>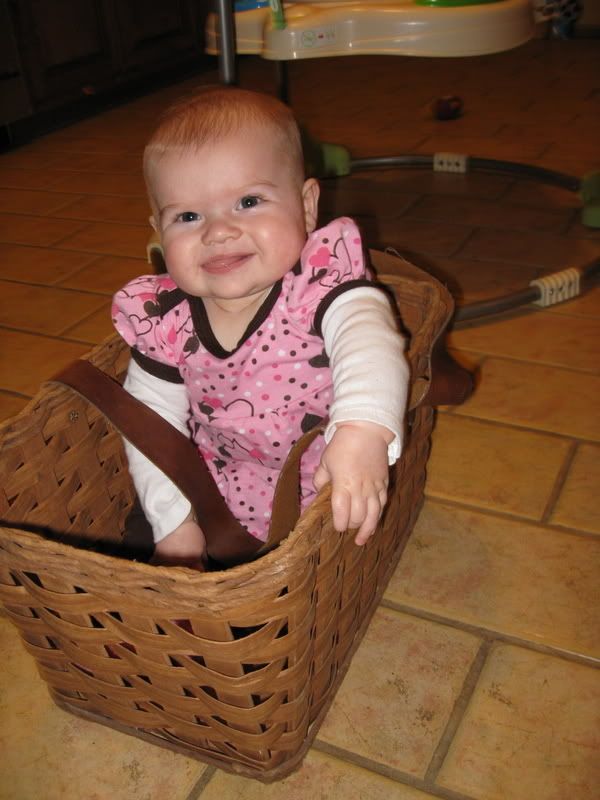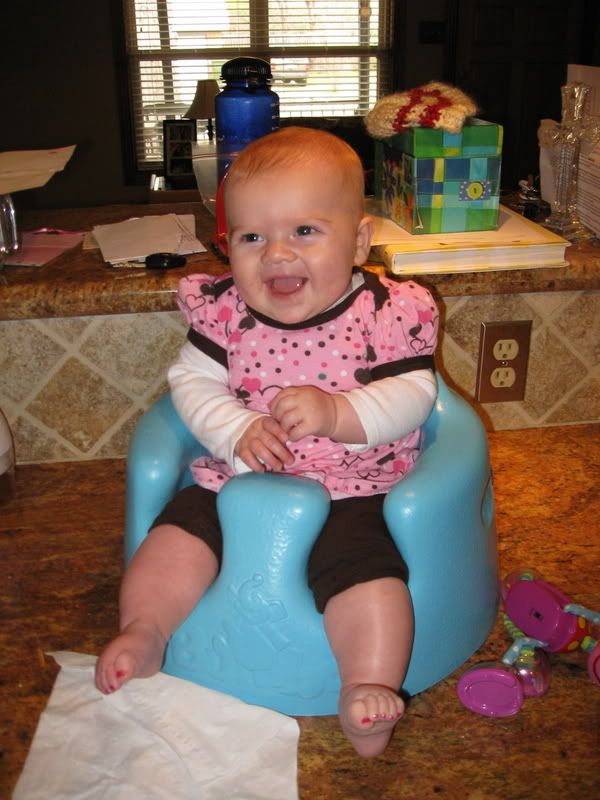 Today we took Blythe for her first picnic and we painted her toenails for the first time. Jason and I are very happy to have a new valentine in our lives!
5 years ago Jason wrote me this poem and gave me a pair of shoes. They are little silver baby shoes (I am sure you have seen them around my neck). At the time they stood for being sole mates and now they stand for that as well as the gift of our wonderful daughter!

My Sole's Sole Mate
When young at heart, my sole sedate,
So clean, unlaced, my tongue not felt,
No smell of love, nor hint of fate,
Of hearts to come, and hearts to melt.
My world a box, I was trapped in store,
I had a life, my life, no more,
With love to give, and no vaccine,
My sole to sit, and lie unseen,
Then came the day, when I was found,
By a good hearted boy, a boy well round,
He taut me fit, and wore me in,
The ways of right, and left no sin.
He showed me the world, for I did as he told,
He wore me in, yet hung me out,
But wearing thin, I felt so old,
I was loosing hope, and finding doubt.
I knew not where, nor what it does,
But it was there, I knew it was,
So deep within, I held on tight,
To but a chance, a love so right,
And so I left, to find my dove,
A sole so pure, so full of love,
I wanted to feel, and further be felt,
To find my heart, my heart to melt.
I felt her pulse, we ran in sync,
Our paths uncrossing, yet so divine,
Each other to find, through a missing link,
To share our love, not her's, not mine.
But the other day, we were stolen away,
And tied together, in the usual way,
Thrown towards the sky, we started to soar,
Weightless we seemed, like the smiles we wore,
Intertwined in our fate, we soon came to rest,
So high in the sky, our fate was blessed,
We were sharing dream, a dream divine,
To spend forever, on this power line.
Bound by strings, unseen yet felt,
With soles to give, so bound by fate,
I had found my heart, my heart to melt.
The heart I found, my souls sole mate.
To Monica,
Love Jason