As mothers we are always trying to keep the scale balanced. This weekend I received one of the best compliments I have received since becoming a mother, "you have patience like a saint." Patience is certainly a key component in parenthood, but that too has to find its equilibrium. There are days where the scale is heavily weighted on the patience end with the toddler changing their spoon request three different times and the mother obliging, but there are also days when the scale is tipped the other way and mommy doesn't even have patience to count to three and just says "right now," and then hears the toddler repeating to her friends "come here, right now, not in a minute, right now," (that may or may not have happened today).
Then there is the balance between independence, encouraging your kiddos to do it on their own, and stepping in to help them. It has been through Jason's strong encouragement of Blythe's climbing that Blythe has been climbing these tall structures on the 'big kids' playground for a while now.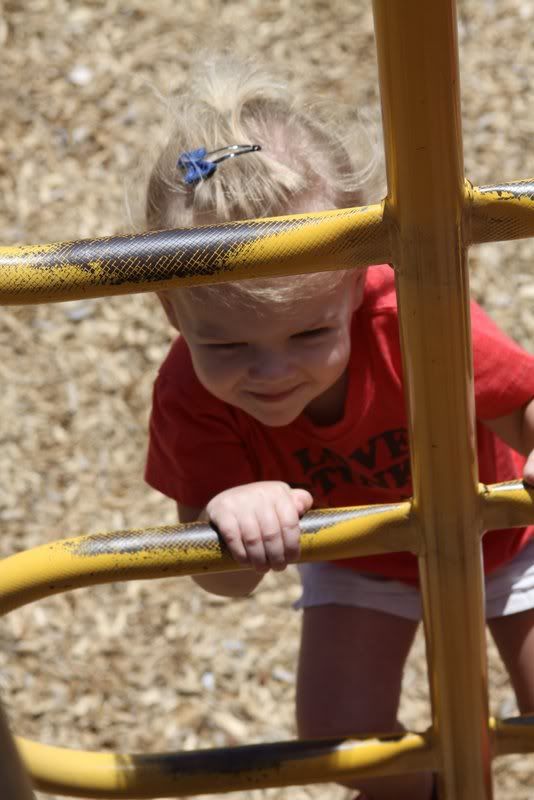 It's why I decided to send my 10 month old down a twist slide all on her own knowing full well that there were one of two outcomes at the end of the slide
1) she is screaming bloody murder and we might wait a big longer before trying it again or 2) she seems o.k. with it. I can't exactly say that she was thrilled with the ride and dying to do it again, but she wasn't screaming when she reached the end of the slide. She climbed up the stairs and we helped her go down the slide and she had a lot to say about all of it.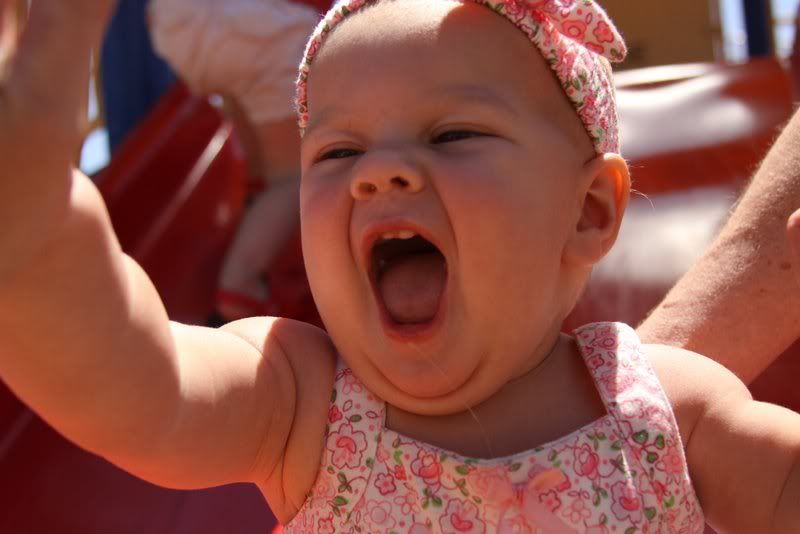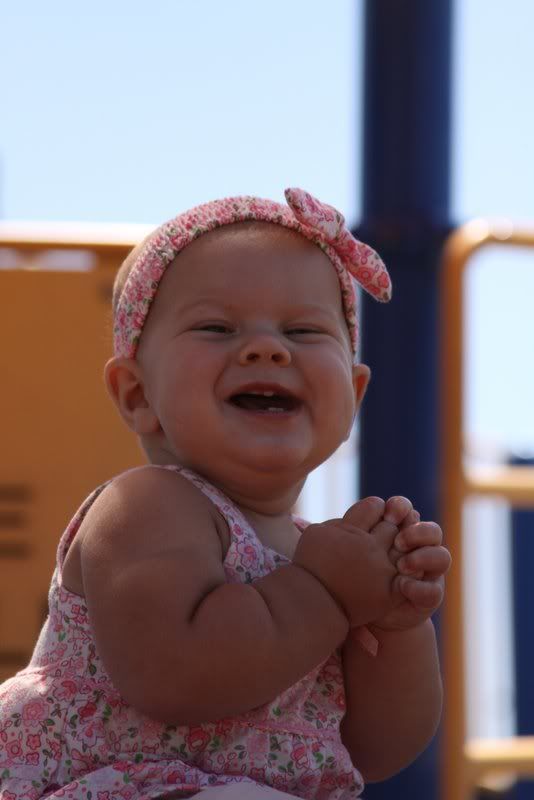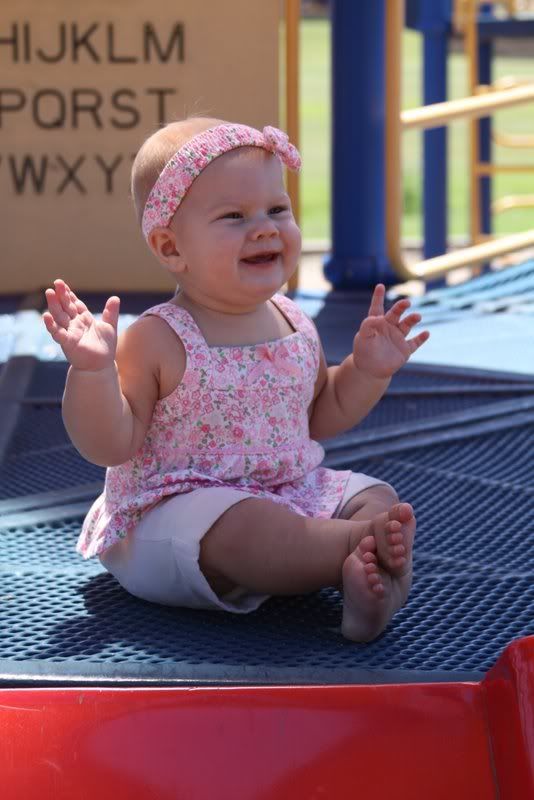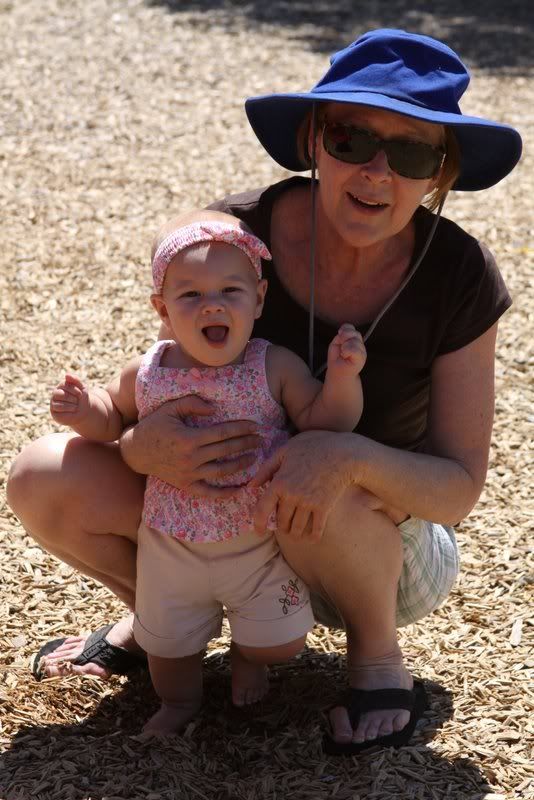 This same independence has Blythe swimming like a fish just like she was doing last year and you would never know that she was out of the water for 6 months!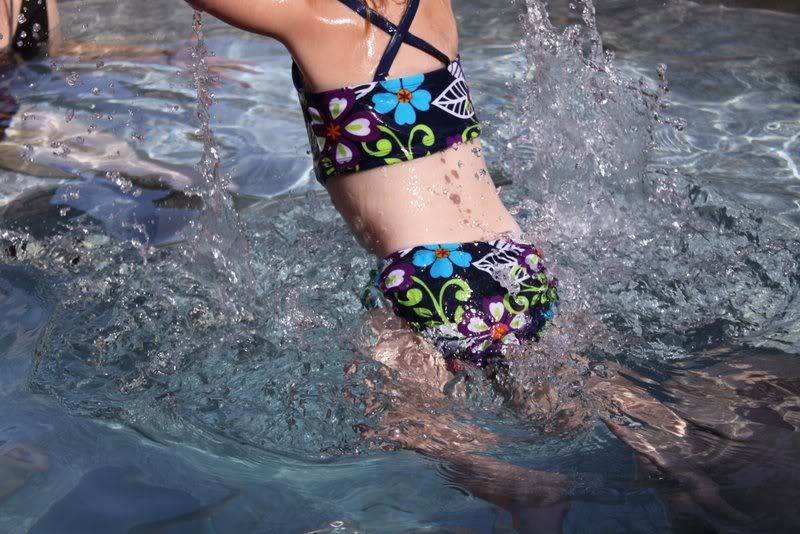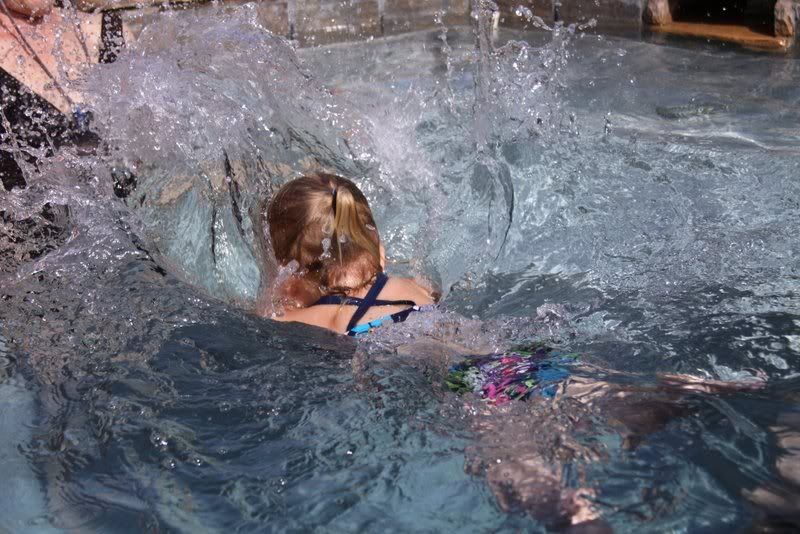 Now that I am a mother of two I have a new item to balance on the scale, the balance between the kiddos and their activities. Currently the scale is heavily tipped in Blythe's direction and Jericho does just fine joining in on the toddler activities, but every now and then we will go somewhere that has a spot just for Jericho and it makes me happy to watch her enjoy the baby things. AND to go somewhere where Jericho has a babydoll of her very own to play with, that was icing on the cake.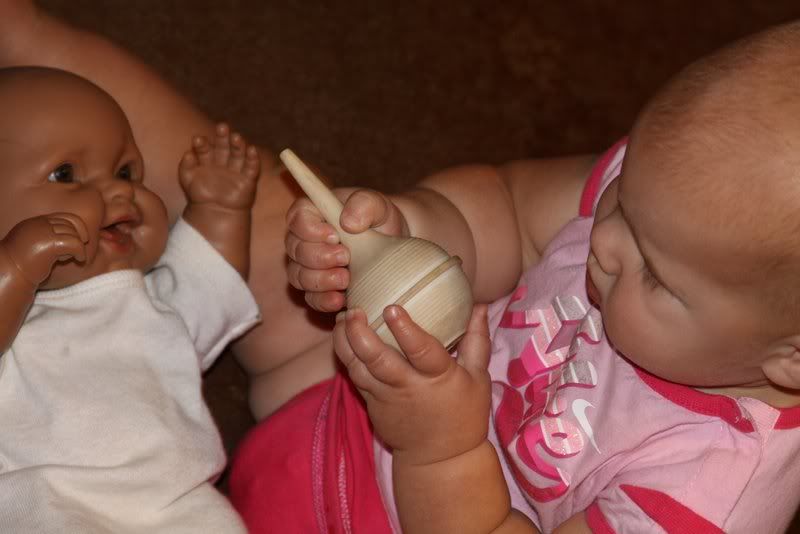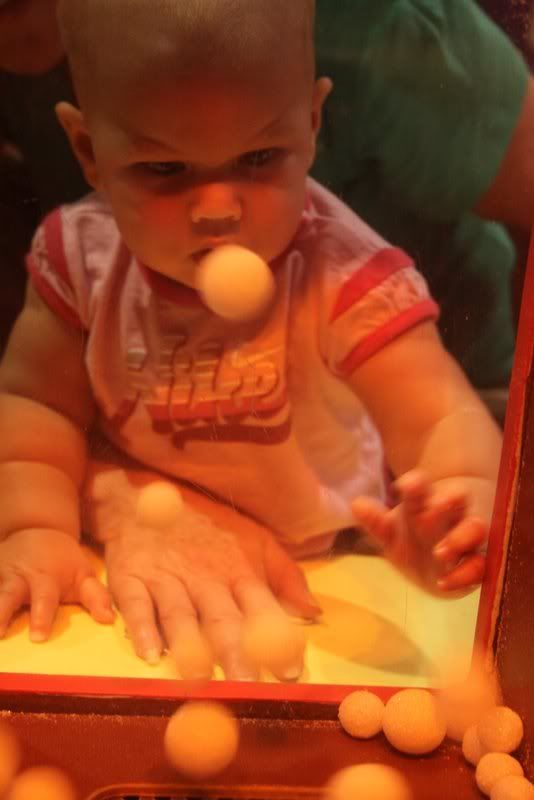 These past few days our home scale to out and about scale is way off center, but going to the zoo with Mamo, Auntie Jalyn, and GGP was certainly worth it.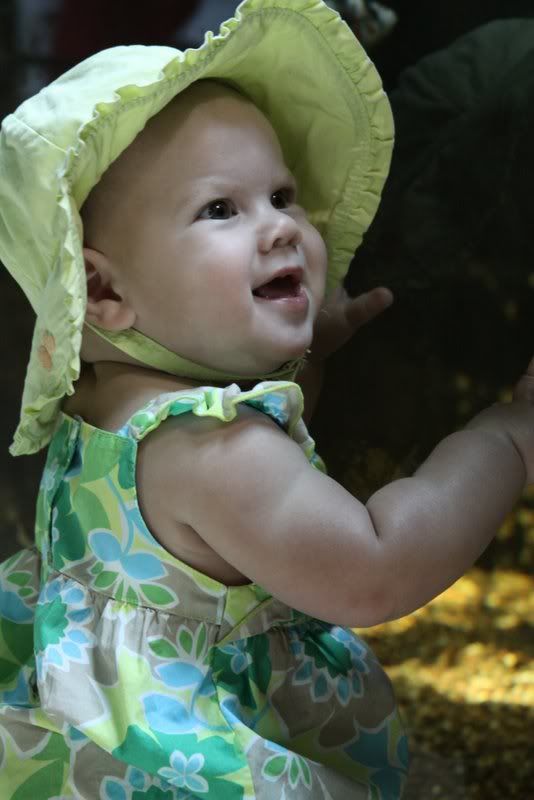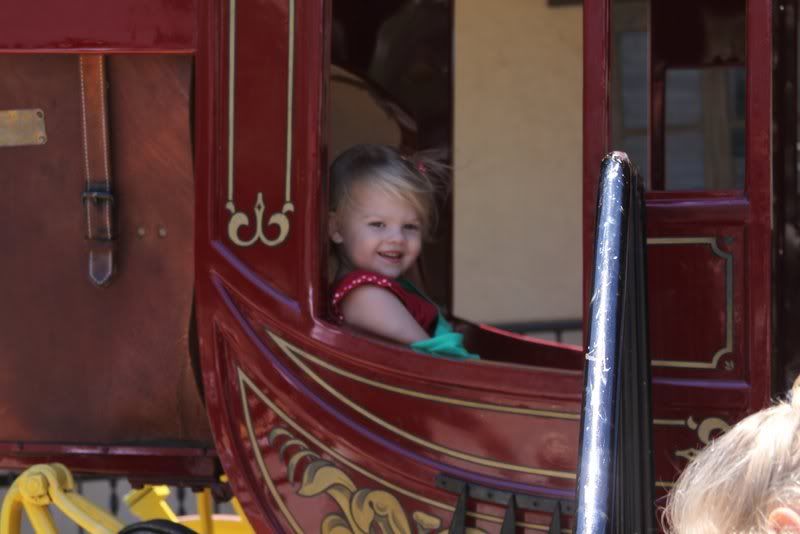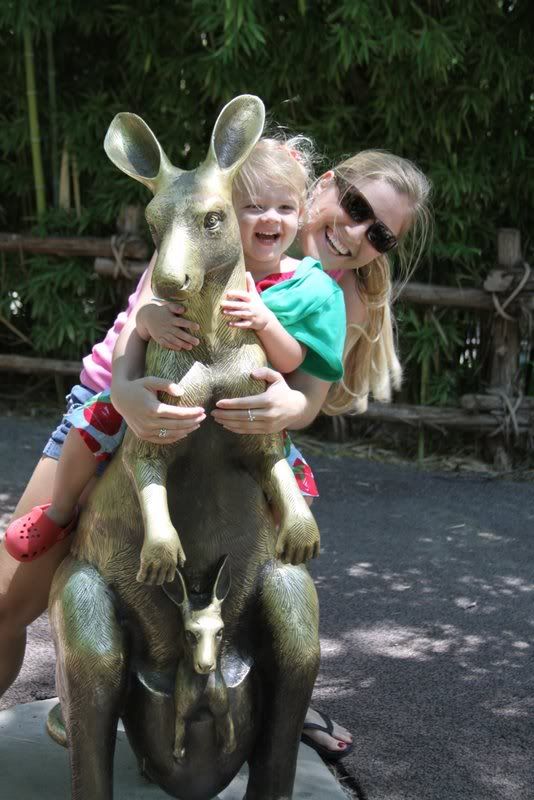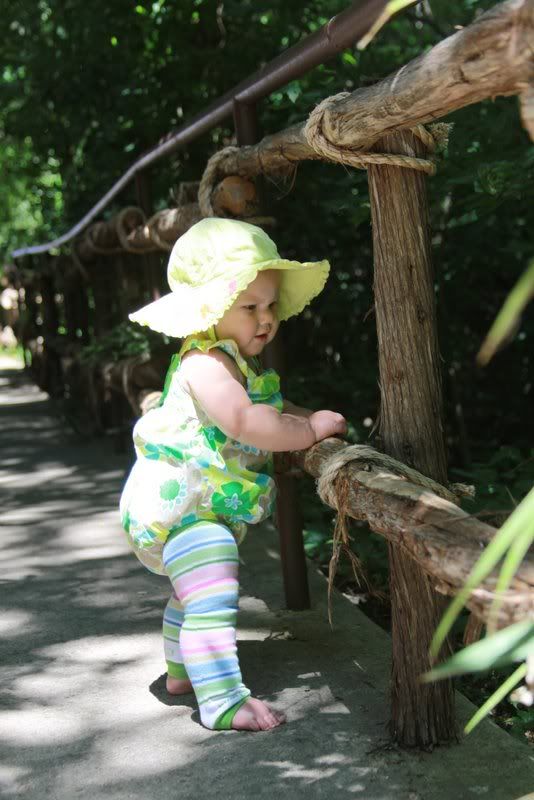 Jericho has a new face that she wears on a regular basis: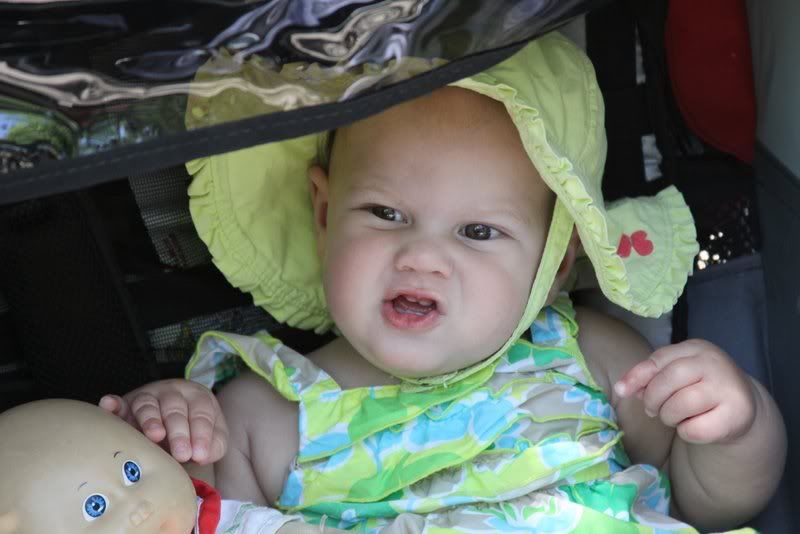 Currently the sisterly love scale is pretty balanced and I know it won't always be this way (especially if they are anything like Jalyn and I were) so I am trying to capture it and enjoy it as much as possible.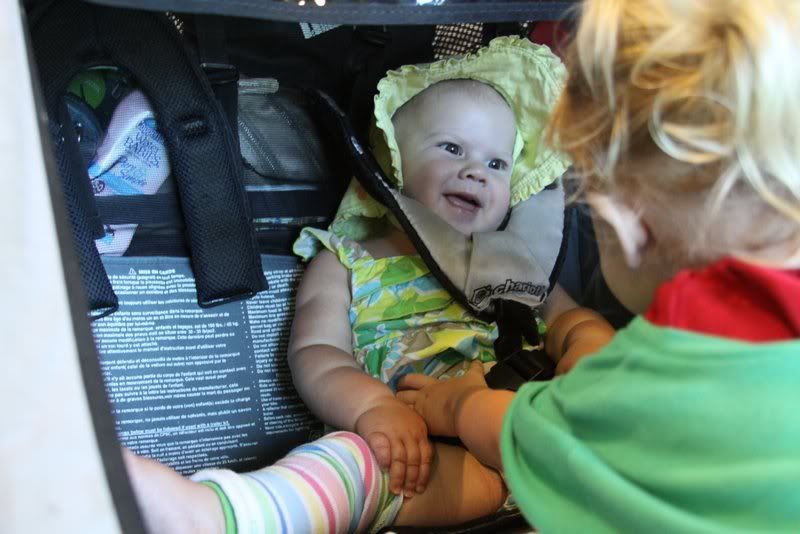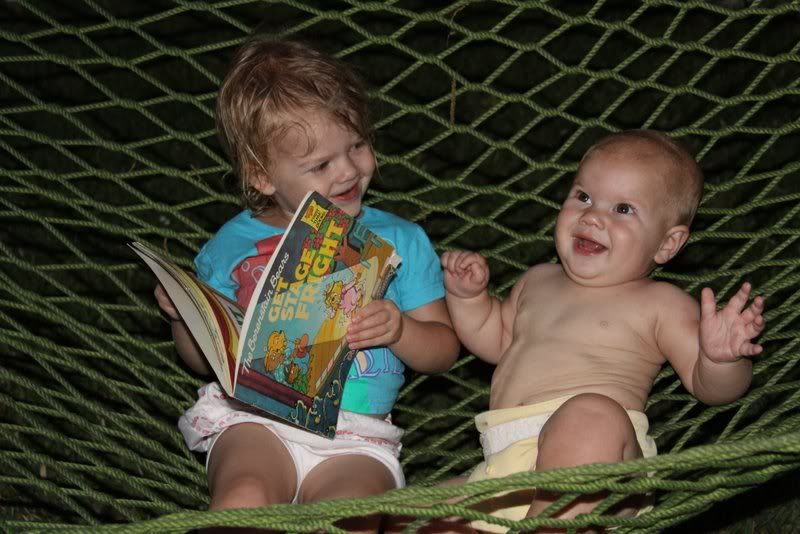 My artistic scale is just BROKEN, but I keep trying..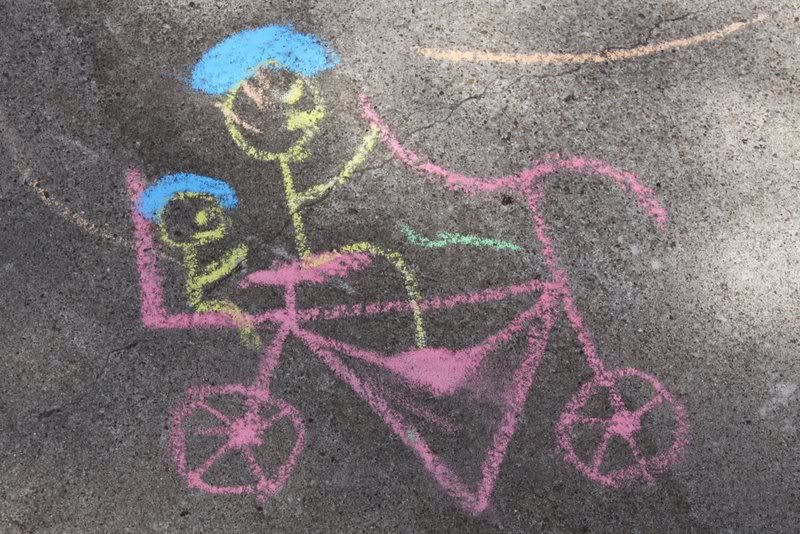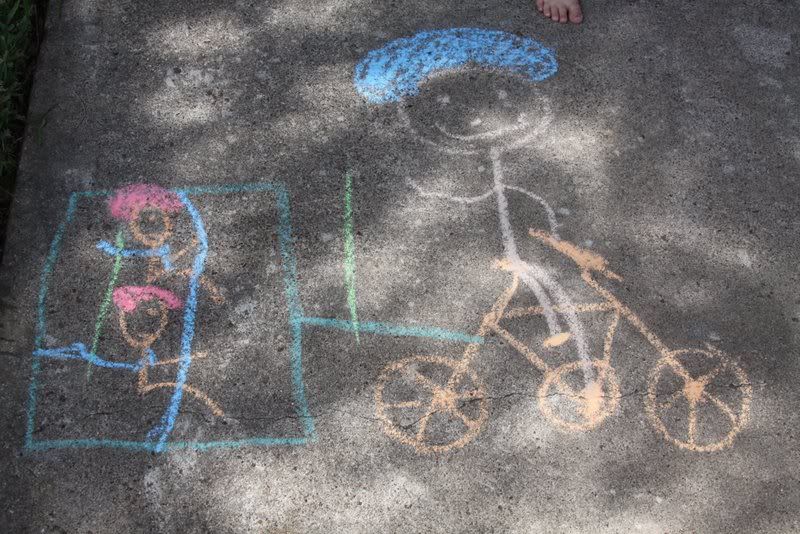 We're back home from a wonderful trip and tipping the scales back in the home direction with warm sun, lots of chalk, and smiles galore!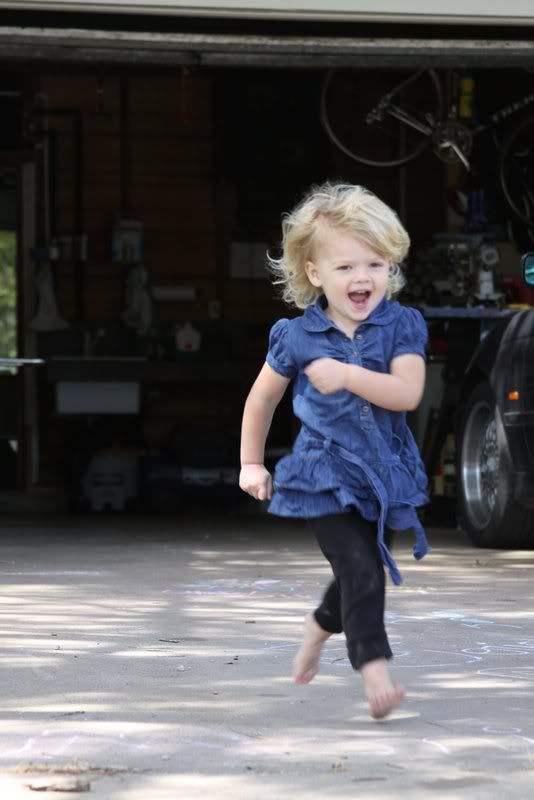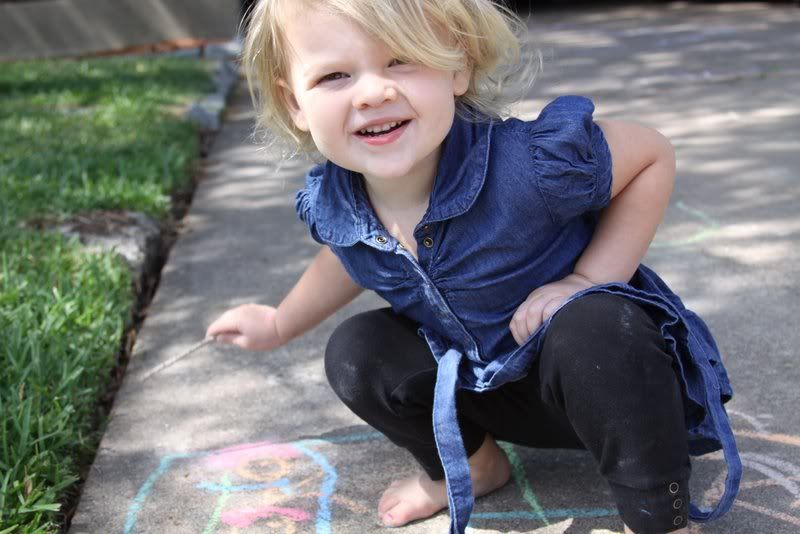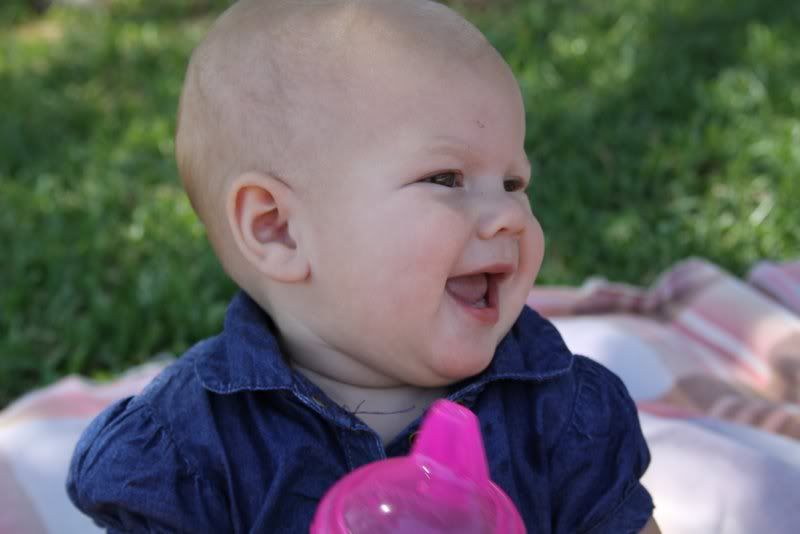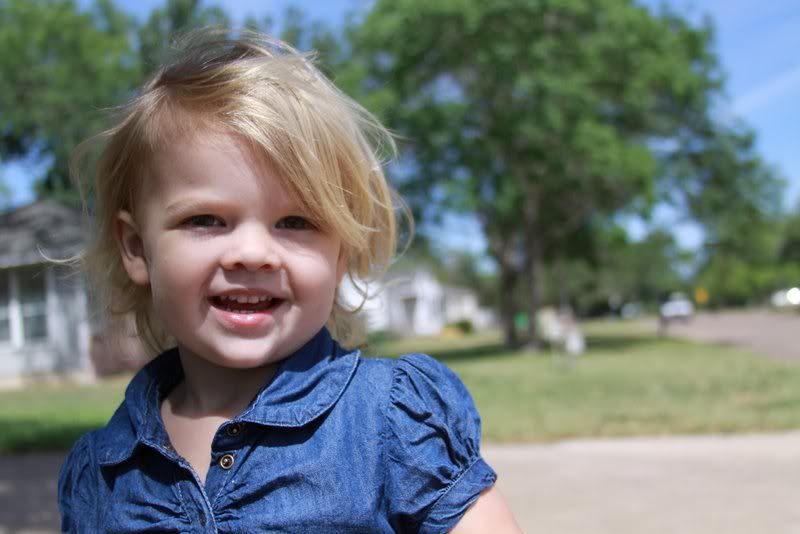 I think Daddy missed his girls as much as we missed him