'Twas the night before Easter and all through the house all the creatures were stirring...except for the chicks, they were nicely boiled and ready for decoration.
The Dying of the Eggs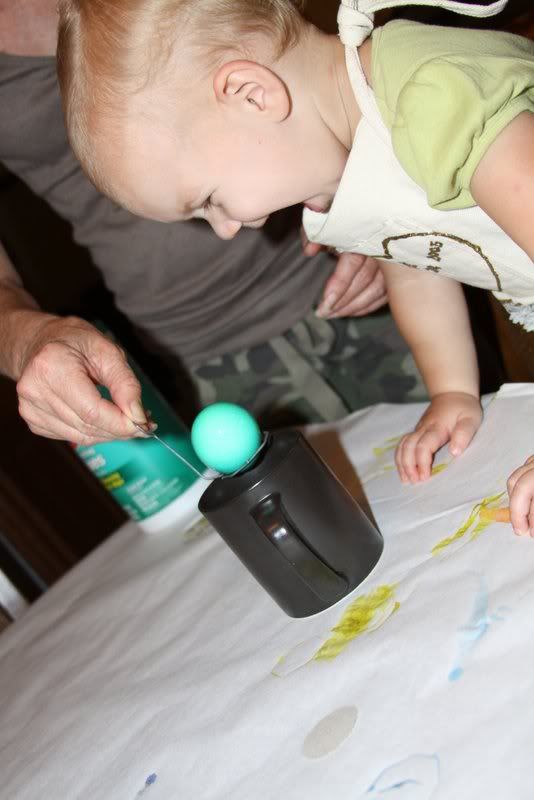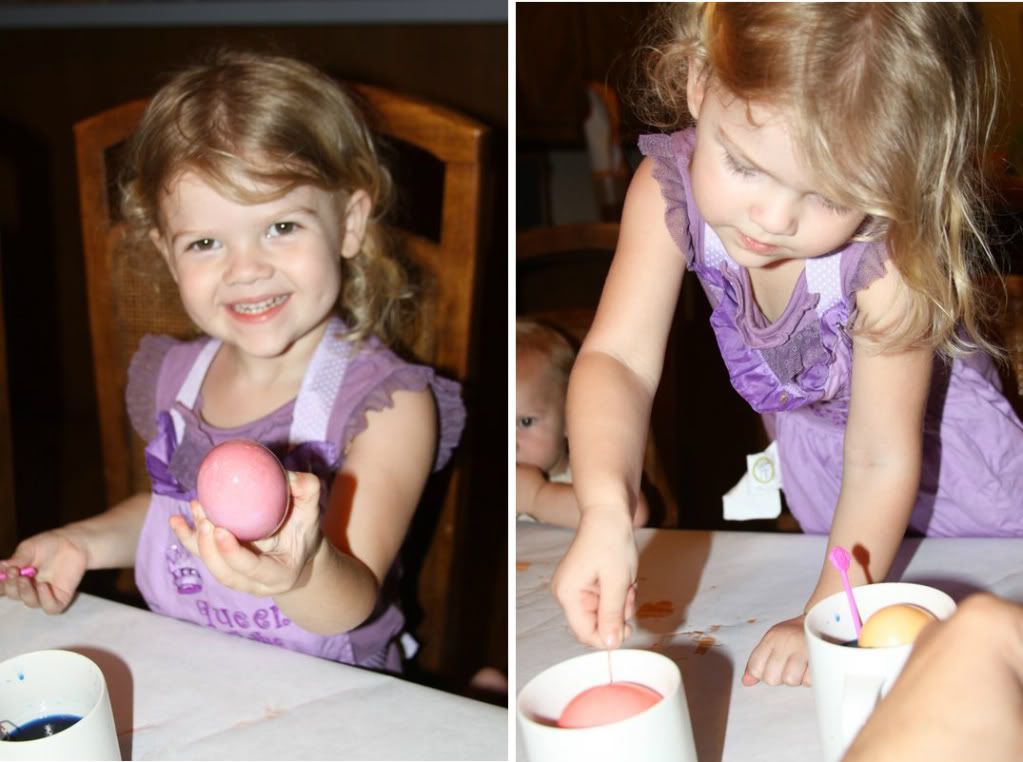 And the painting of the eggs...for when dying them is just not enough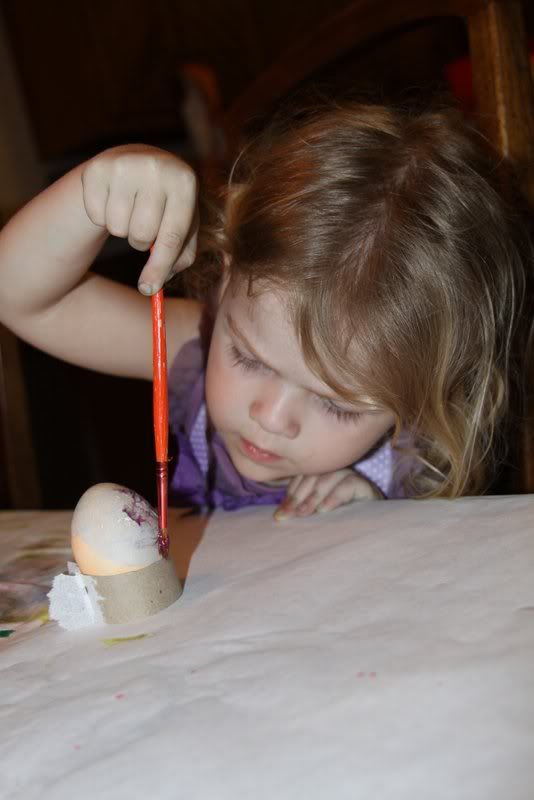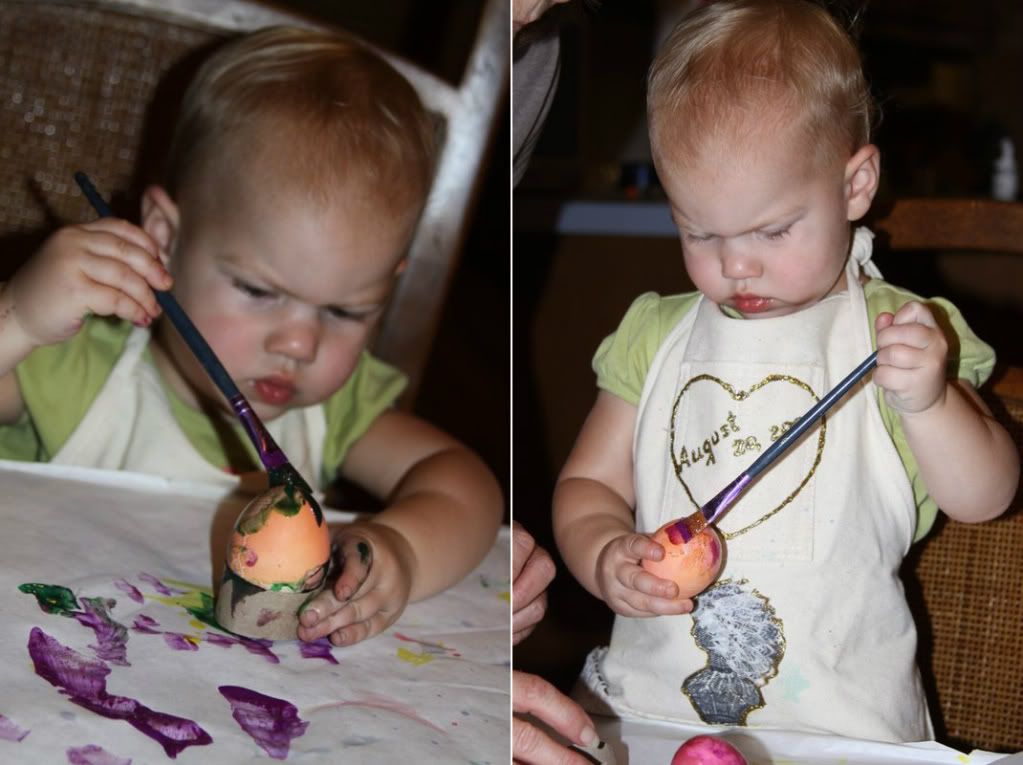 I am so impressed with their concentration when it comes to their art
Easter Morning
And the dreaded (for the kids), but required (by Mom) after Mass photo shoot!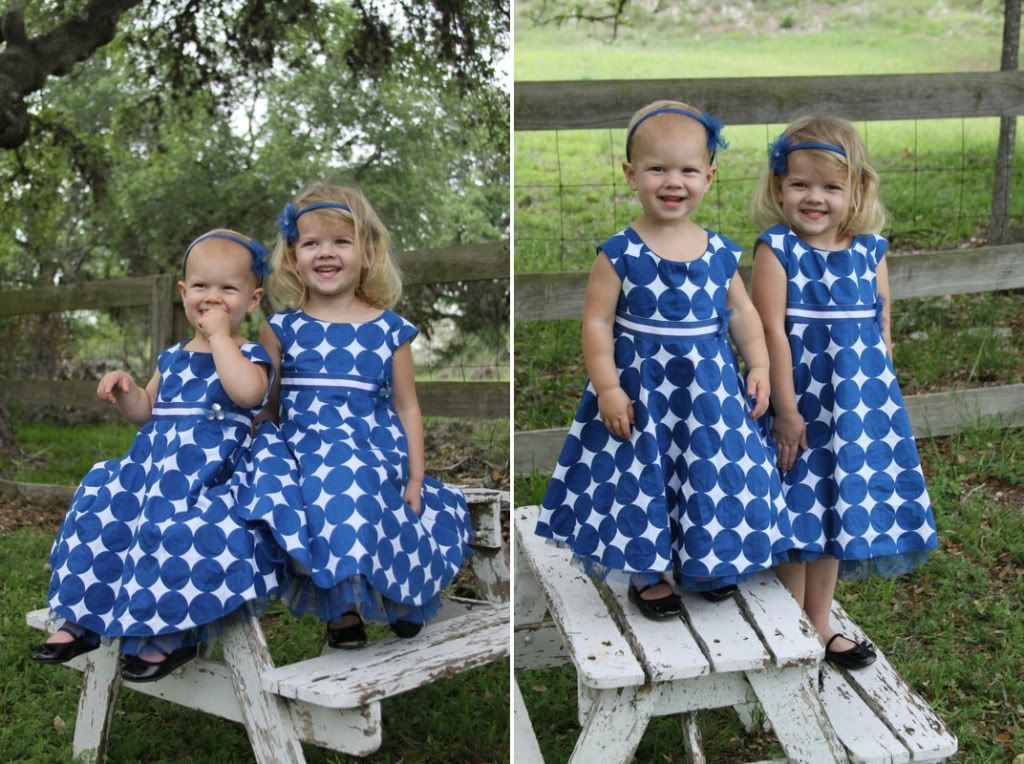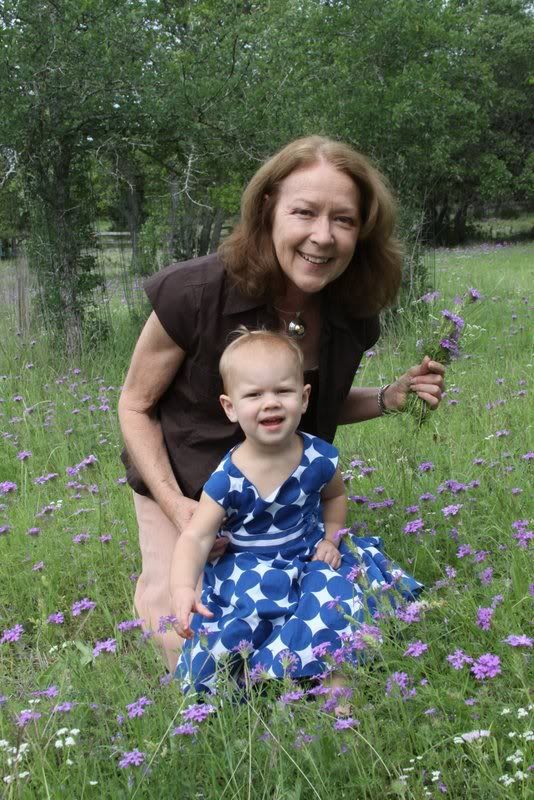 And now for the main attraction....THE HUNT!
Not everyone appreciates the oldest to youngest rule..especially the oldest :(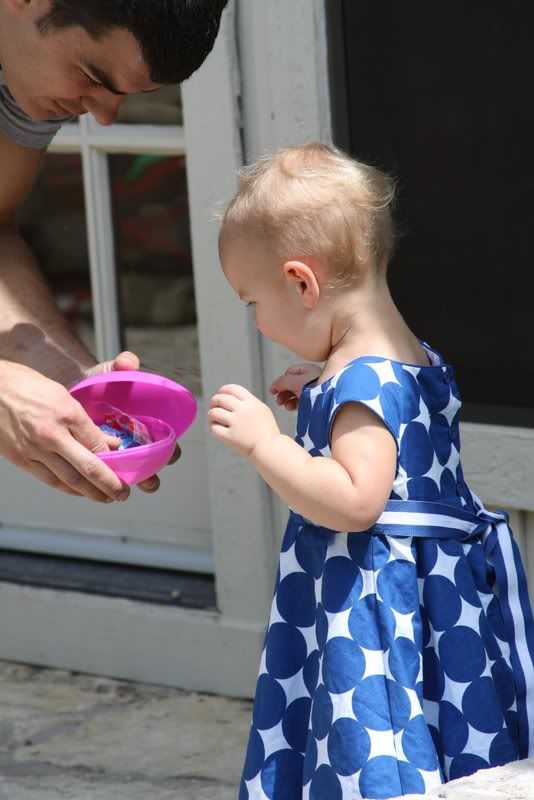 For every time Jericho did this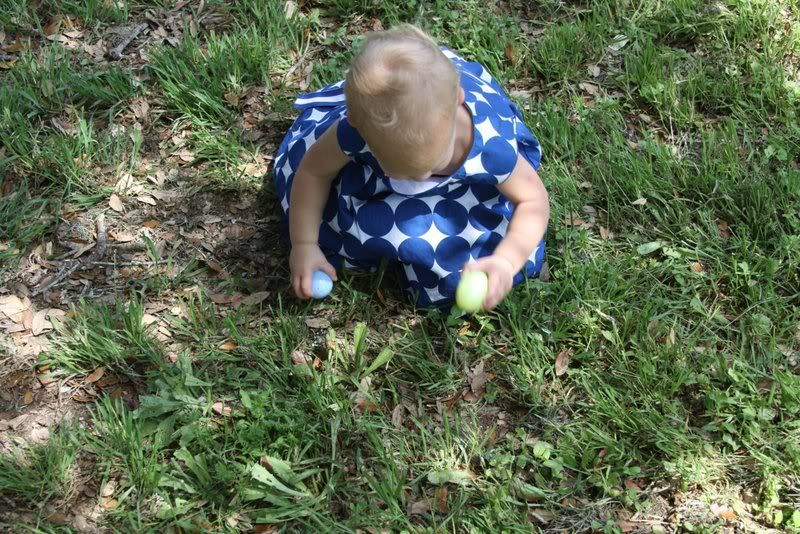 It was followed by this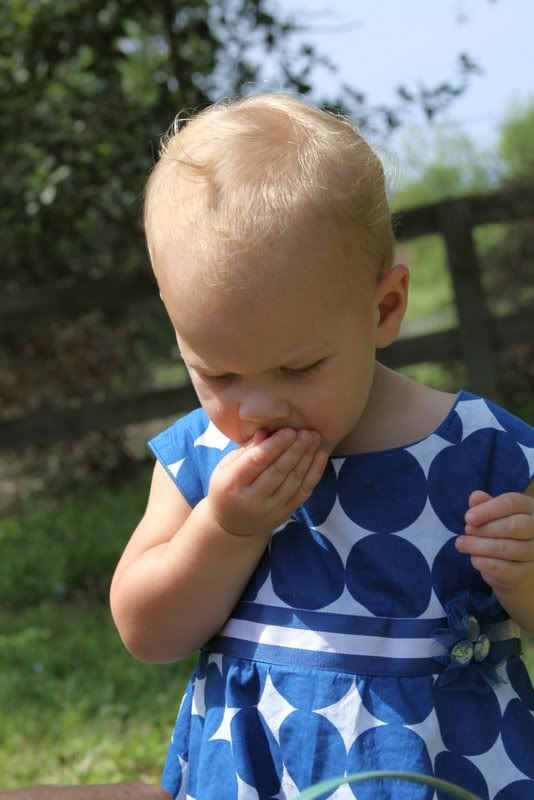 so much for my "you can only eat 2 eggs before lunch"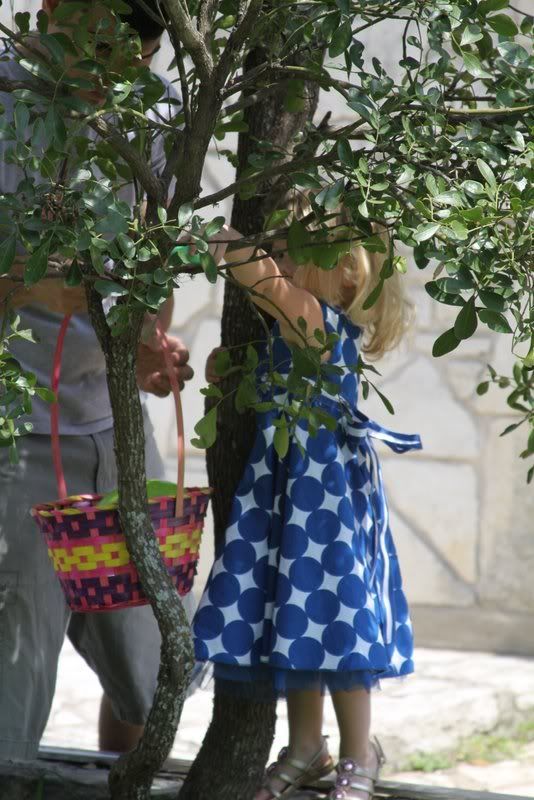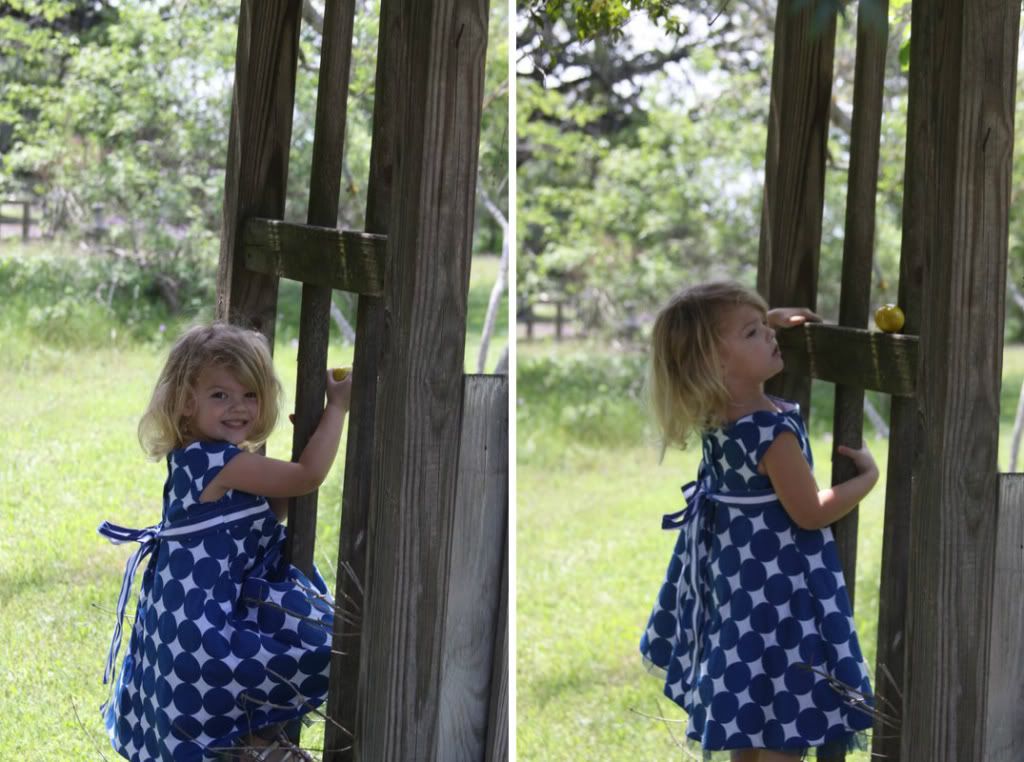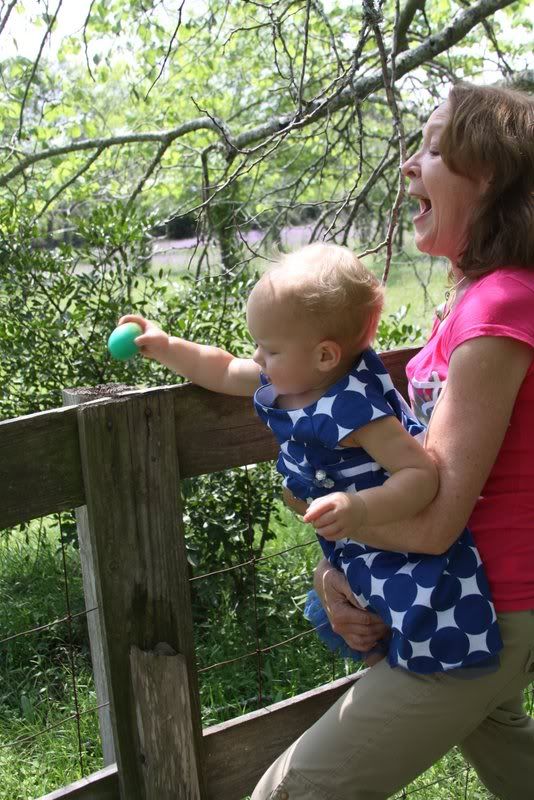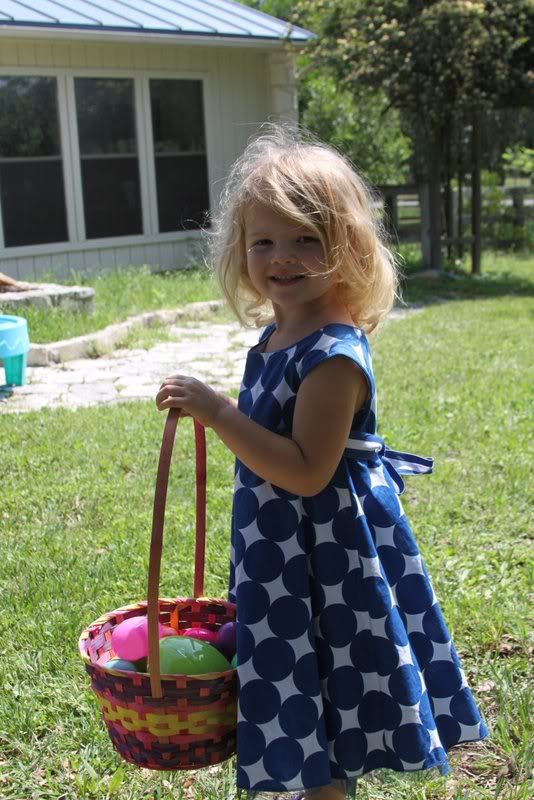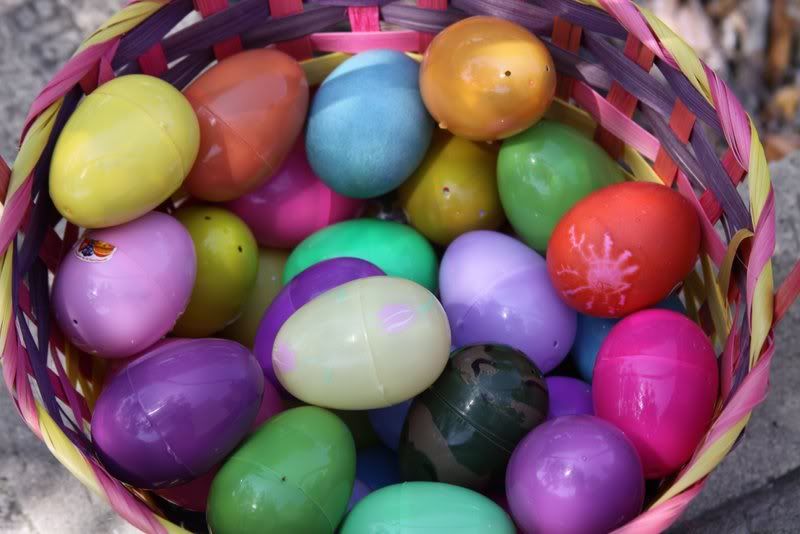 Don't worry Blythe wasn't a hog, we had well over 200 eggs and everyone's basket was overflowing
And for the Cherry on Top we took the kiddos to see Dare To Dream: Disney on Ice
Blythe LOVED it, just as we thought!
The ham: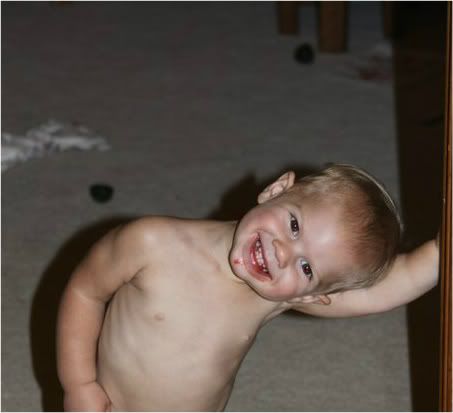 Hope you had an Easter to remember as well!