I sat down yesterday to write a blog post, but as I was uploading pictures to Photobucket out of the corner of my eye, on the side where they put adds that you never look at, I saw 40% off photo books at Shutterfly till August 3rd. I dropped everything and put the finishing touches on Blythe's third year book and will soon be enjoying not only a wonderful book of memories for Blythe, but the fact that I got 40% off!!
Drum Roll please....
Click here to view this photo book larger
I am sure when I sat down yesterday I had some very profound thoughts, but I have worked on the photo book, mowed the backyard, worked on the photo book, cooked a delicious fish dinner, worked on the photo book, tucked littles into bed, worked on the photo book, slept, and did I mention worked on the photo book?
So instead I will let you script your own words and simply share the pictures that I had planed to carefully place between eloquently written sentences.
We had a fantastic time in Galveston. I am so blessed to have such amazing in-laws!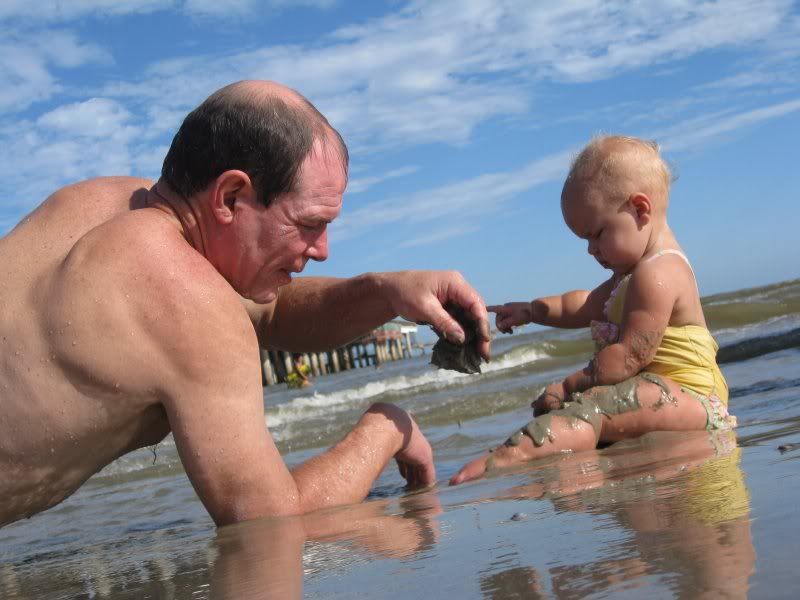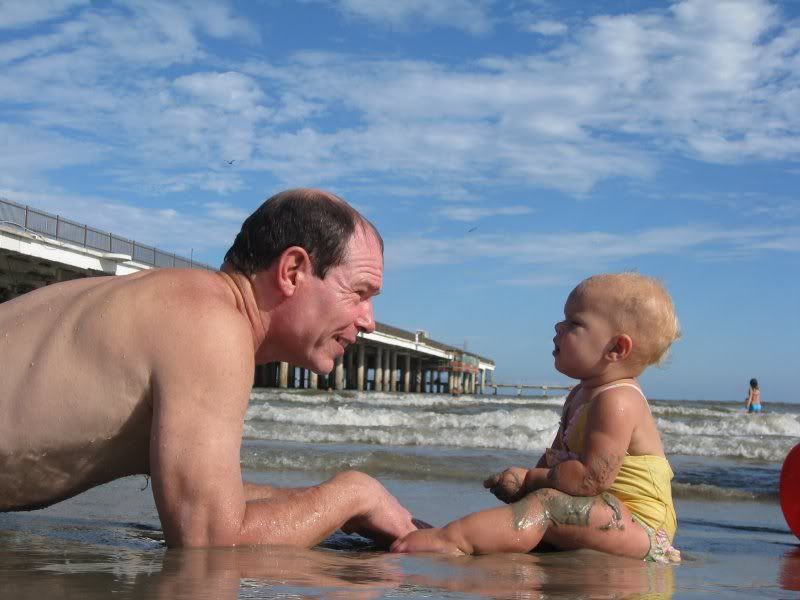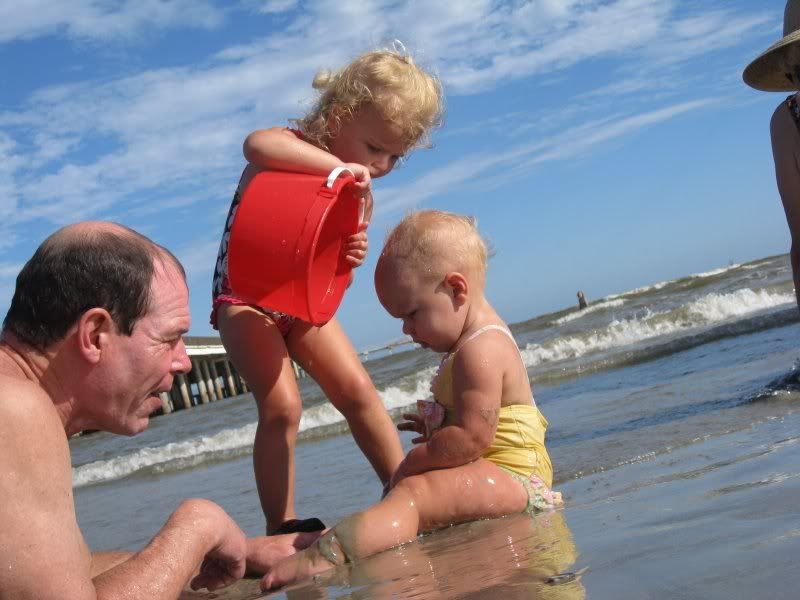 Wasn't long before Blythe decided she needed to intervene on all the attention Jericho was getting.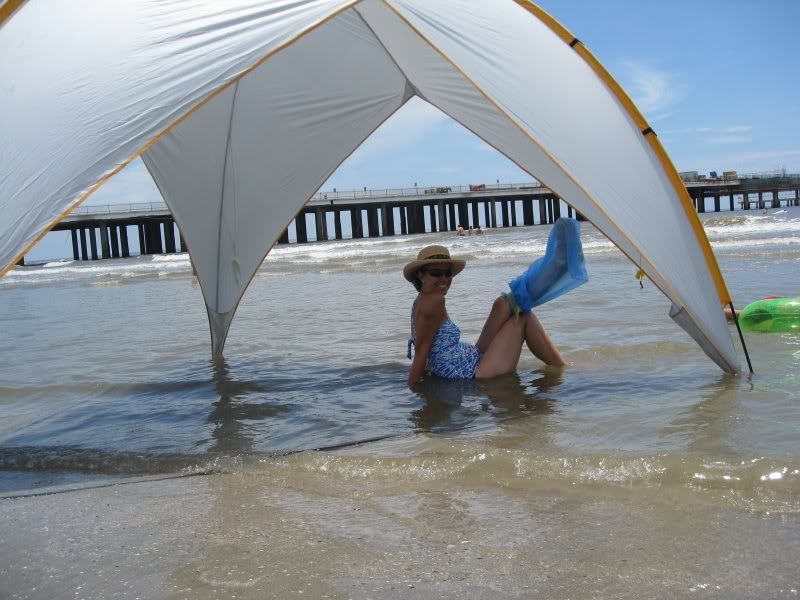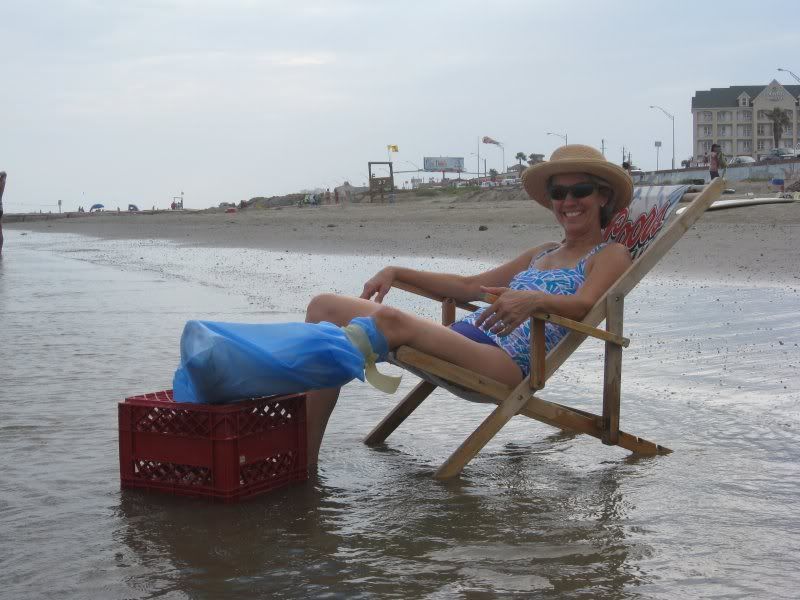 Some might be stopped by a broken 5th metatarsal, and others aren't going to let anything rain on their beach vacation! Wait, did I say rain, I am kinda shocked that word is still in my vocabulary, oh how we would LOVE to see some rain here.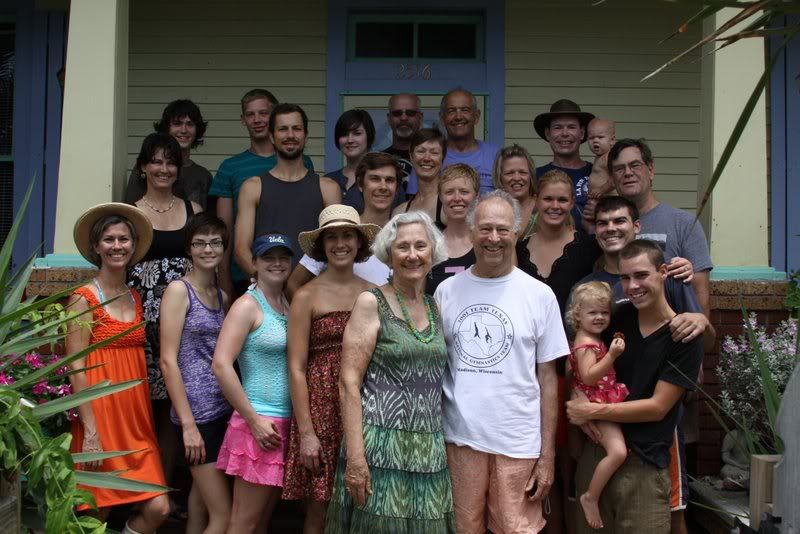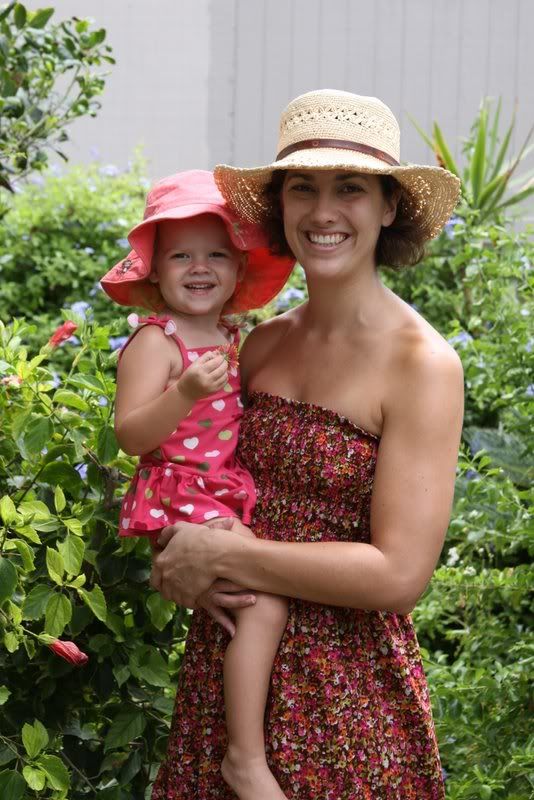 LOVE this pictures of Blythe and her godmother Tia!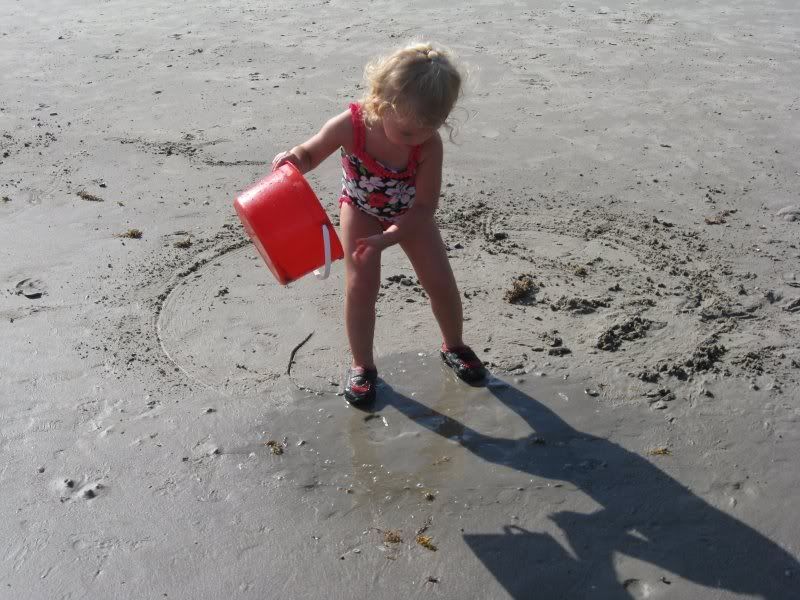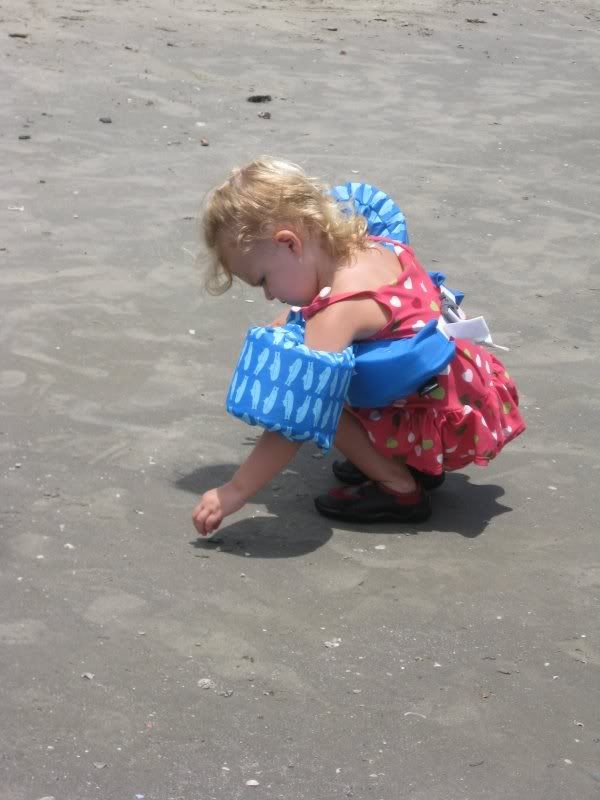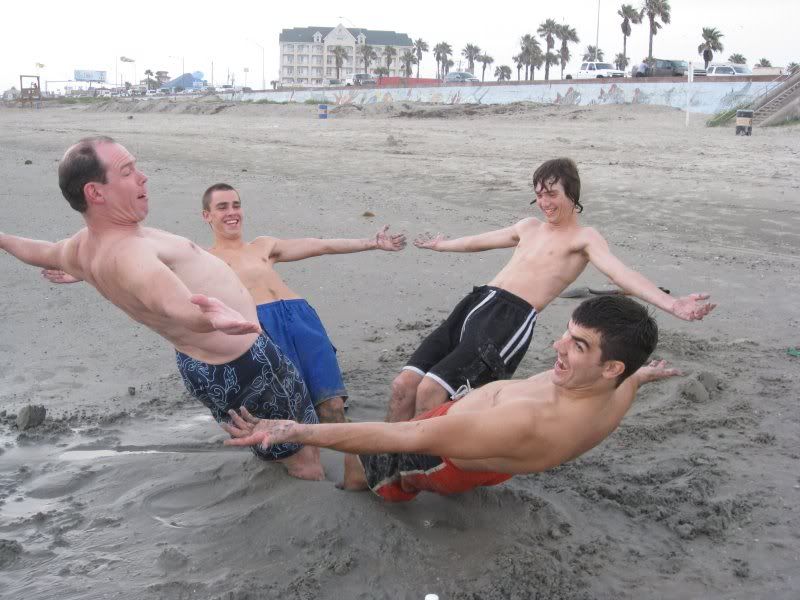 It has been a LONG time in the making, but we finally have enough hair for our very first French Braids!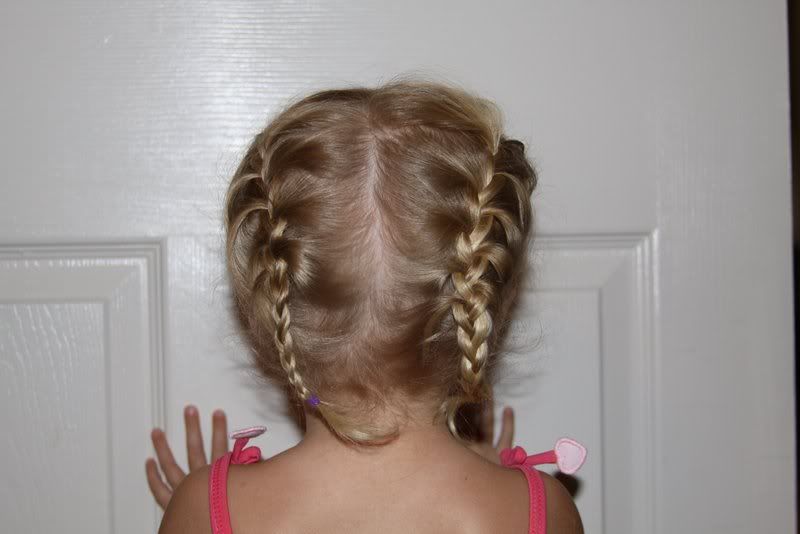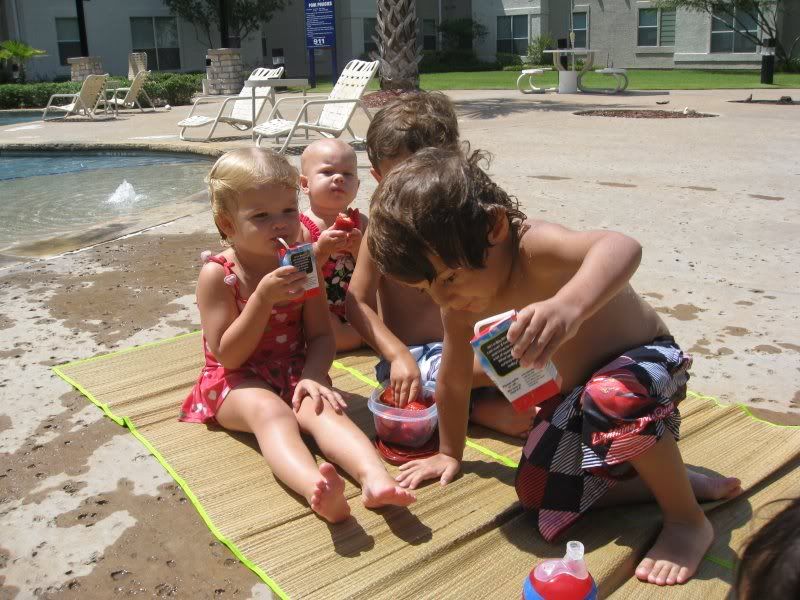 Sometimes you're the mom who comes completely prepared and other times you are the mom sitting on the sidelines, hastily assembling your 'last minutes' picnic lunch.
Whatever big sister does, little sister must do too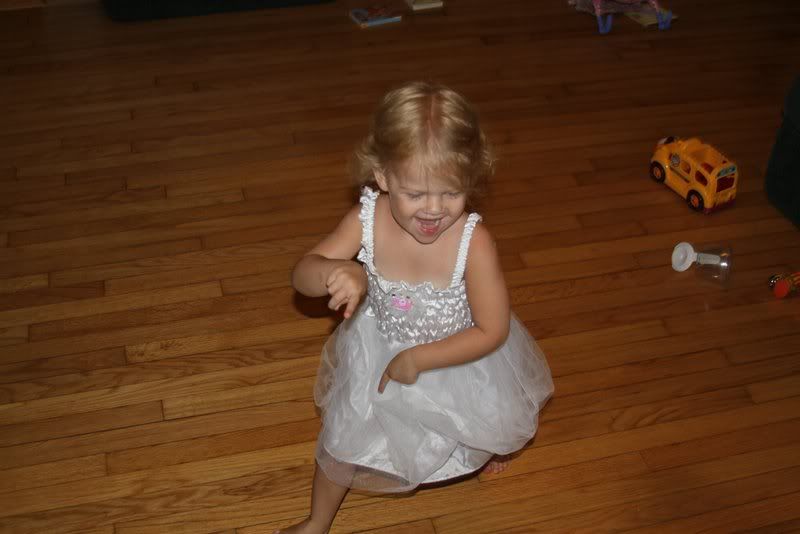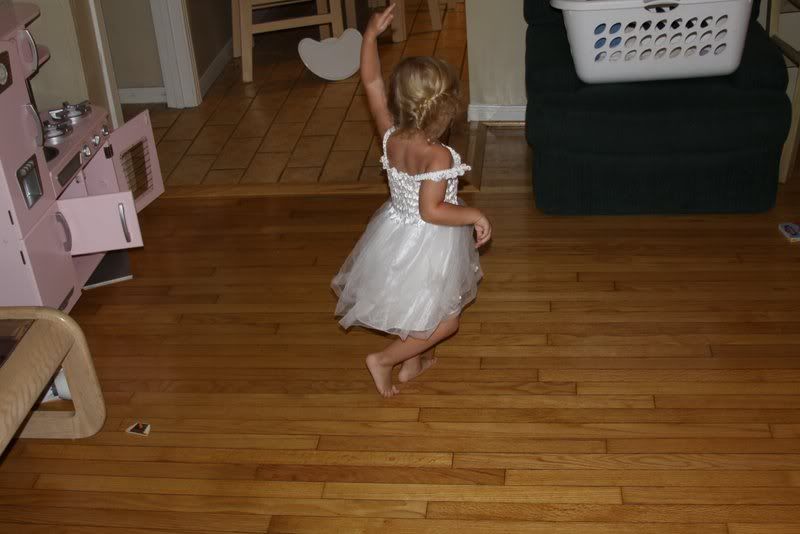 We are working hard to keep the stress level down over here. Jason has interviews in Houston, San Diego, and New York and it looks like we will be ready to move in the next 30ish days with no recently activity much less an offer on our house...