He leaves the toilet seat up sometimes. And he thinks "Be ready in ten minutes" means "In ten minutes, start thinking about getting ready." Sometimes we argue about really stupid things. And we're both stubborn.
We are different in a lot of ways but similar in the ones that really matter. Like family. And love. And where we want to be ten years from now.
Five years ago, we were escorted by our wonderful parents down a purple carpeted church aisle. We had big dreams. Most of them have come true.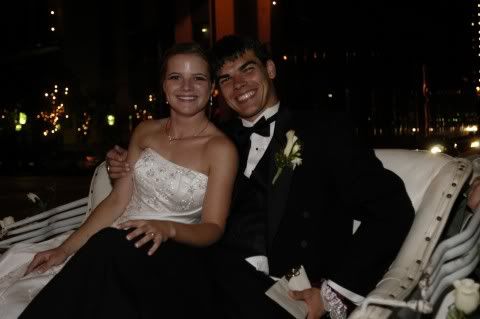 We're still dreaming though.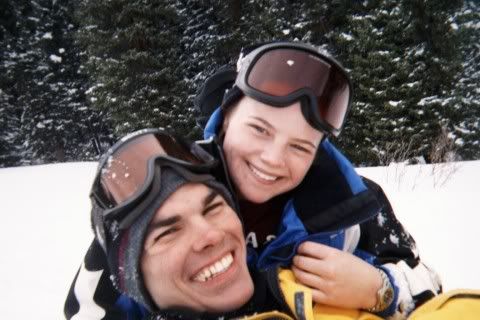 The five happiest years of my life, hands down.
That is all.
Happy Anniversary to Us.