The title is a bit of an exaggeration because I am sleeping, I just can't seem to get adjusted to this time change, and this is supposed to be the easier one. I am completely DONE for the day at 8pm and I inevitable start my day (meaning I am not sleeping, but still in bed) at 5:30am when Jason's alarm goes off. The new 5:30am is so close to the old 7am that I can't seem to fall back asleep even though I feel exhausted. Is this old age setting in, pregnancy, being in a new place?? Hopefully our entire household will be adjusted soon.
I can't seem to get my act together since moving to San Antonio. If you came to our house you wouldn't recognize it as my house, its a war zone. There are things everywhere. All the boxes are un-packed and neatly stacked in the garage along with the million sheets of packing paper, but that's where the neat ends. I don't know if I am suffering from having to keep the Bryan house in tip top shape every second of everyday, knowing that we don't know anyone so no one is going to randomly stop by, or if this is just Monica in San Antonio. I have never been one to overlook messes and keep a 'well lived in' house, but I seem to have mastered this skill since arriving. I keep trying to tell myself that I just haven't figured out the Fengshua of this house, but I don't even really know what that means, its just a fancy way of (oh crap the doorbell just rang..wheew just the USPS women) convincing myself that in due time I will figure out where everything should go and then I will keep it there. We'll see how long that takes.
Longs story short I have fallen apart in the 'house wife' category here in San Antonio, but the FUN with family category has been revved up a notch..San Antonio has a LOT more to do than Bryan.
Office Picnic at Fiesta Texas for a family of 4 for $20..YES PLEASE!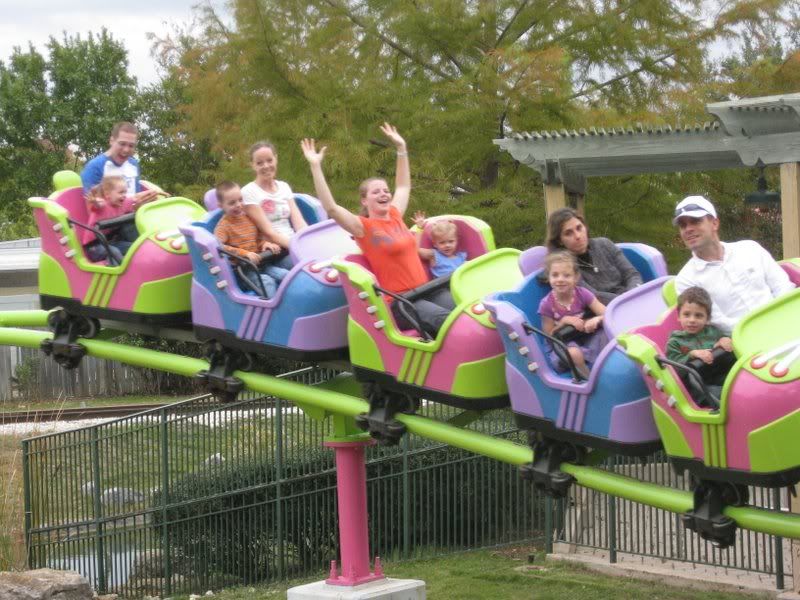 Blythe's First Roller Coaster - she LOVED it..She was just barely 36 inches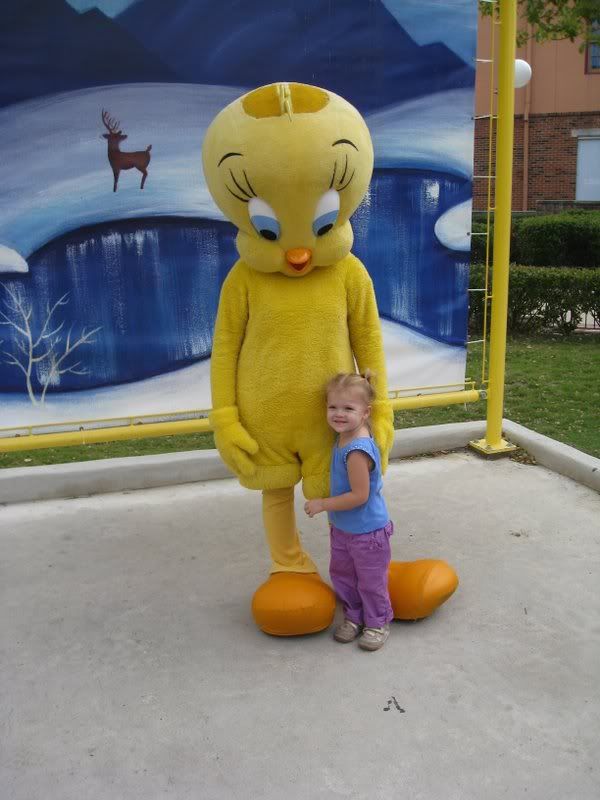 This little monkey was too small for most of the rides, but she had a great time sightseeing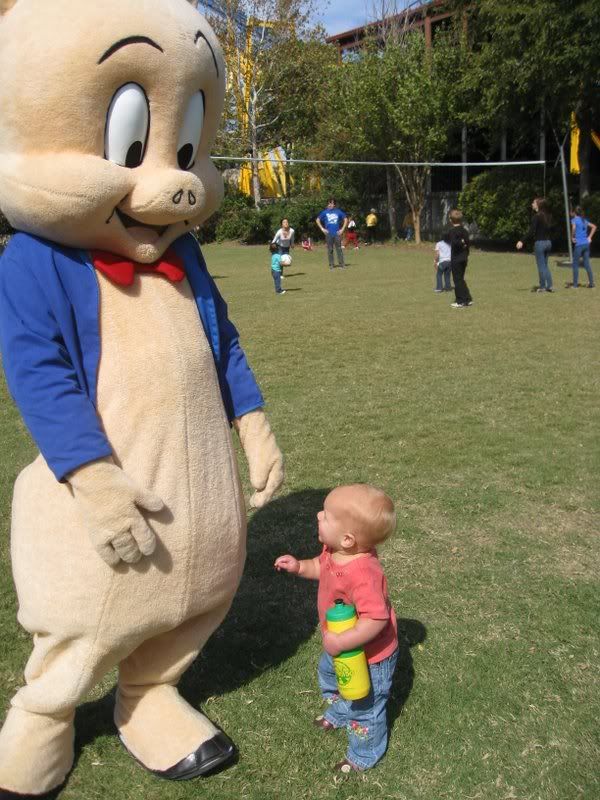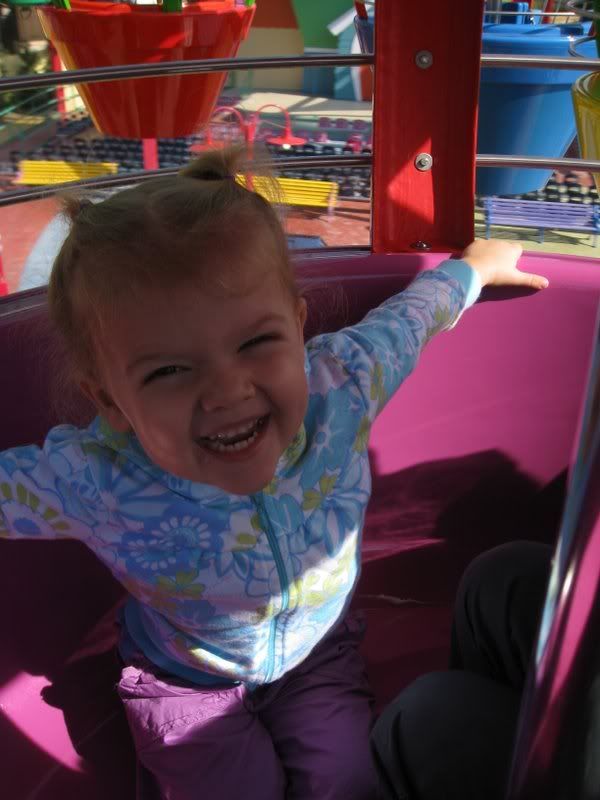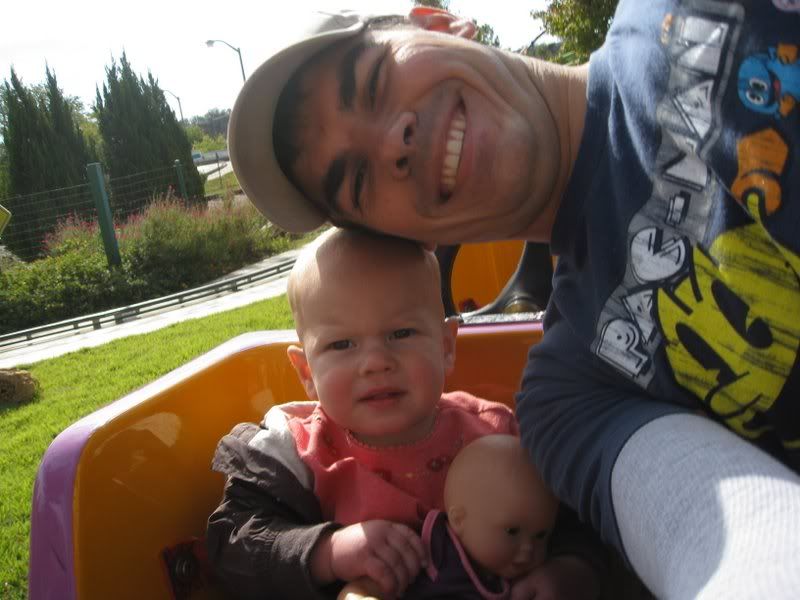 Jason and I even got to enjoy a lot of the roller coasters because we spent the day with another family with kids and took turns on the rides. The company rents out the park so there were virtually NO lines...it would be hard to go any other time. Being able to walk right onto the roller coasters and sit in the front is AWESOME!
And the San Antonio Children's Museum....AWESOME! Awesome that our Bryan pass go us in for free not awesome that since it is downtown we had to pay to park, but it was worth it.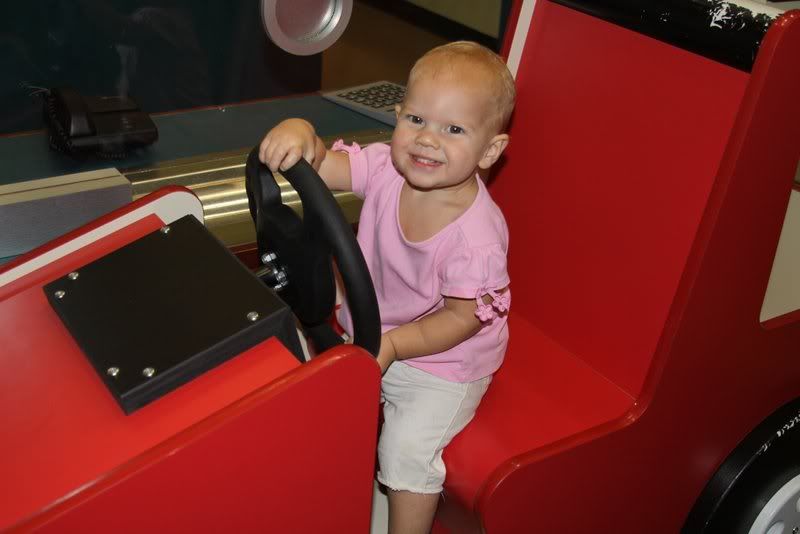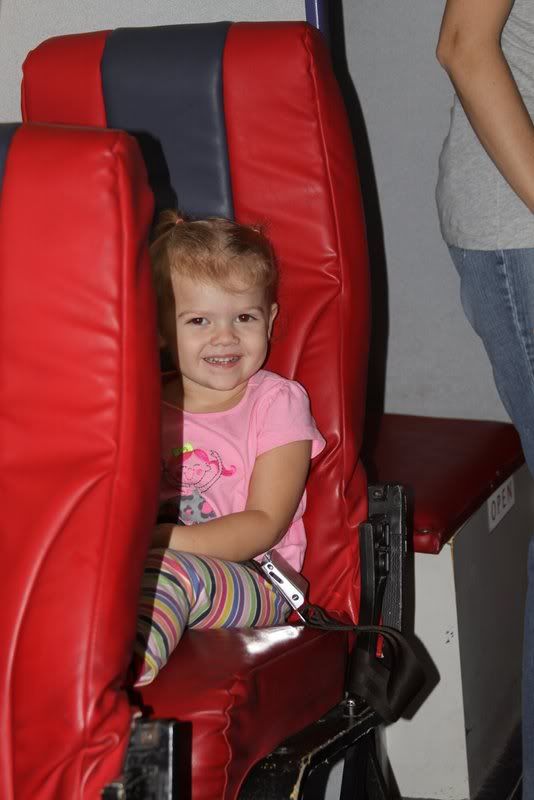 This girl can milk a cow: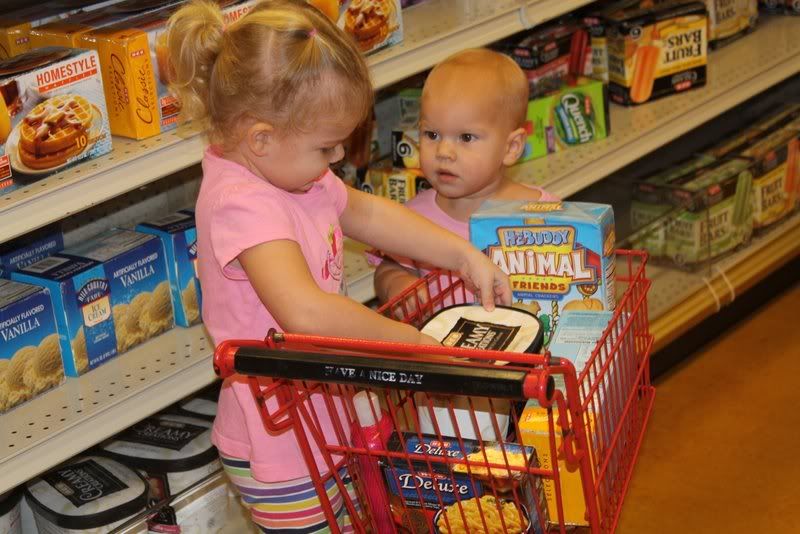 I was so happy to capture this moment. I love the look of wonder in Jericho's eyes as she watches her big sister and them tries to mimic it.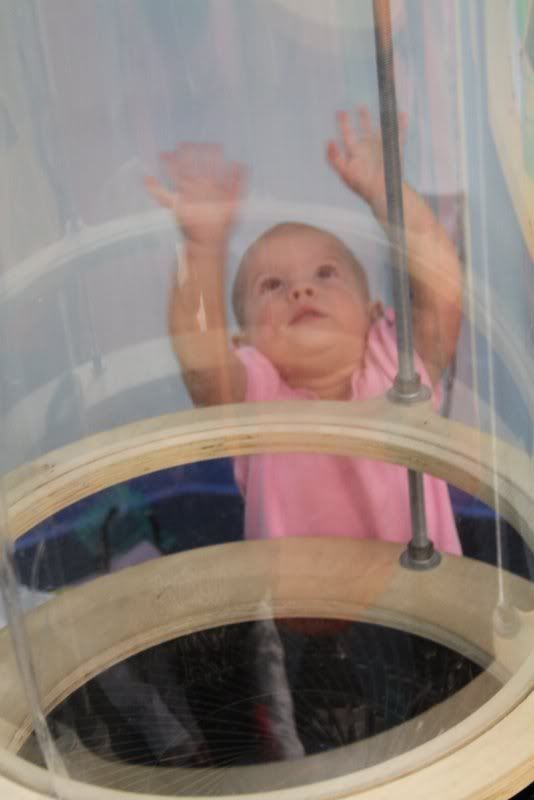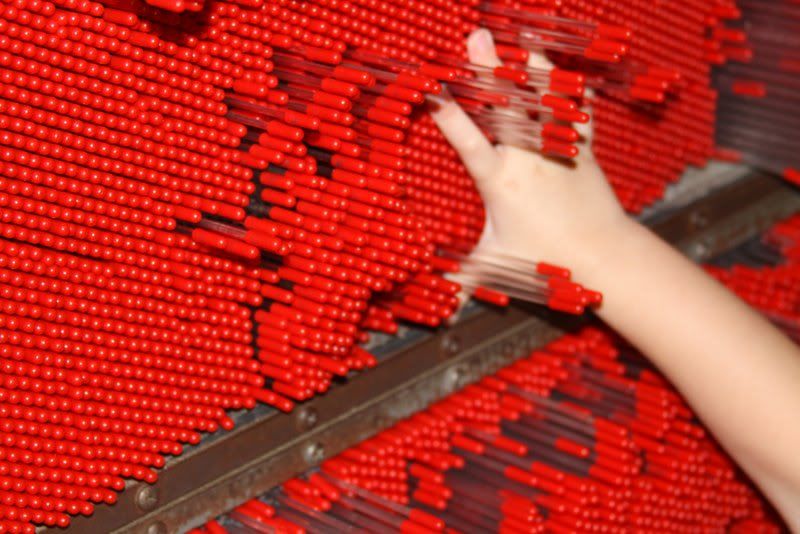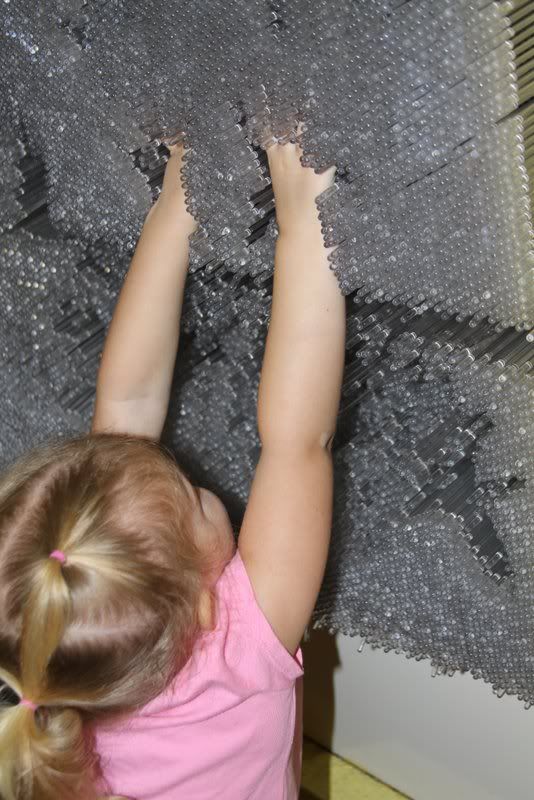 Do you remember these from when we were kids? How the little pins would always go up your nose when you did a face imprint? This exhibit has perfected it and you are free to make a face imprint without the pins going in your nose!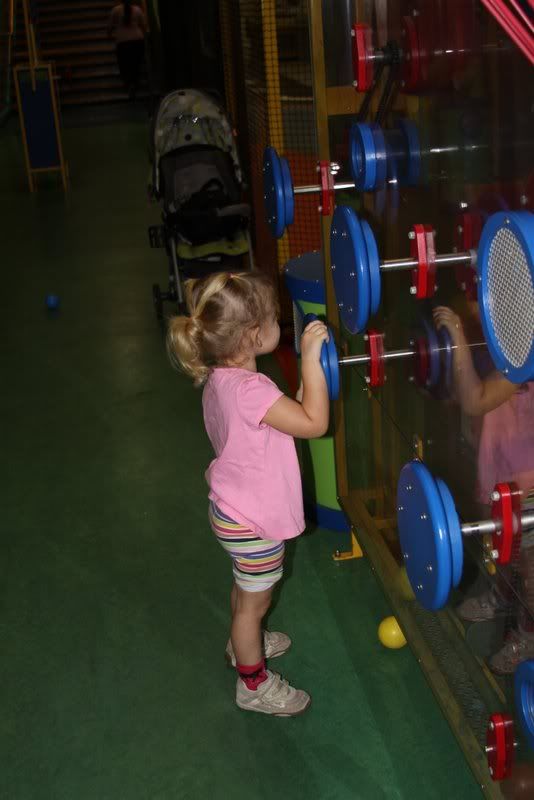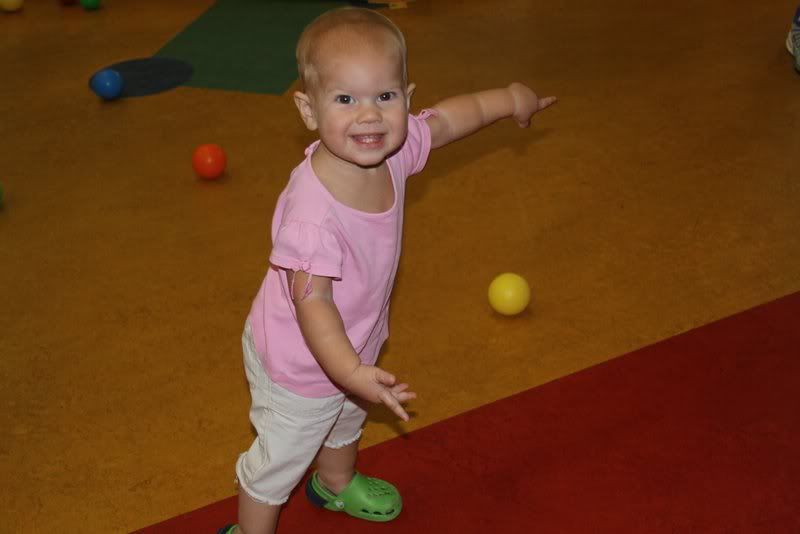 And we have had our first fire in the new house...toasty!
Alright friends and family there are tons of things to do here in San Antonio so come visit us SOON!!