This was the first time that I have made gingerbread houses from scratch and luckily they turned out well. Despite Jason's disapproval of me cutting out a pattern and tracing it around the dough I decided a pattern was in our best interest for the first go round. I don't think my 'eye balling' it would resort in anywhere close to squarish houses and I'm pretty sure they would collapse immediately.
After baking the pieces we assembled the four walls, put a rubber band around them, and then added the roofs.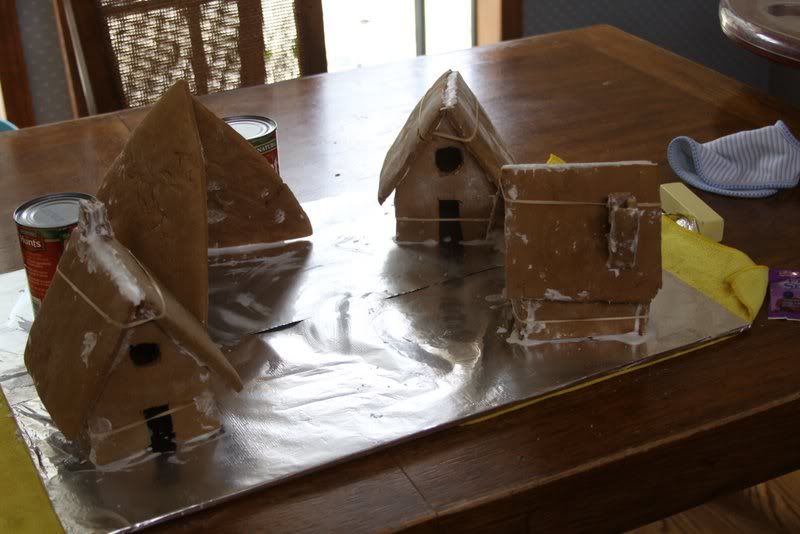 Waited an hour for the icing to harden and then it was candy eating, I mean decorating time.
Whenever Jericho seems me with the camera she smiles and says "cheese," and I can't resist taking her picture.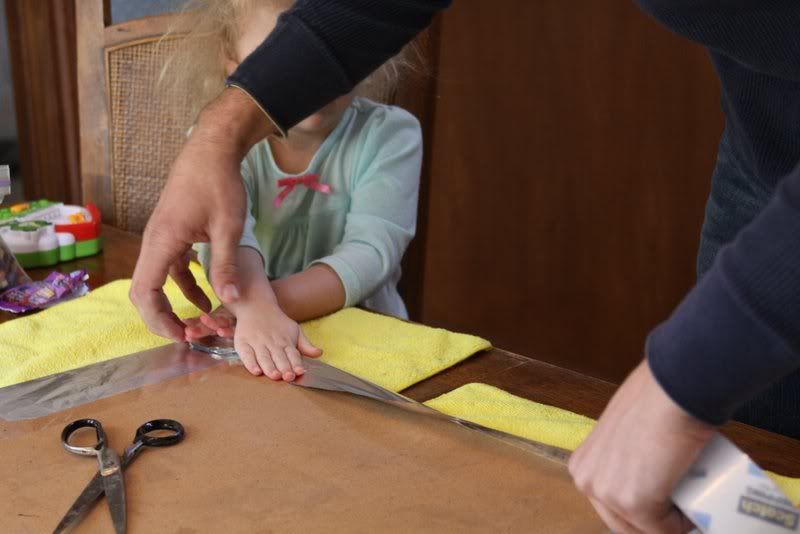 Blythe helping Jason make the base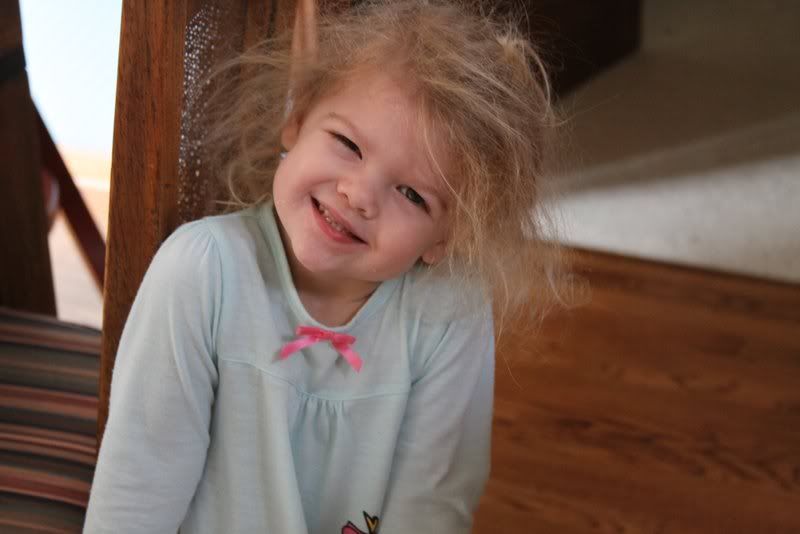 Bed head, I wanted to get the houses baked and assembled first thing in the morning so we could decorate after lunch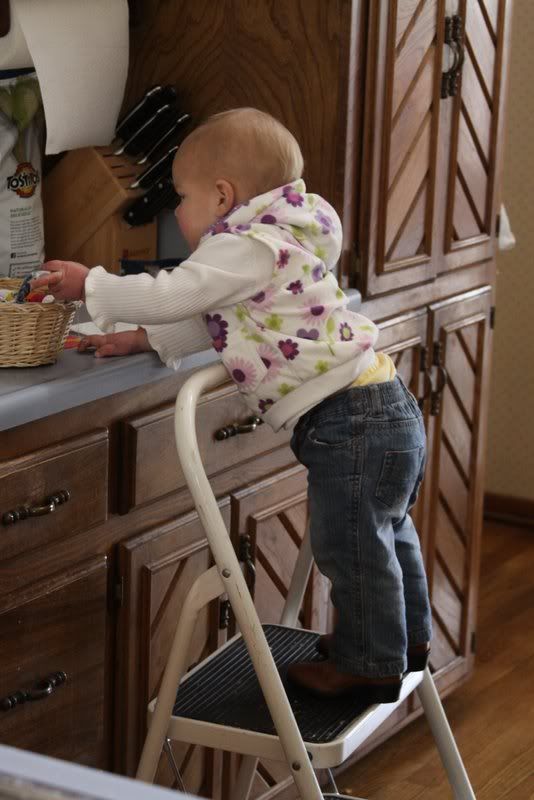 Someone was trying to sneak into the candy early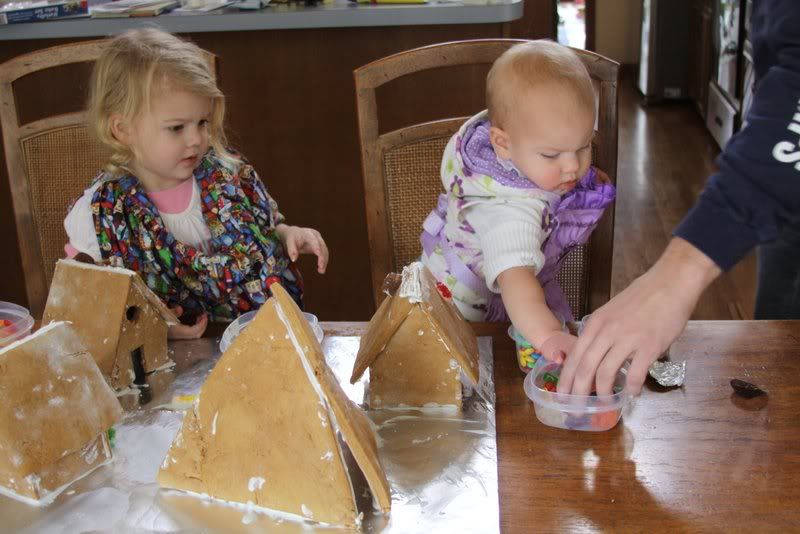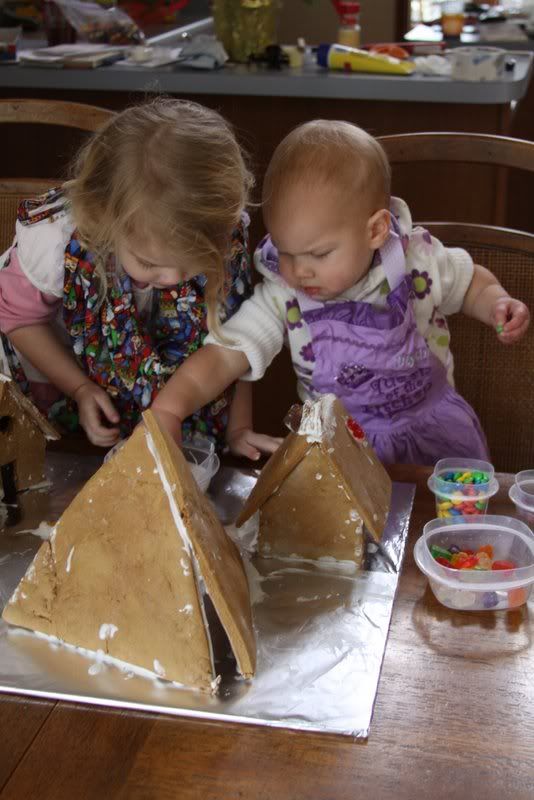 I'm guessing Jericho ate at least 6 pieces for every piece she put on the house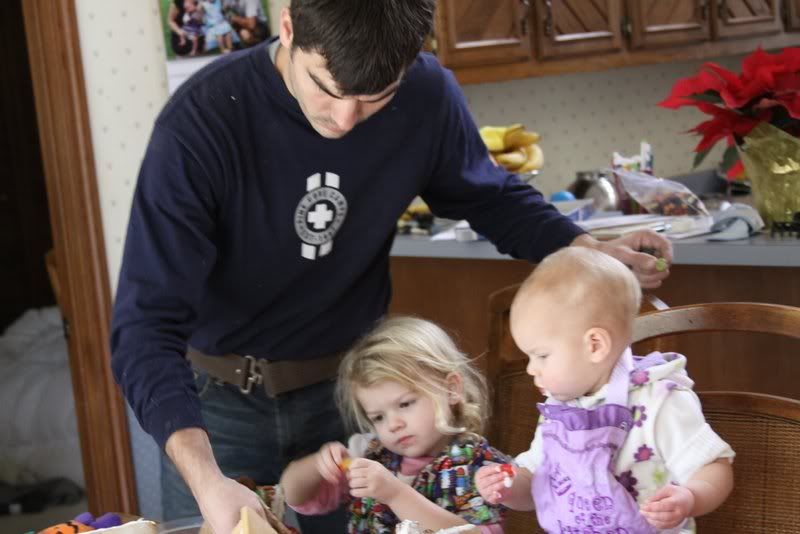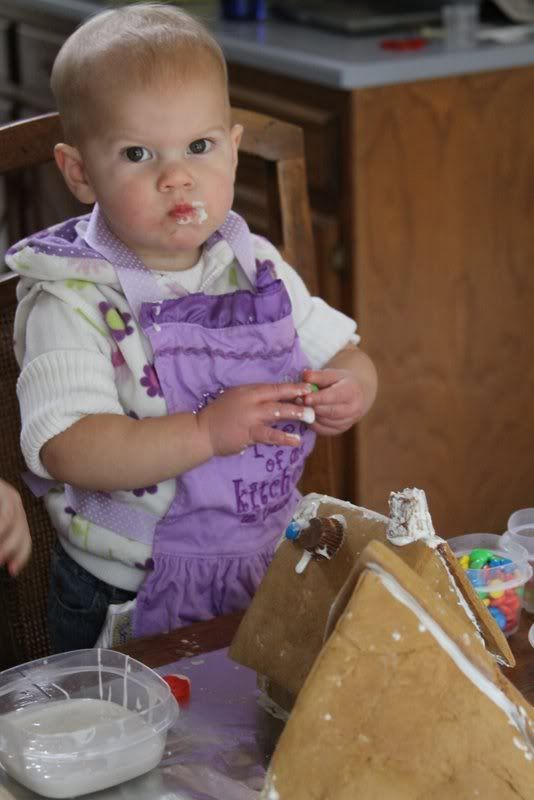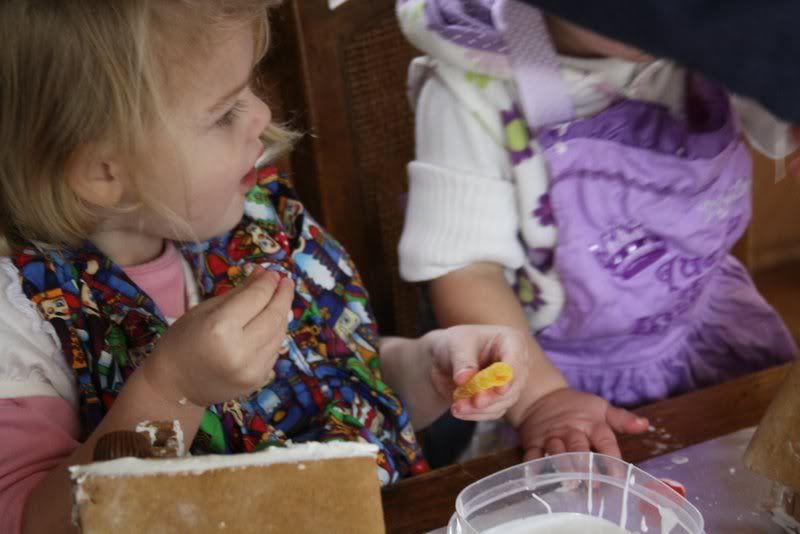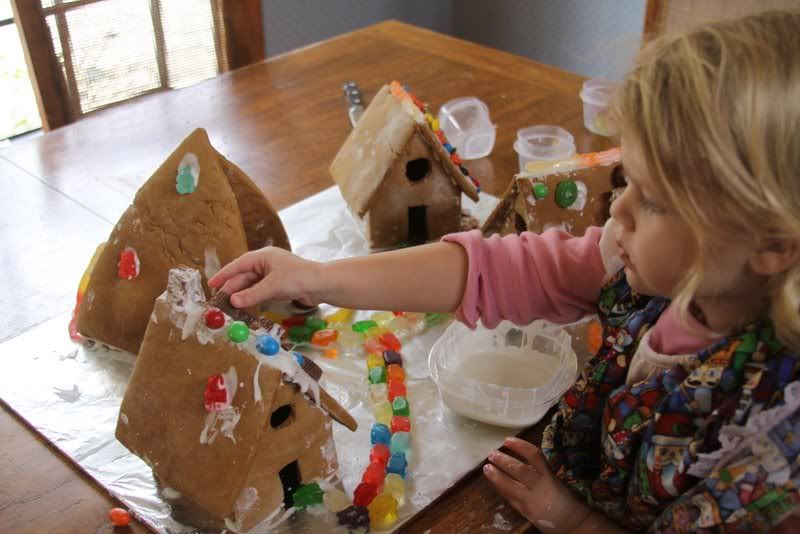 Blythe was really into the decorations, finishing up Jericho's after she hit sugar overload.
After hitting her max capacity on the candy intake Jericho discovered the fun of putting the candy through the top hole and then it fell into the door way - she chose to play this game with the gummy bear road so now Jericho will have to shovel snow to go visit baby Jesus.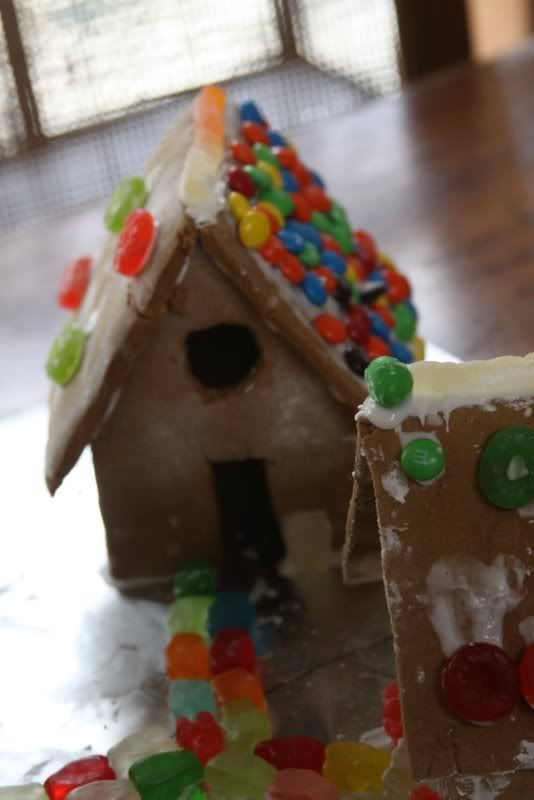 We are looking forward to the children's Christmas Eve mass today at 4 and then we will be excited about Santa and Reindeer coming tonight and Jesus' birthday tomorrow. Blythe and I made a fun cake, so hopefully it turnes out - pics of that in the next post!