Christmas Eve: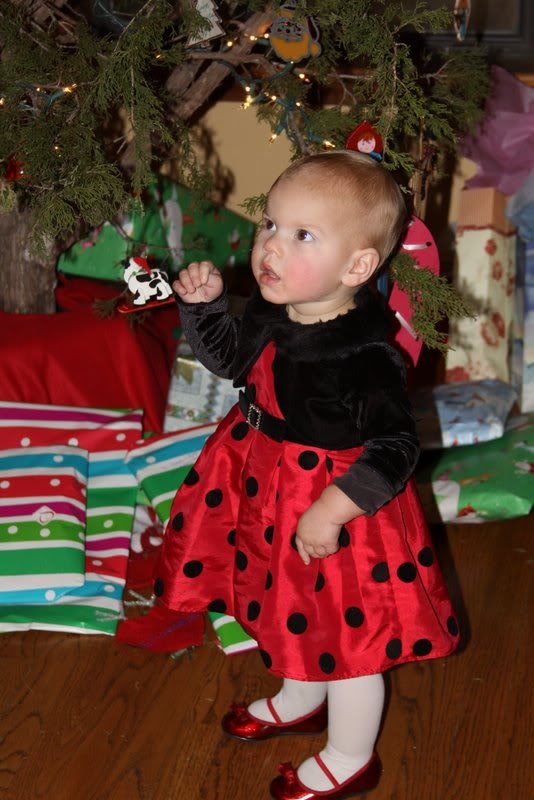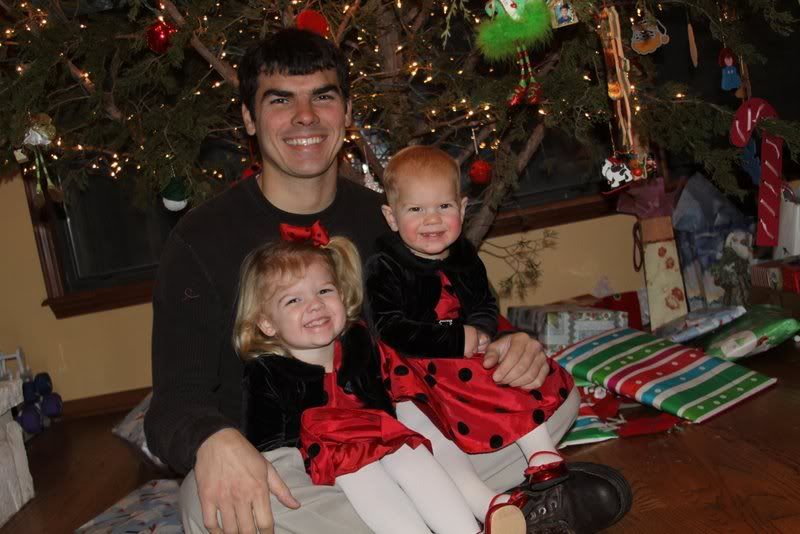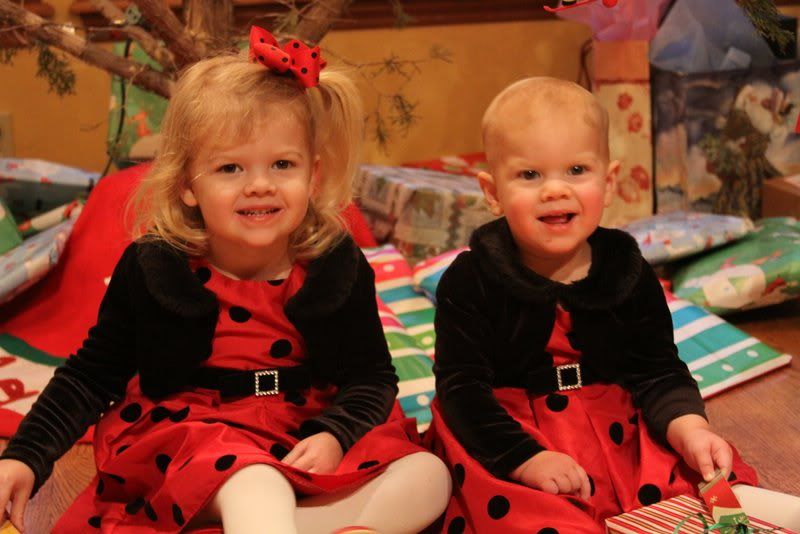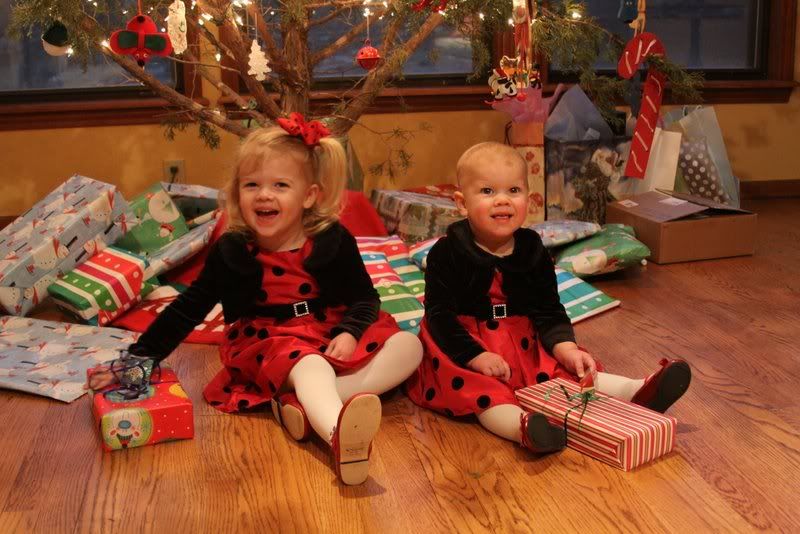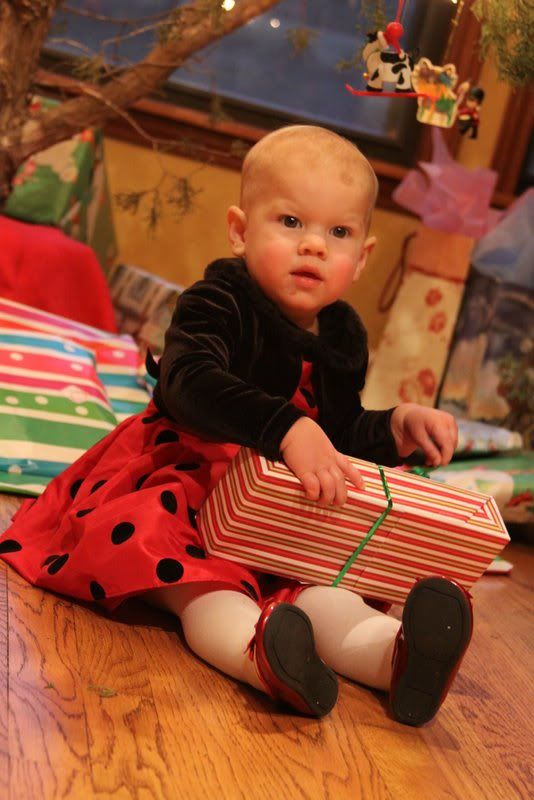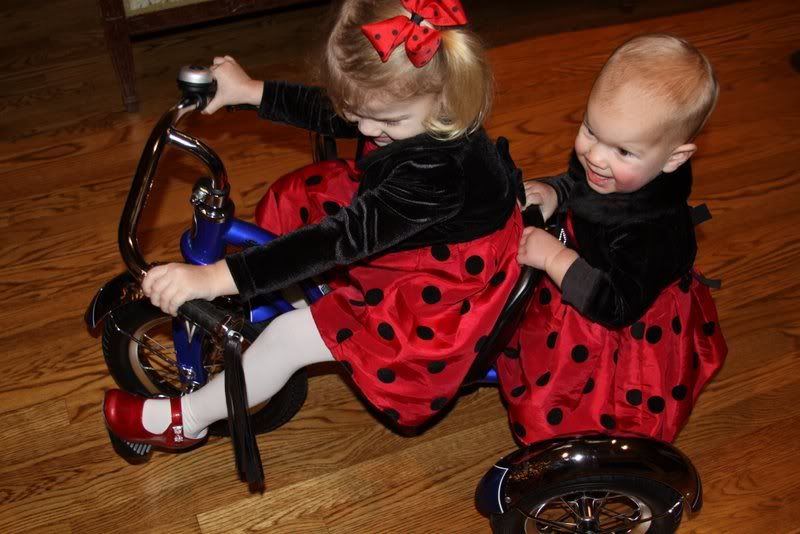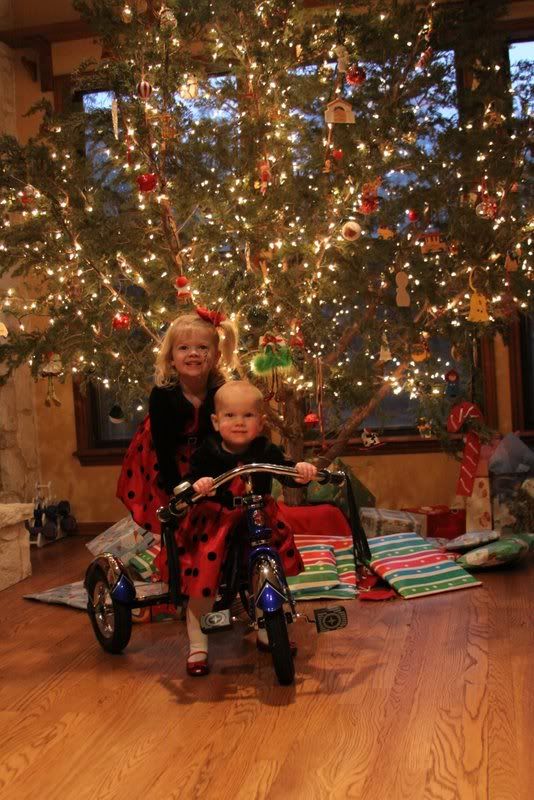 After putting out Santa's milk and cookies along with some reindeer food I asked Blythe if she wanted to write Santa a note. This is what she told me to write:
I guess I was more excited about Christmas then the kids because I woke up around 6am - still dark outside, and no one else started stirring until about 7:30. We had plans of how Christmas morning would go. Jason told me stories of how his dad would stall, showering, shaving, the works. We agreed we wouldn't stall and as soon as both of them were awake we would make a mad dash for the back living room.
They woke-up within minutes of each other and they were ready: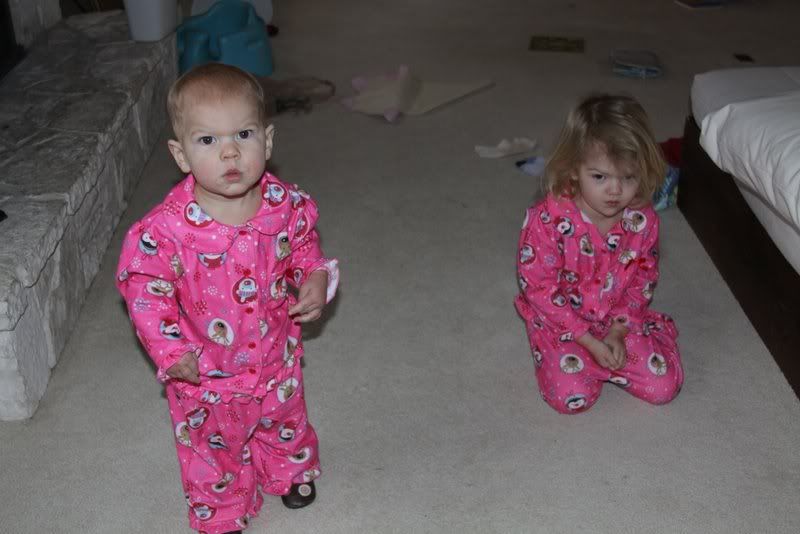 Light the fire, cue the video camera ... but then we had a detour. Someone (me) forgot to open the flue before lighting the fire so we were hit by a cloud of smoke and needed to vent the room.
So the plan quickly changed to home-made waffles first, then presents. Luckily the kids didn't seem to mind too much and everyone was well-fed and not breathing in smoke by present time. This is what the kids walked in to find from Santa:
And then the un-wrapping began:
Our entire Christmas morning was captured on video tape and I am sure there will be a few funny lines worth keeping, but I decided I wanted to enjoy the morning through my eyes and not the lens of the camera.
We had Christmas dinner, just the four of us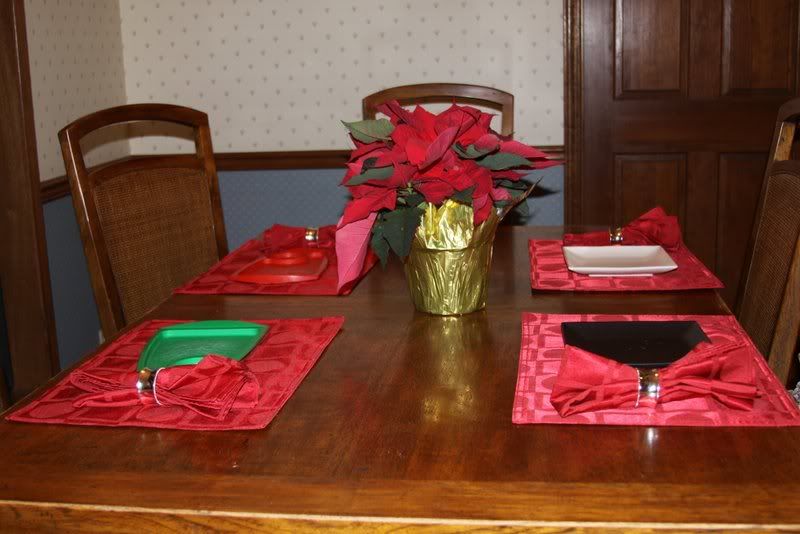 And our traditional Christmas dinner consisted of steak and garlic mashed potatoes, but the night wasn't complete until we sang Happy Birthday to Jesus and cut into this delicious red and green checkerboard cake!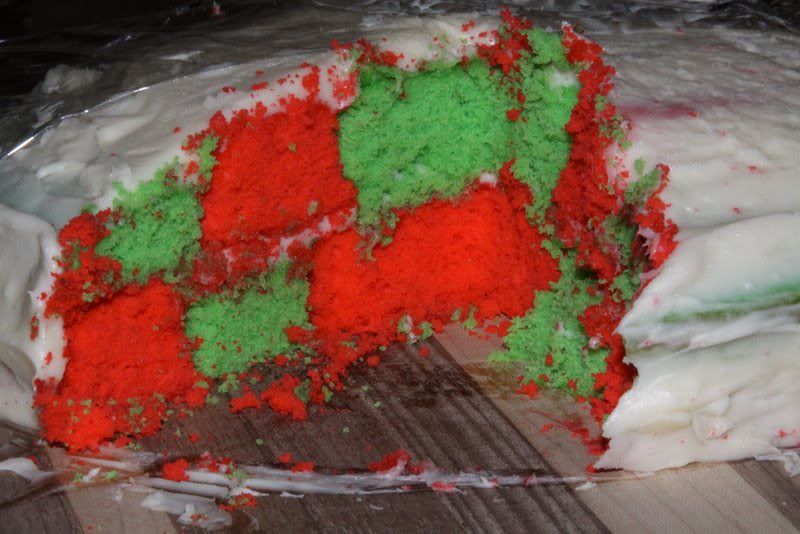 It was a fabulous Christmas and I am excited to repeat it again in another 12 months!