The sisterly love in this house is quite shocking. For every non-happy sisterly moment there are at least 20 loveable moments to make up for it. They play better together than I ever thought imaginable. I watch my girls, sometimes just a quick sneak peek as I walk by the room where they are busily playing, and sometimes I stop and watch or listen to them 'just for a second,' which turns into several minutes. Of course it is always spoiled if they know I am there because somehow I suck the sisterly magic out of the room and they look at me like "what do you want?"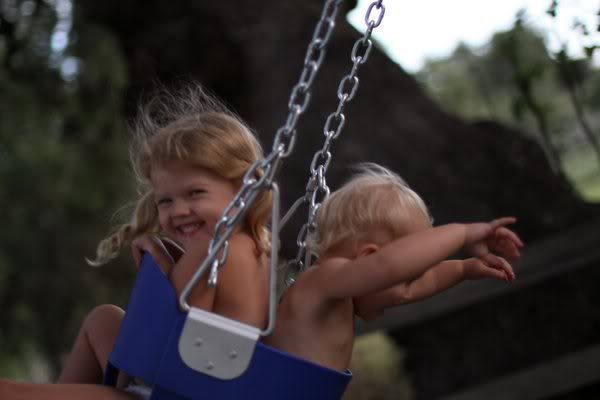 The girls are really into playing family lately, sometimes they are in the same family, if Blythe can convince Jericho to be the Daddy, and other times they have separate families where they are both mommy's and meeting up for a play date (suggest by me when I overheard Blythe demanding that Jericho be the Daddy and Jericho was clearly not having it). They each gather up 4 or more dolls/stuffed animals and move their family from room to room going from the doctor to the grocery store, to gymnastics, and dance class. Every now and then someone in the family acts up and they are promptly send to the naughty corner.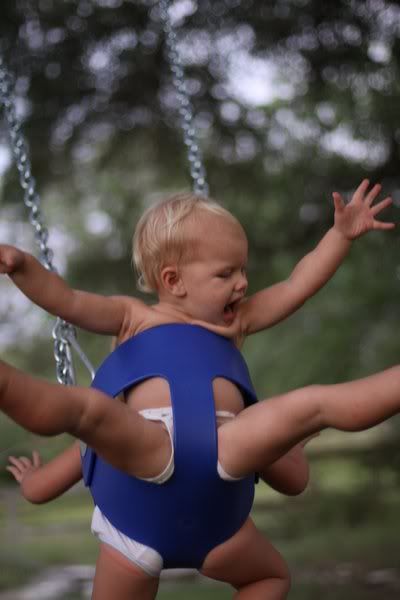 If someone gets hurt the other one quickly runs into the kitchen to fetch the boo boo bunny.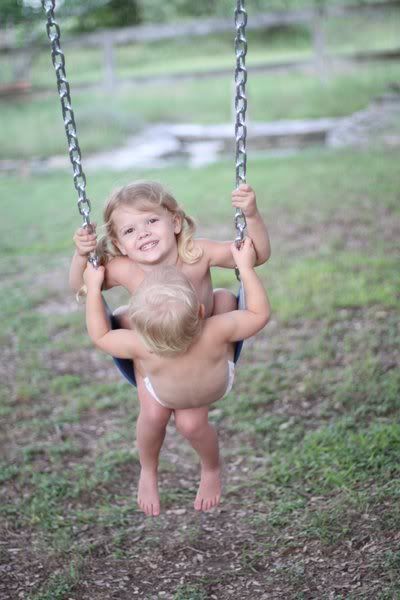 If someone needs help and the other one can't get it just right there is always one to come find mom.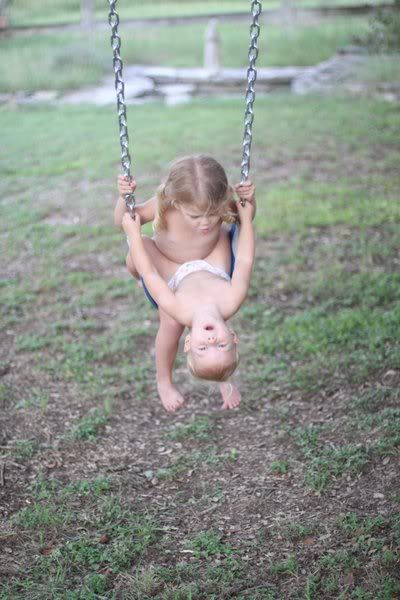 When it comes to what they want to eat or drink they always want the same thing.
I know there will probably come a day when Blythe is 'too old' for Jericho and doesn't want her to play with her friends, when Jericho has to put a lock on her closet because Blythe always takes her clothes without asking, and when this love they share for each other and the way they always want to play together and be in each others presence isn't as strong. But for now I am enjoying this moment and I am going to hold on to it and preserve it for as long as I can.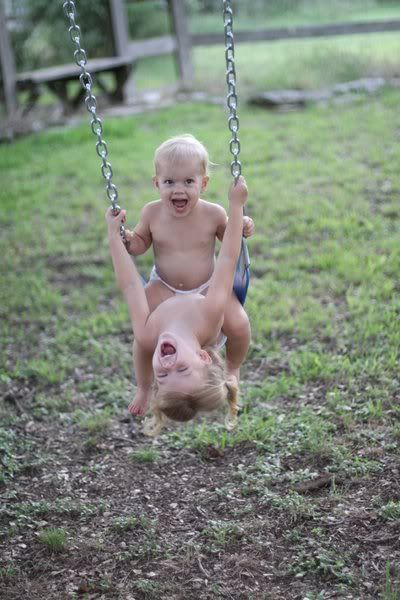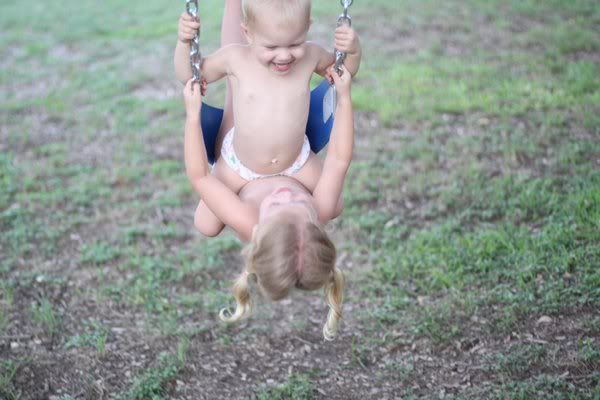 Because if the way my girls love each other is any indication of the love they have learned from Jason and I, then we are doing good.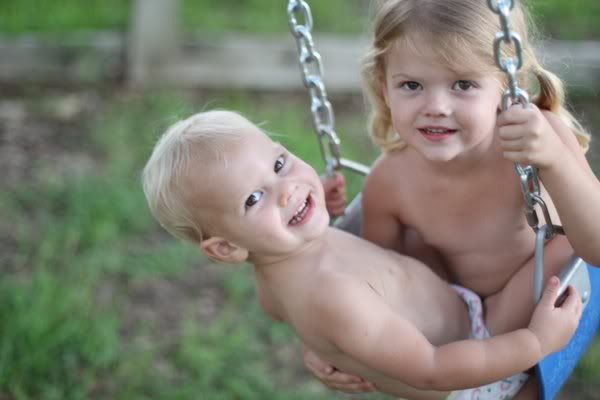 Happy Monday!