The girls and I went to our first theater production a few weeks ago. There is a local theater here called Magik Theater that does live productions geared at little ones. They are currently doing
If you take a mouse to school
. We have read
If you give a cat a cupcake
and
if you give a pig a pancake
so we were familiar with the author. I was a little nervous Jericho might not sit through the entire production, but she did a good job. It was advertised as a 40 minutes production, but ended up being closer to 55 minutes (Jericho and I had to sneak out and put a few more quarters in our meter!)
We decided to make the morning out of our Theater date, starting with a park date (what better way to run out energy before having to sit still).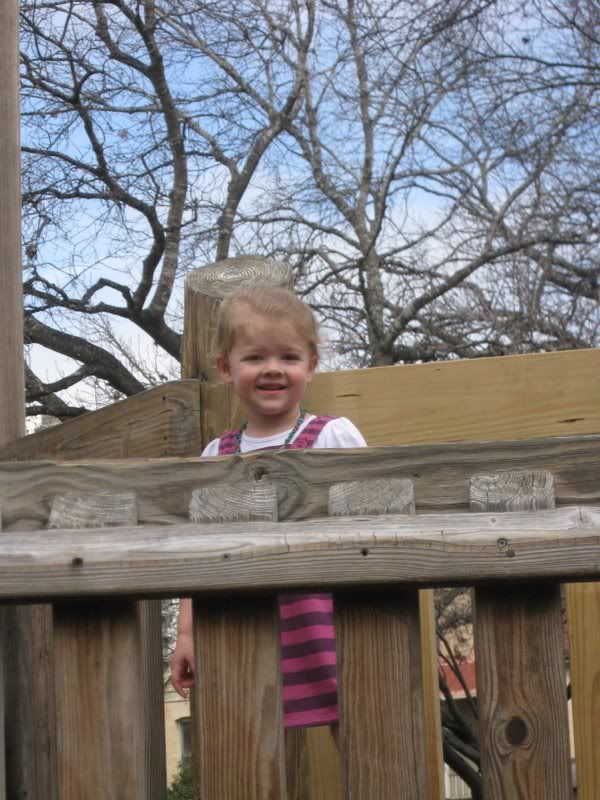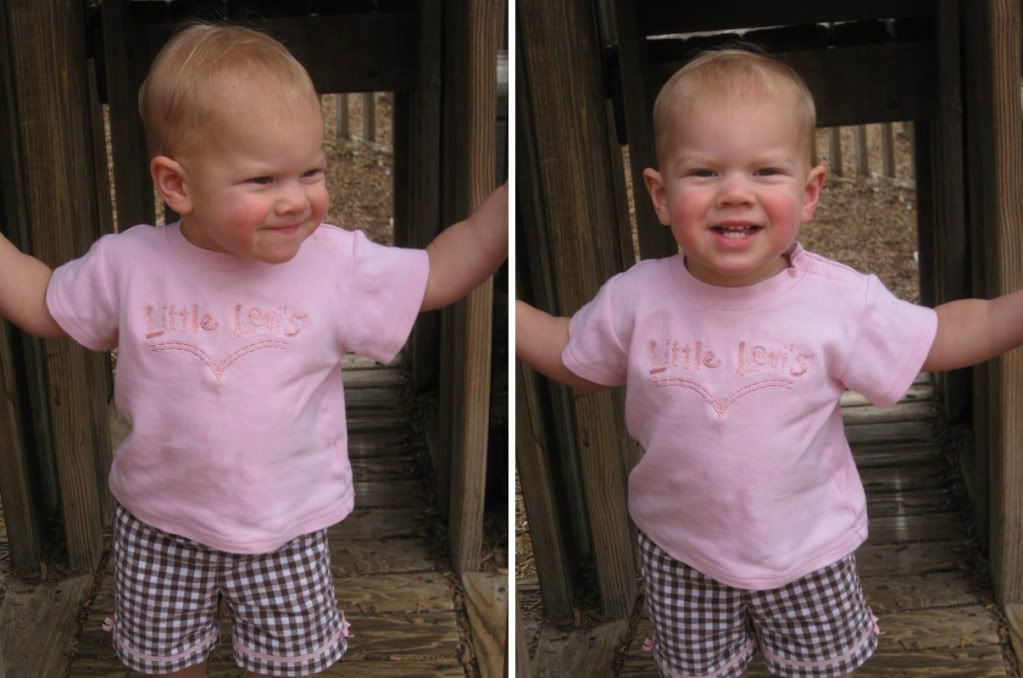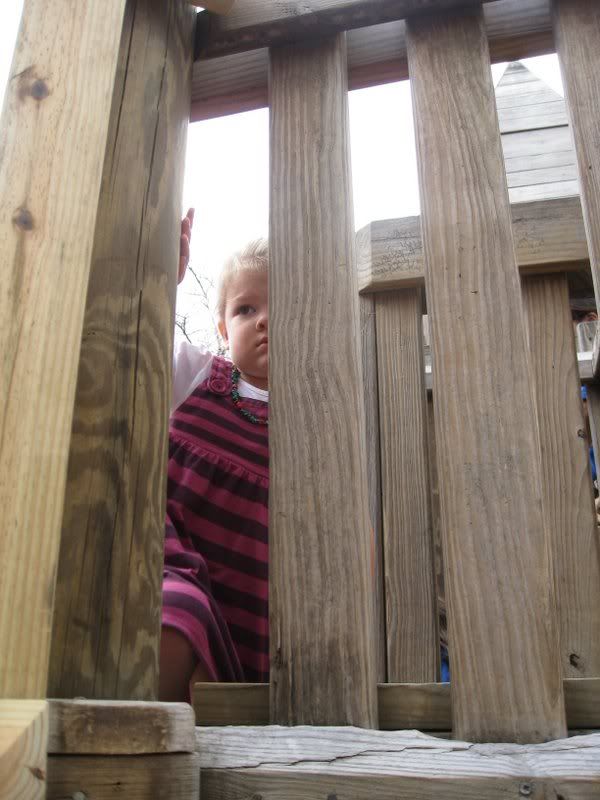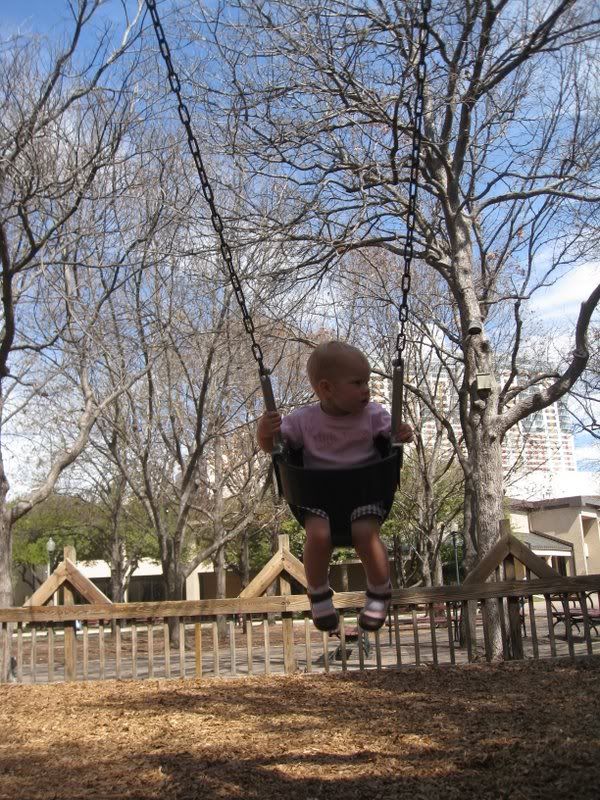 Then we had a fancy picnic - toddler style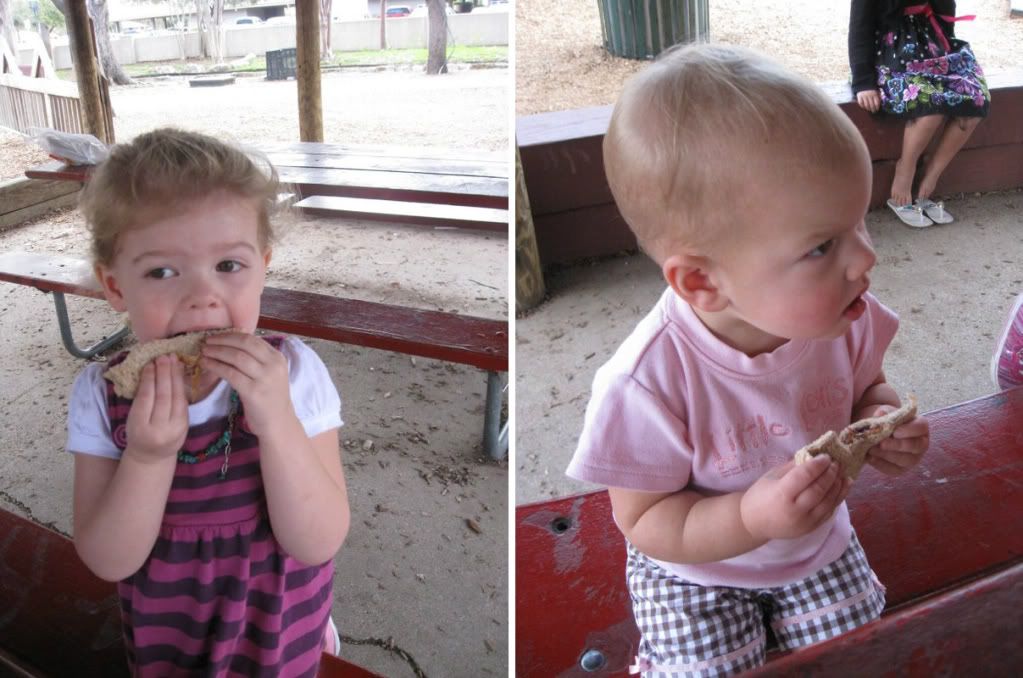 Then it was off to the theater.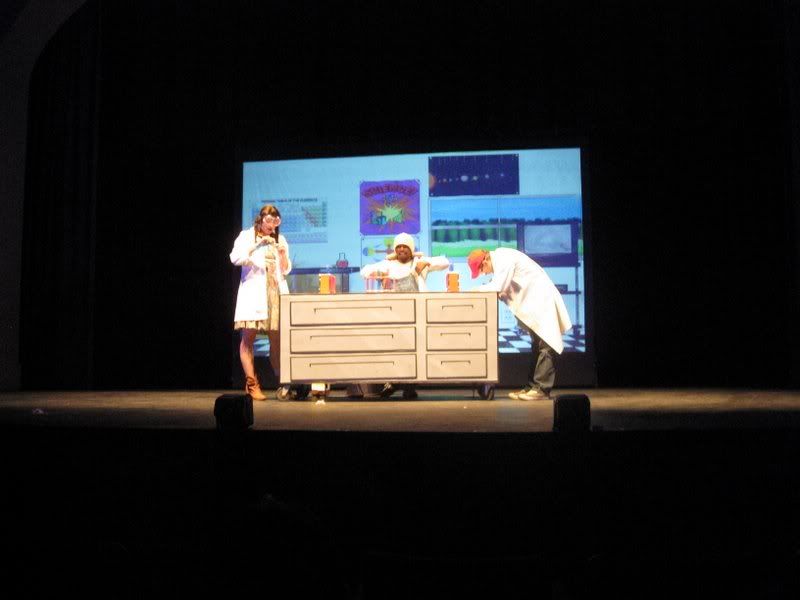 And what's a theater production if it doesn't end with autograph's and a picture?