It's official, spring is here, and our backyard is showing off. We did a lot of things to our Bryan house, but landscaping was not one of them, there wasn't spring it was just winter (dead grass) to summer (still dead grass unless you water like crazy). But this new backyard of ours, it screams "Spring is here," and although I claim to not be a flower girl, I have to admit that it's really pretty and I can't help but stare out the windows that overlook the backyard (which is easy to do since we have 14 of them). My grandfather would be ashamed that I don't know the names of these wonderful trees that are producing such pretty flowers, but I plan to learn their names, if that is any consultation.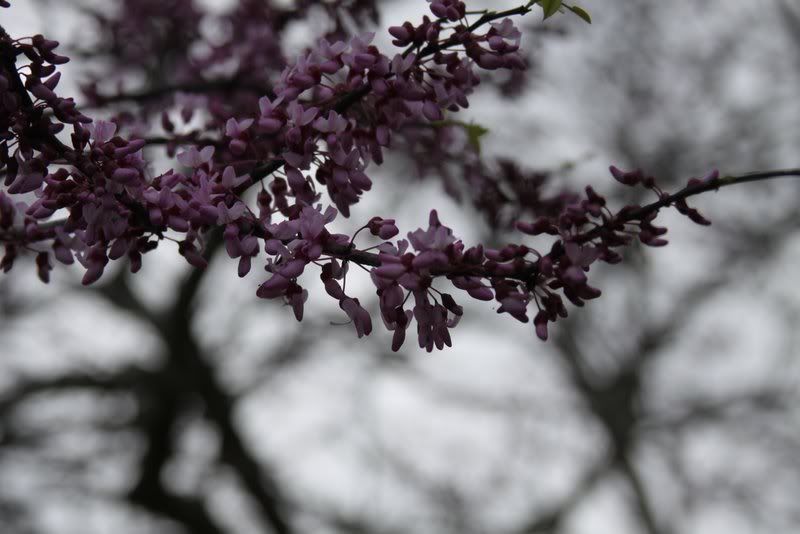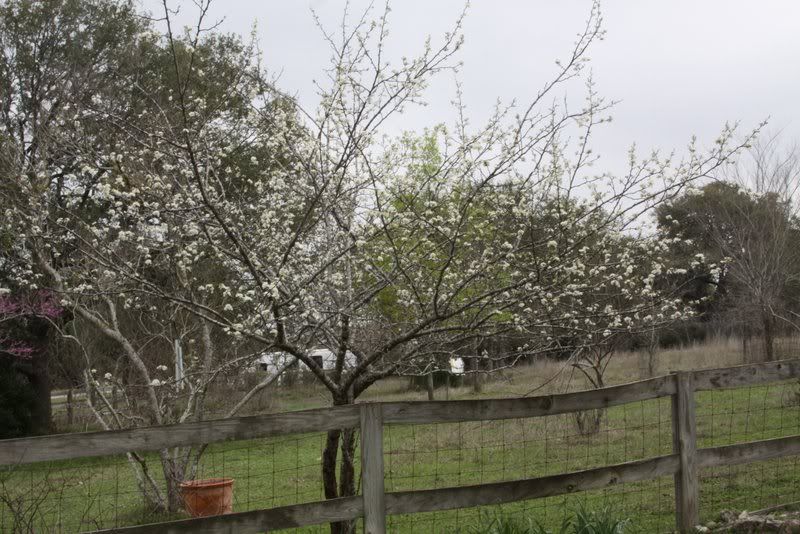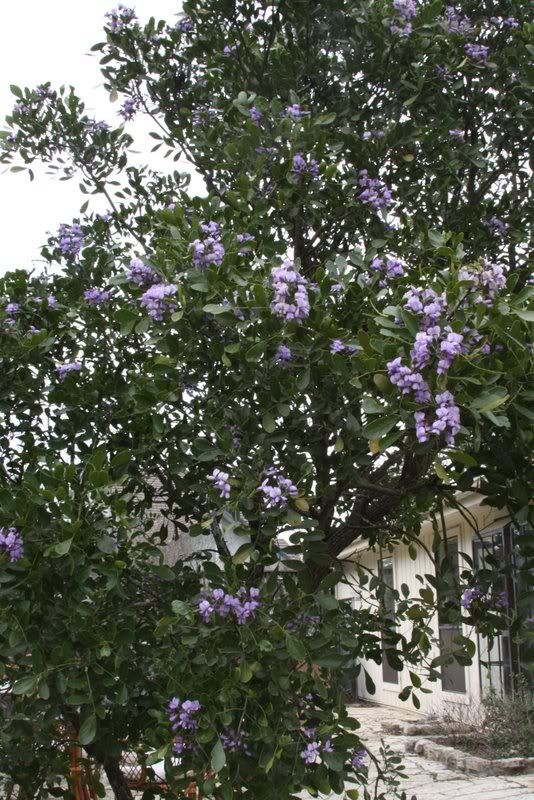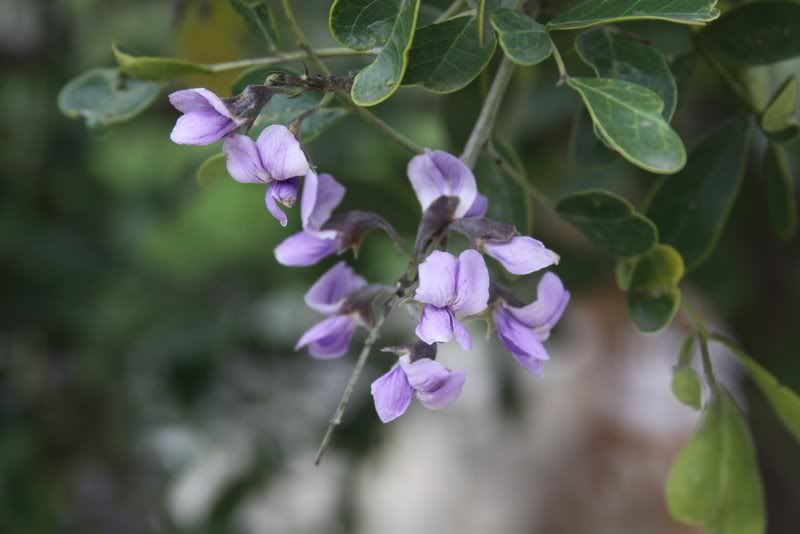 We spent the weekend outside with fantastic weather and a show from the sun peeking out of the clouds, and the breeze running through the flowers and bending the branches as if they are waving to us. We practiced our balancing act, checked on our strawberry plants and dreamed of how beautiful the entrance to the garden would be if all those thorny, presumably rose bushes, bloom.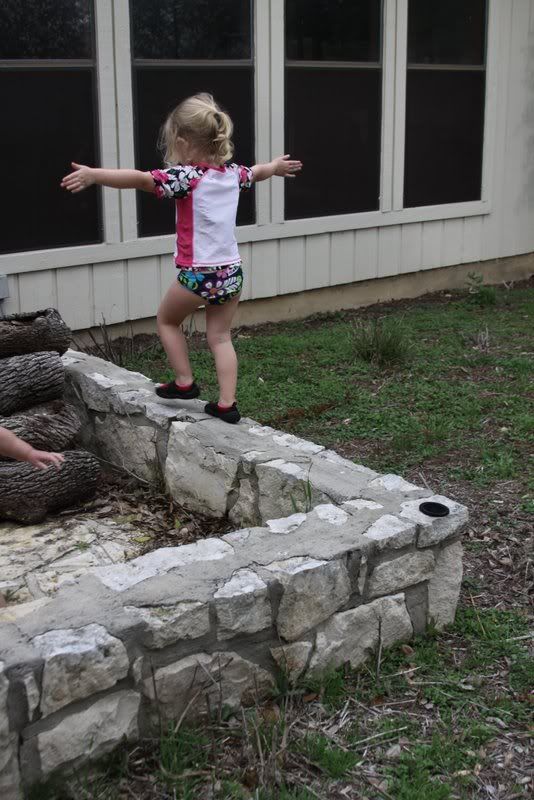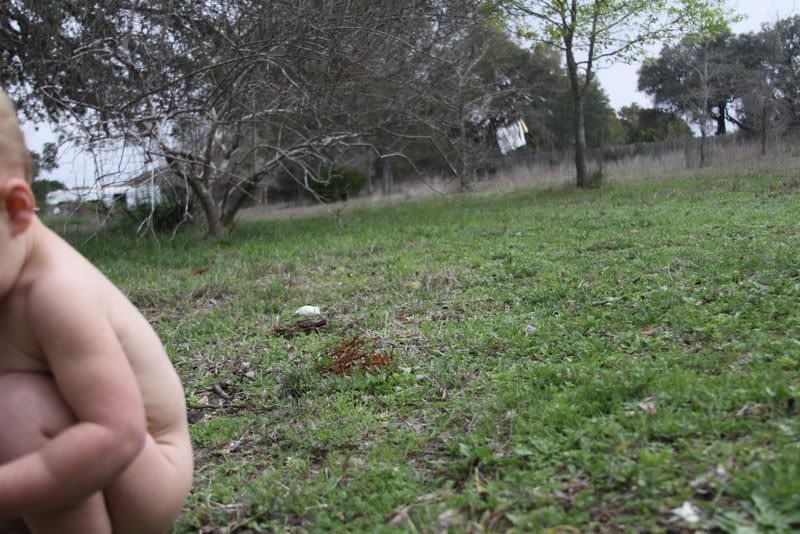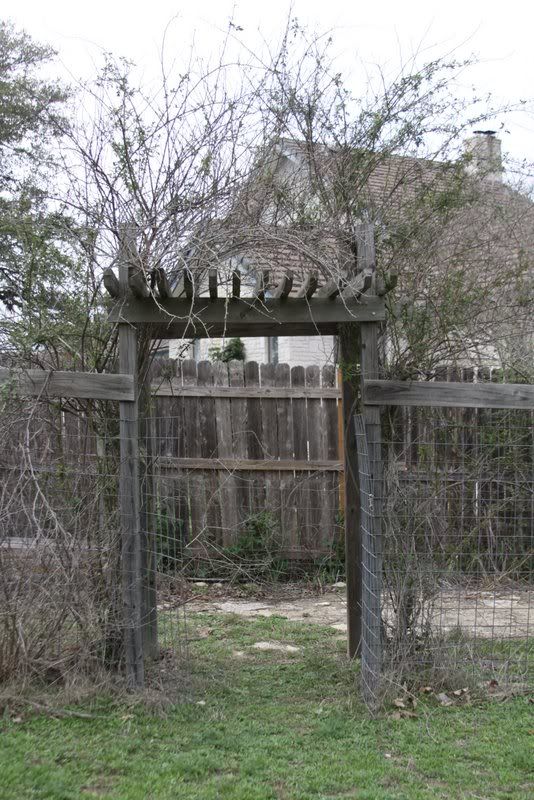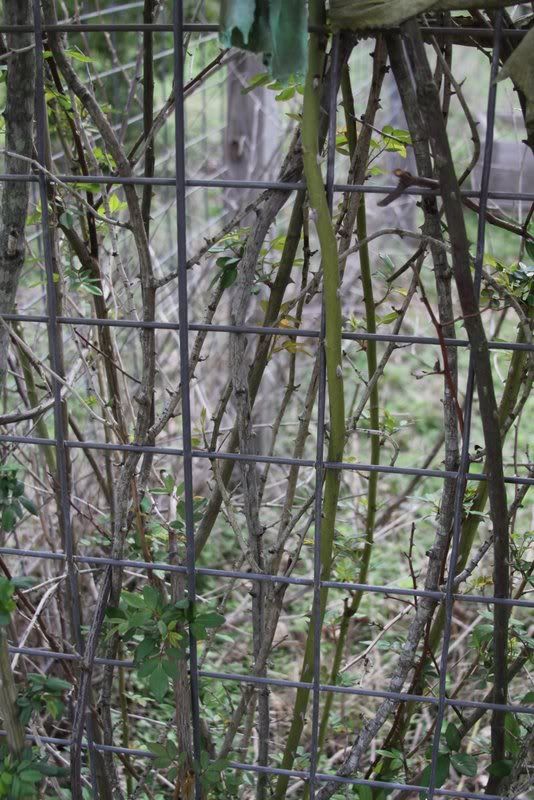 And since it's still Spring and not summer the evenings were begging Jason to teach his daughters the art of the Marshmallow roast.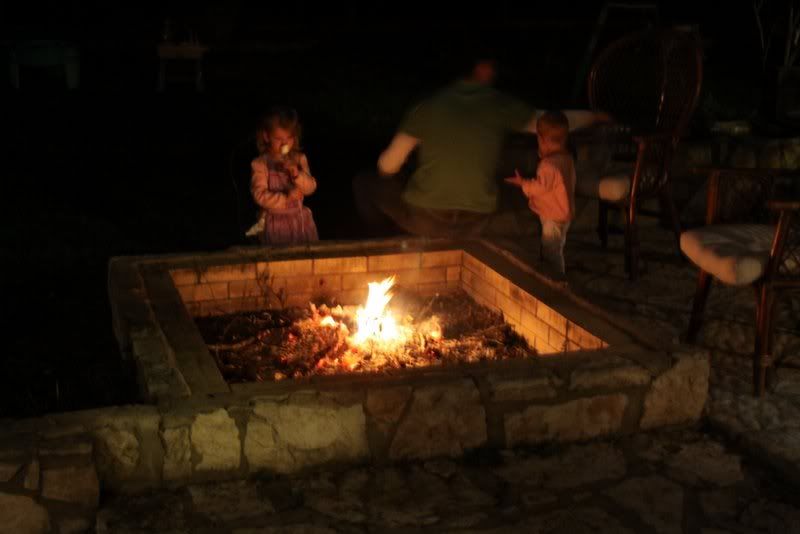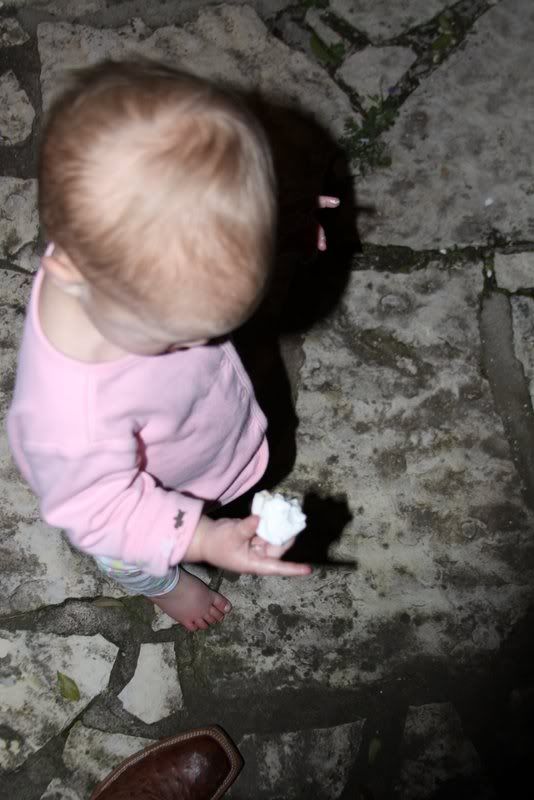 It's March, it's Spring, it's a time for new beginnings, new life, new buds, new appreciations. What are you looking forward to this Spring?