One of the best parts of organizing, purging, de-cluttering, and cleaning is the necessity of really loud, up beat, dancing music; which always lends itself to frequent dancing breaks and we of course have ALL the right moves.
Both of the girls have enjoyed this week of cleaning because they have scored all kinds of little treasures and they enjoy the thrill of what the next little crevice might have waiting for them.
According to Blythe you can never have too many belts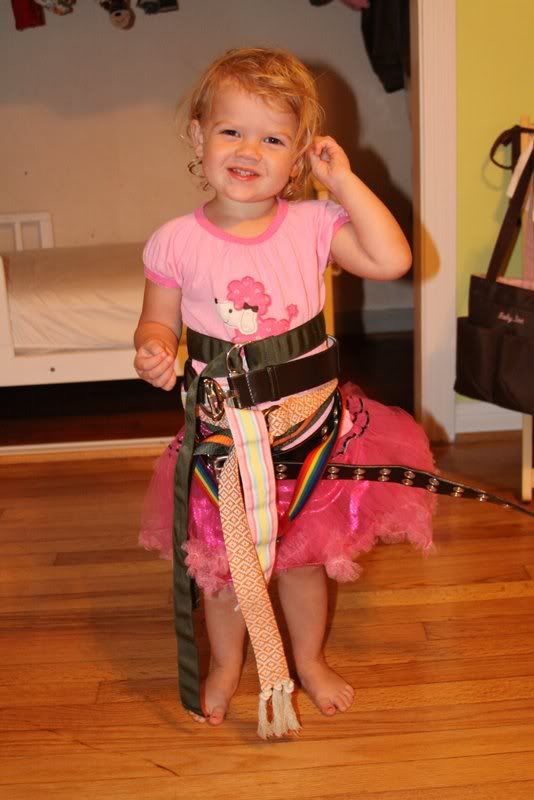 We took time out of our busy playhouse schedule to celebrate Jericho turning 9 months, which is just crazy and exciting at the same time. Let's start with my favorite picture, which I can't get printed in an 11x14 and on the wall fast enough.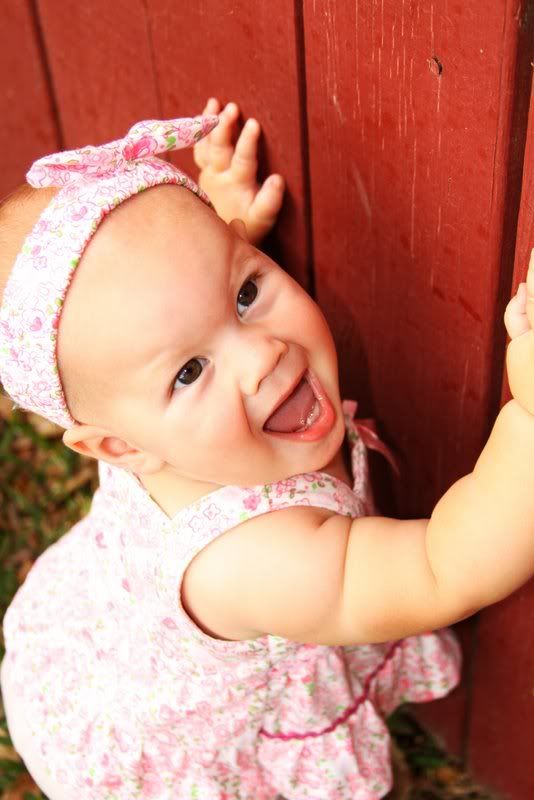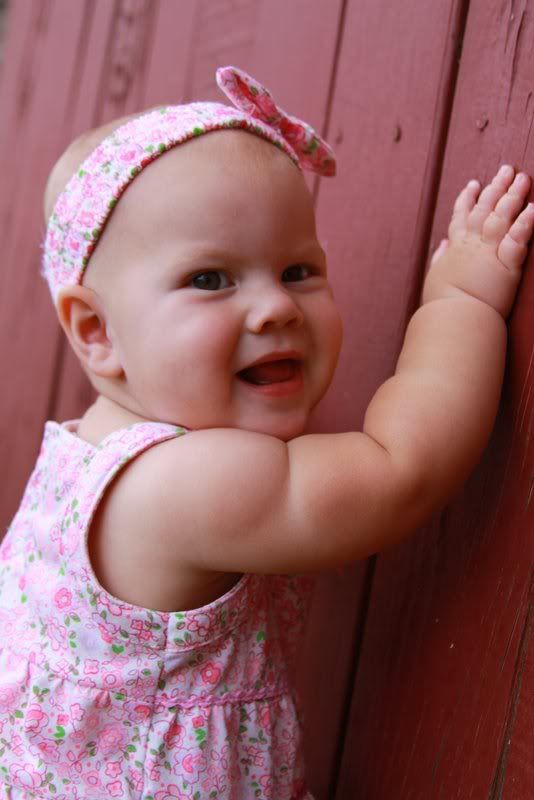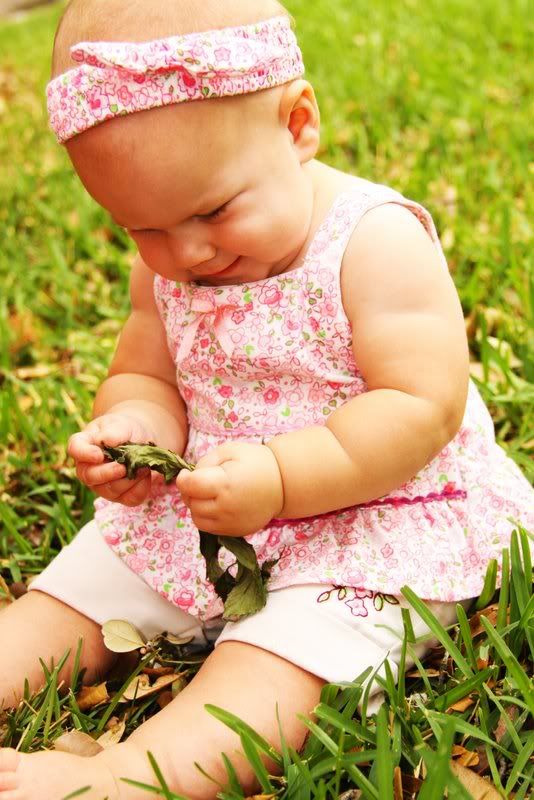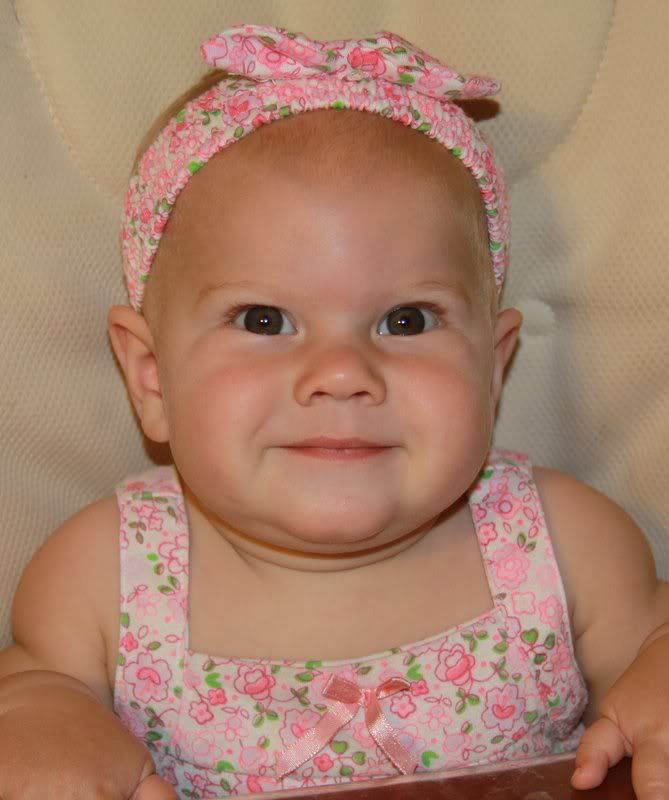 Although we are NOT ready for the garage sale or for the house to go on the market on Monday we decided we had earned ourselves a trip to the local horticulture gardens and a picnic with friends. We were all oohing and aughing, o.k .mostly reprimanding our children to stop throwing rocks, when we got a little unexpected spray. If nothing else it sent the kiddos running without rocks in their hands!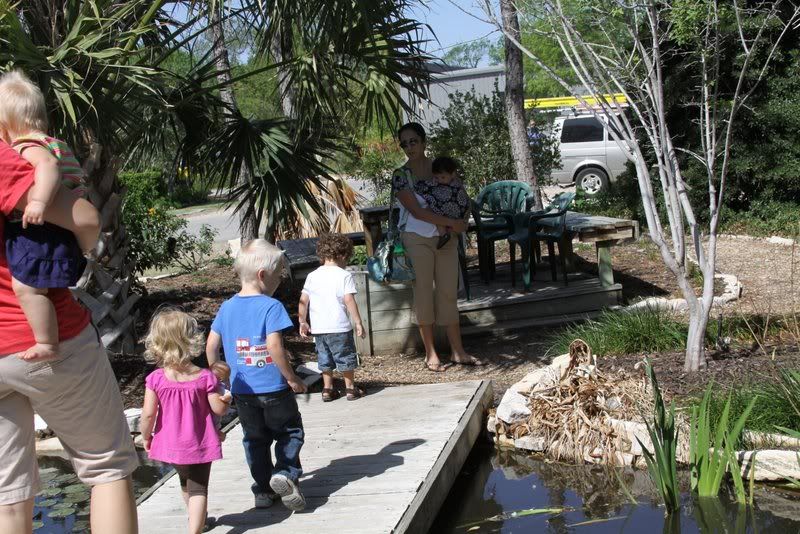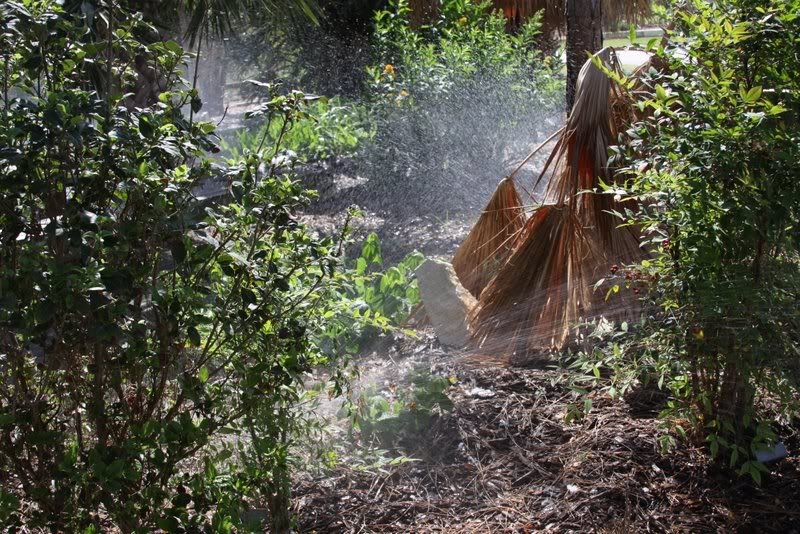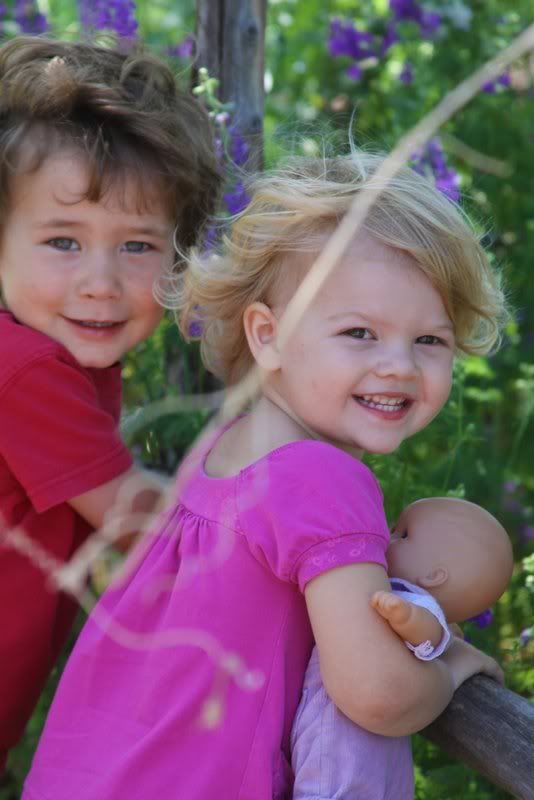 Darn limb that blew into the shot to take this from a GREAT picture to a decent picture
Have I mentioned that she is pulling up on EVERYTHING..someone is ready to get steady on her own 2 feet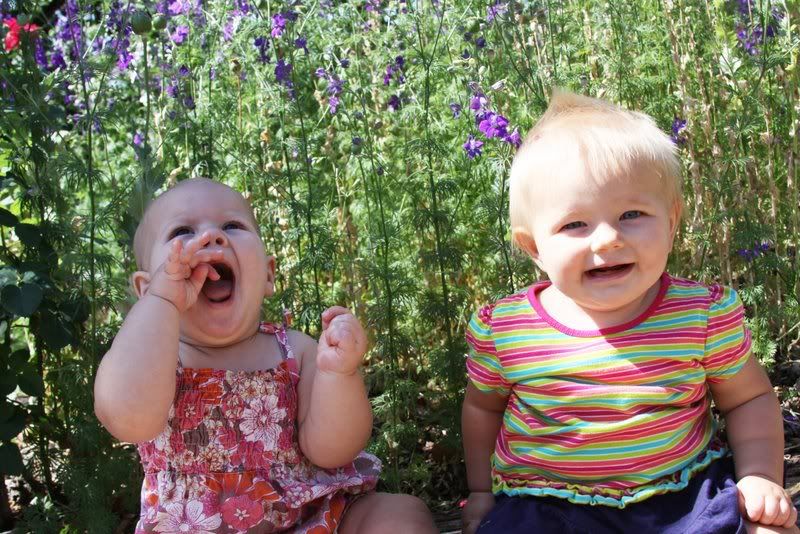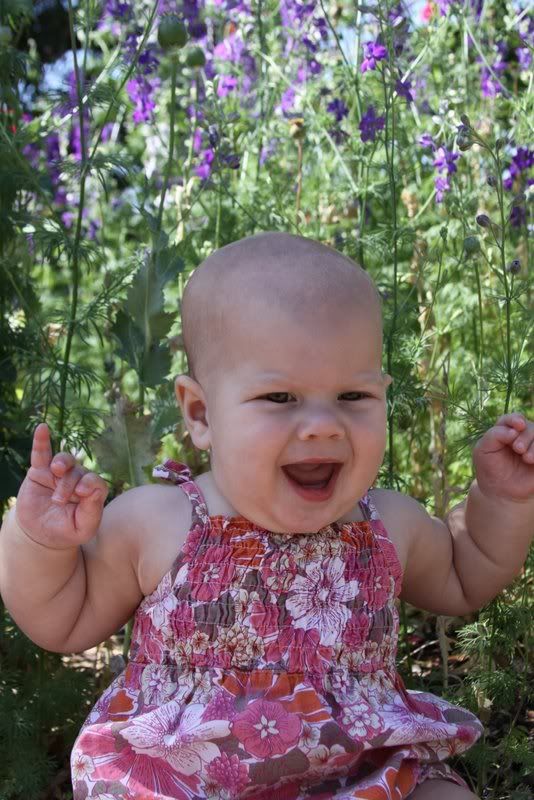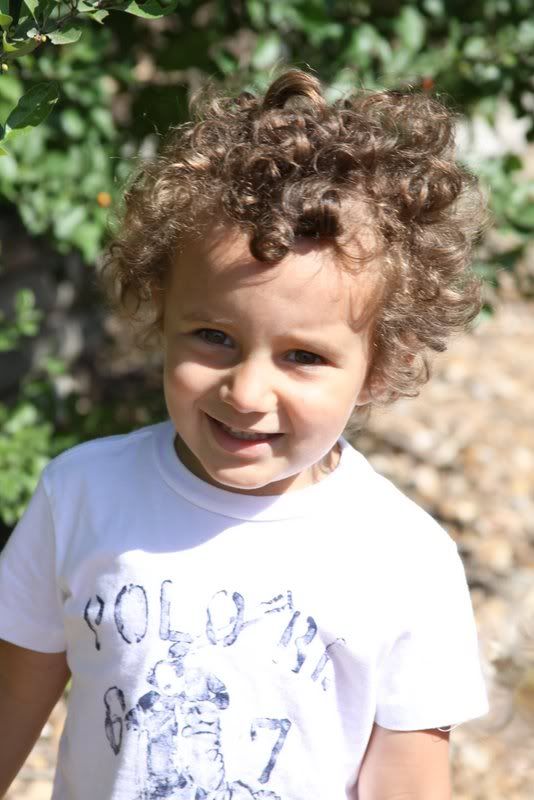 Have a fantastic weekend!