February 29th, not a day you see on the calendar very often...those poor babies born on February 29th - I think Blythe would be devastated to not see her birthday on the calendar every year.
We have some friends that recently (as in the last few weeks) took a huge leap and decided to leave home life for life on the road. Lucky for us their first getaway was to Boerne so we have been enjoying their company. Today we psyched them up for story time at the library followed by a picnic and they were both grand. Story time did a special queen and king day where all the kiddos wore crowns and sipped tea, kid-style.
The weather delivered, parting the rain clouds and bringing out the glorious sun just in time for our picnic. We ate, we chatted, we explored, it was better than a grand ball... I'll let the photos tell the rest of the story.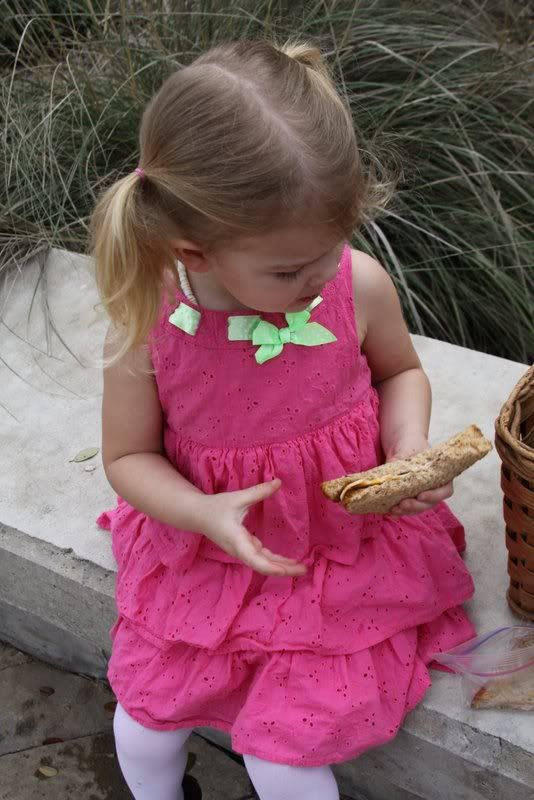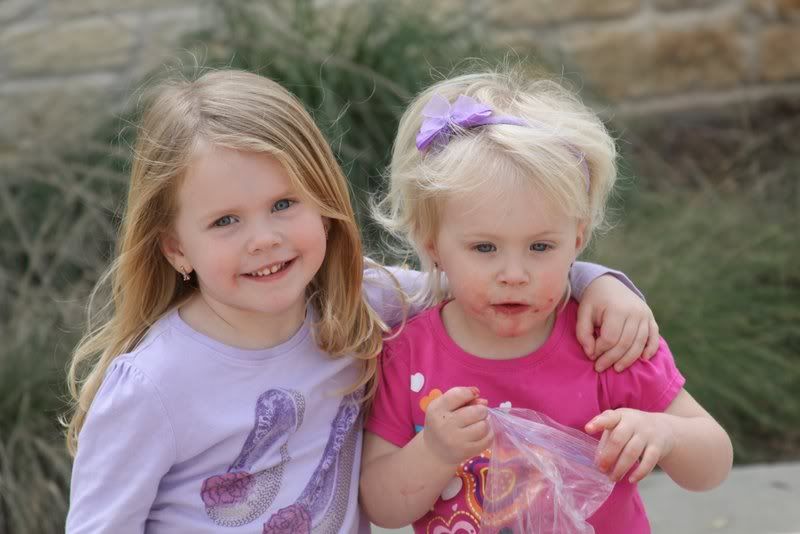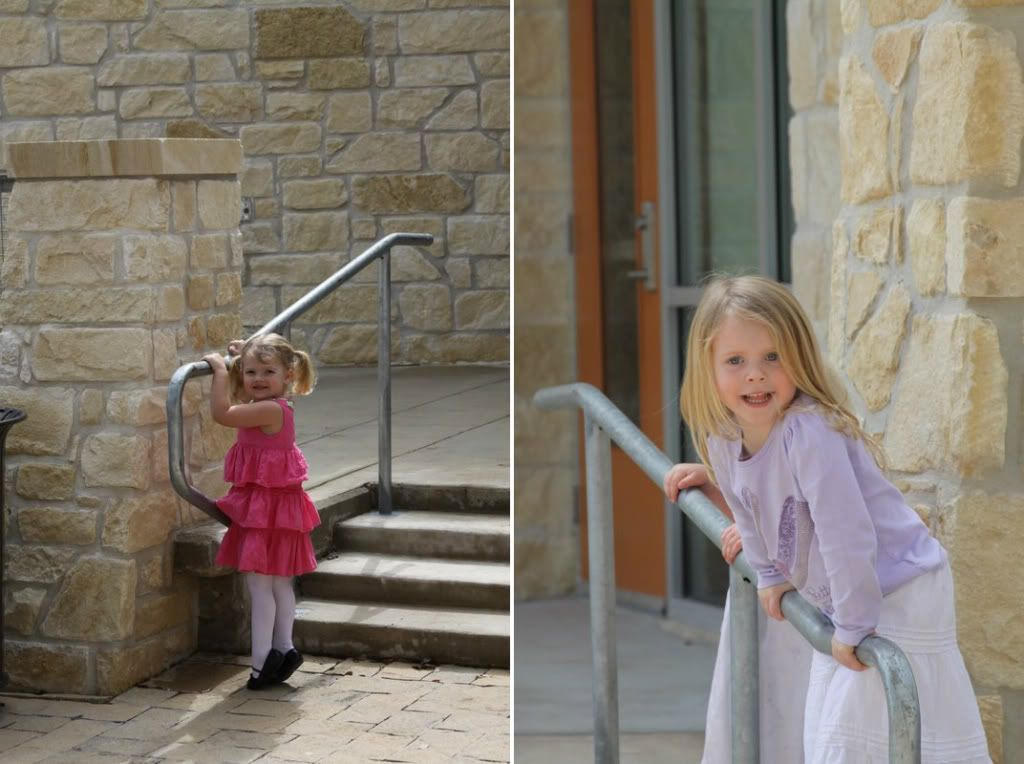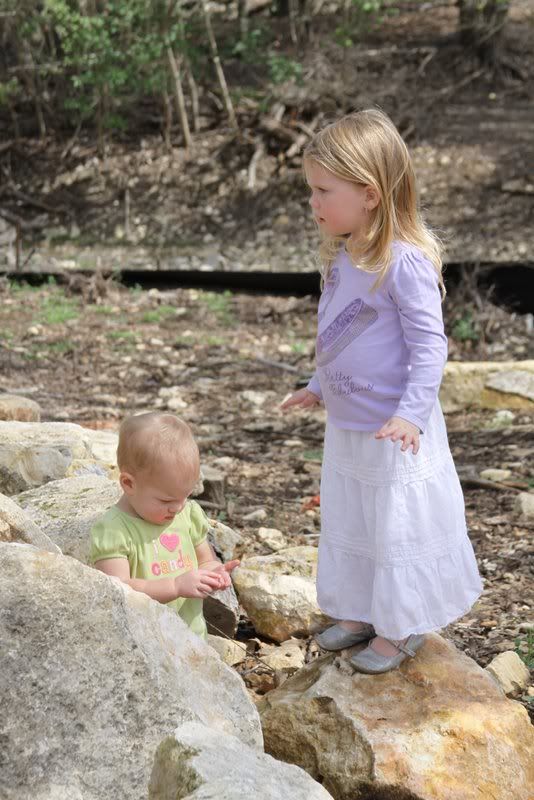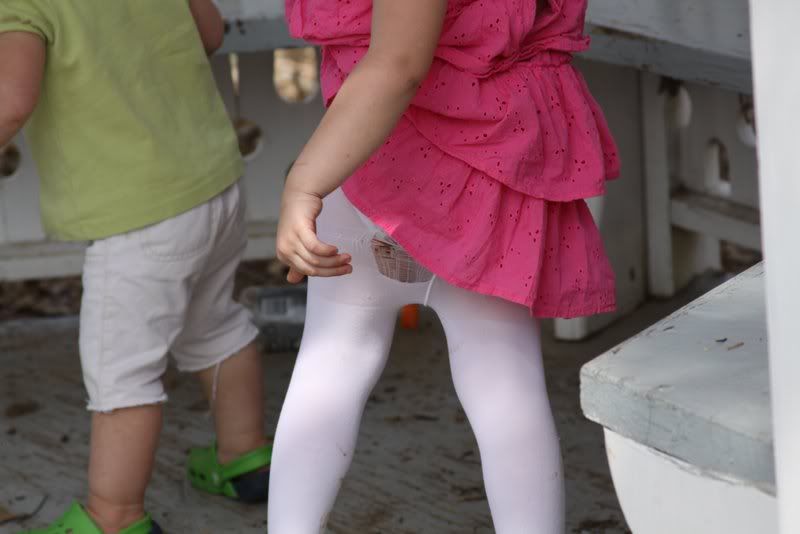 Apparently tights and rock climbing don't mix very well
Jericho "I don't understand why you wouldn't want this cute baby to jump into your bed, shimmy in the covers and toss the pillows around right after you made the bed."
Sister learned how to do a forward roll
Mommy WOW, I'm a big girl now!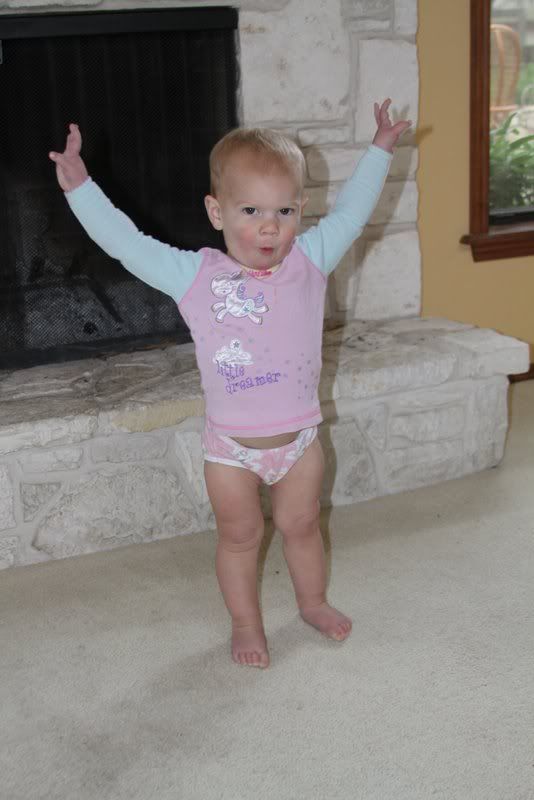 Blythe: "I make three-and-a-half look good"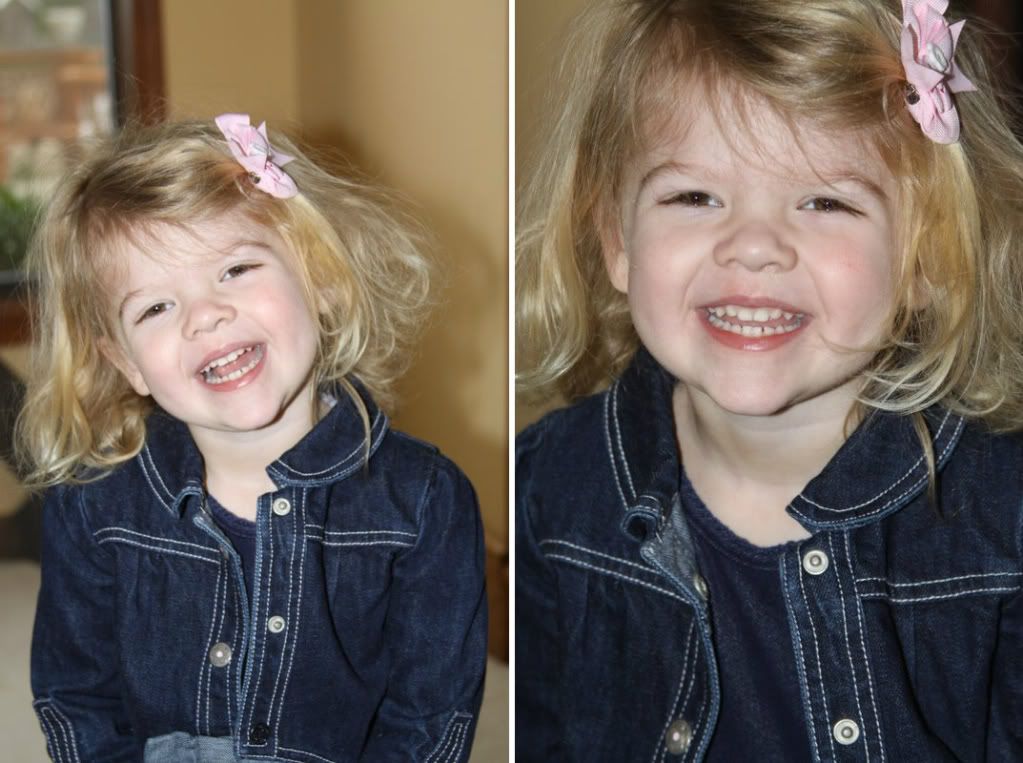 Blythe: "Mommy, come quick look what I can do"