This past weekend we ventured out to Garner State Park with some friends. Unbeknown to us we apparently picked the perfect park for last weekend as I heard several stories of others who were camping at other camp grounds and woke-up to a soggy mess.
Most trips that start out like this: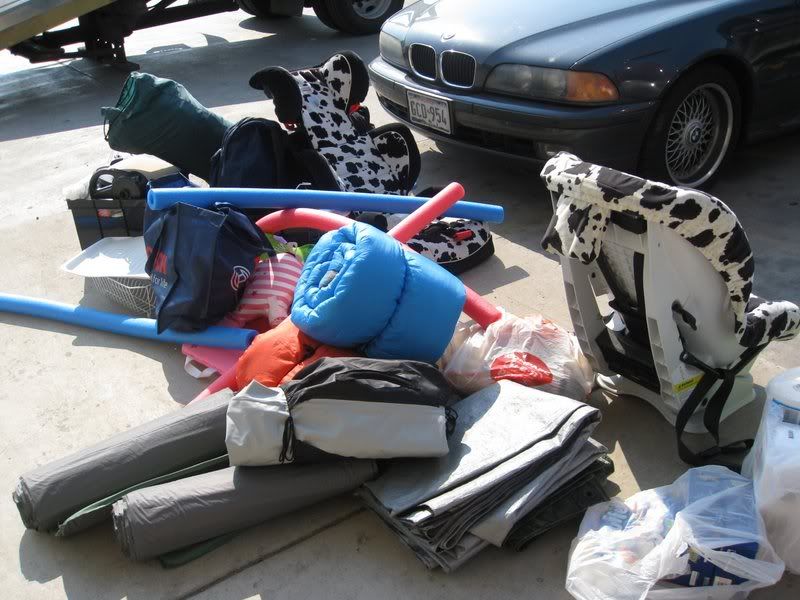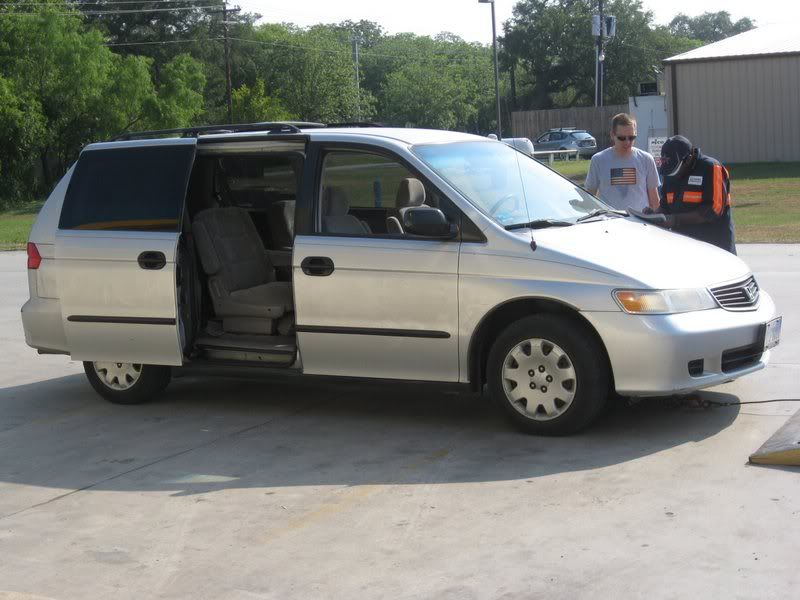 End quickly, but luckily we were about an hour behind the Allison's so we were able to rescue them and bid farewell to their minivan as it took a hike back to San Antonio to the repair shop. Jericho quickly discovered the zipper action on the tent during the un-packing process (yes I regret only taking the point and shoot and getting these horribly noisy pictures).
The first thing on the little one's priority list was finding the river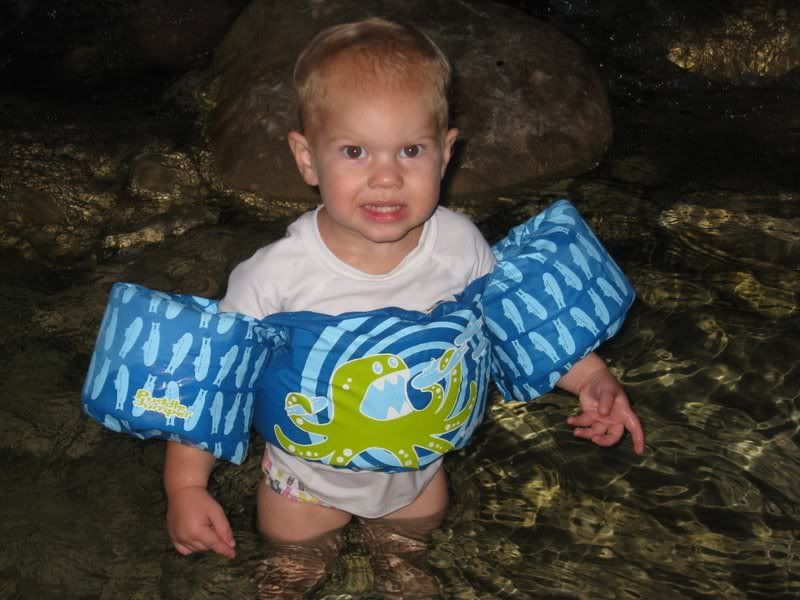 Learning the oh so important, but no so much appreciated lesson of what a current it and what it can do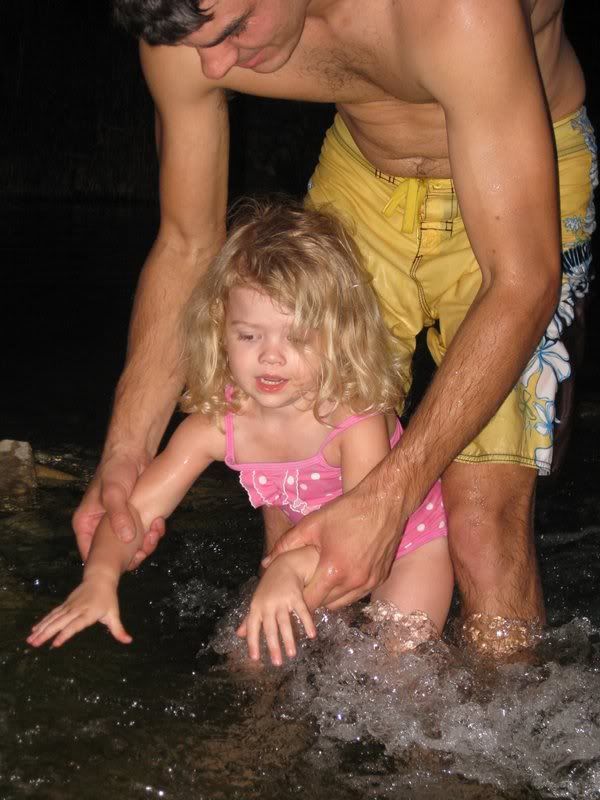 Don't worry she recovered quickly and enjoyed her time at the river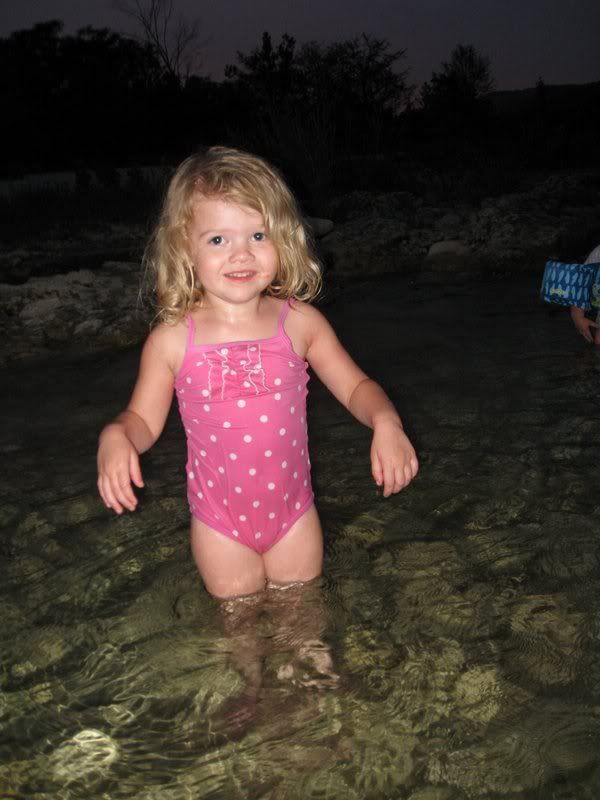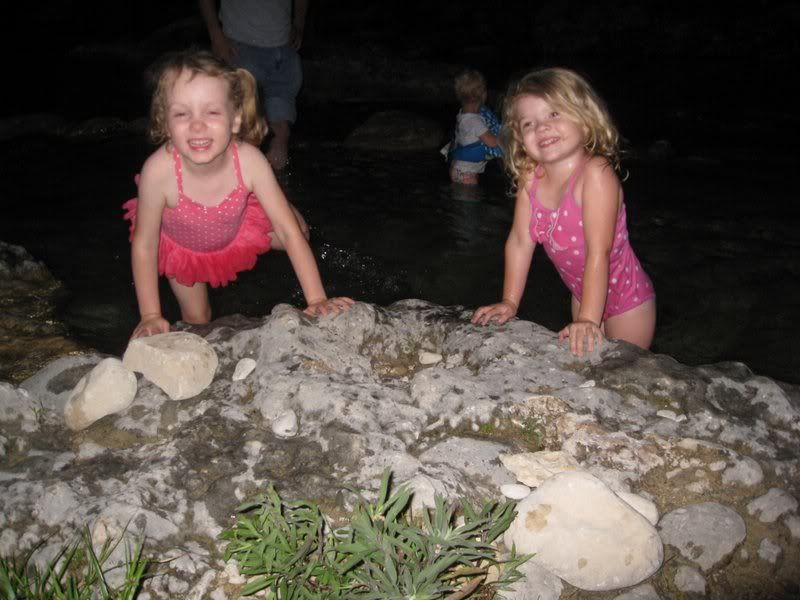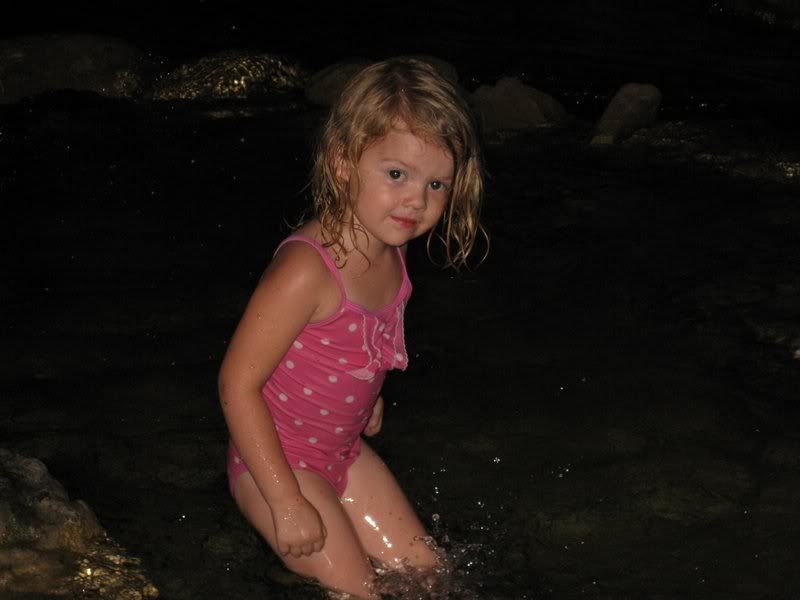 The next morning we started our day with
camping
breakfast burritos. The difference between a
camping
and none camping mean (for those of you who don't know) is some essential ingredient was missing/forgotten. In this case we didn't have any salt or pepper for the eggs....
Next it was off to the the hiking trail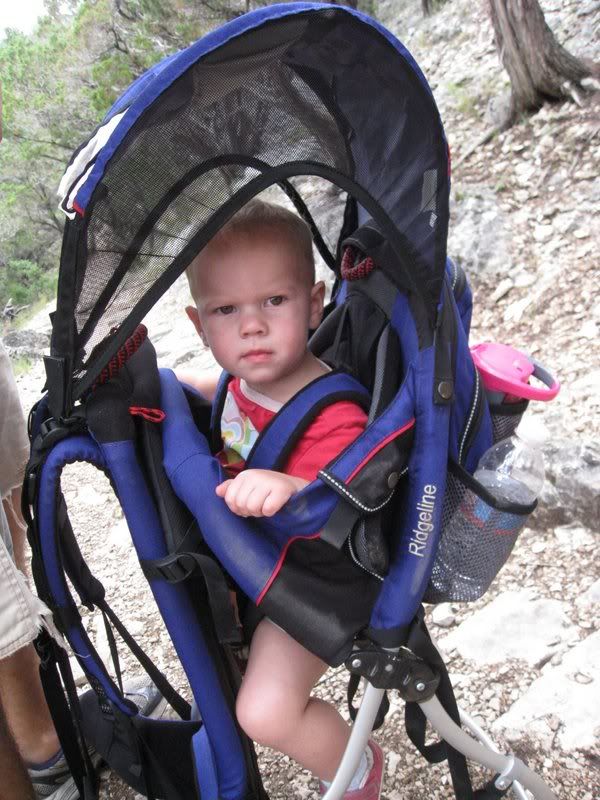 At the start of the hike Blythe wasn't very interested in the walking aspect of hiking, but once we turned it into a climb and not a hike she really got into it and would get very excited every time we saw another yellowish-orange footprint and would proudly proclaim "we are going the right way!"
We finally reached our destination 'The Crystal Cave;' however Blythe is VERY familiar with the book
Going on A Bear Hunt
and did not believe us that this was a crystal cave and not a bear cave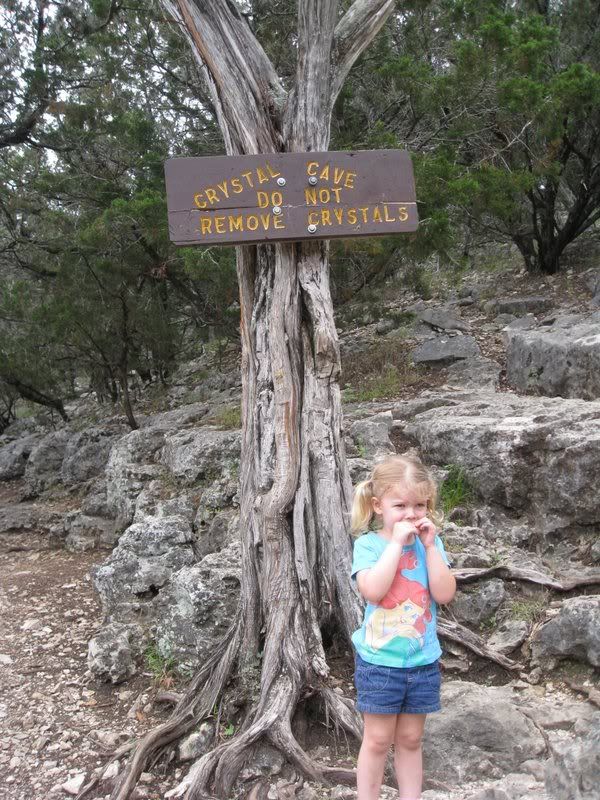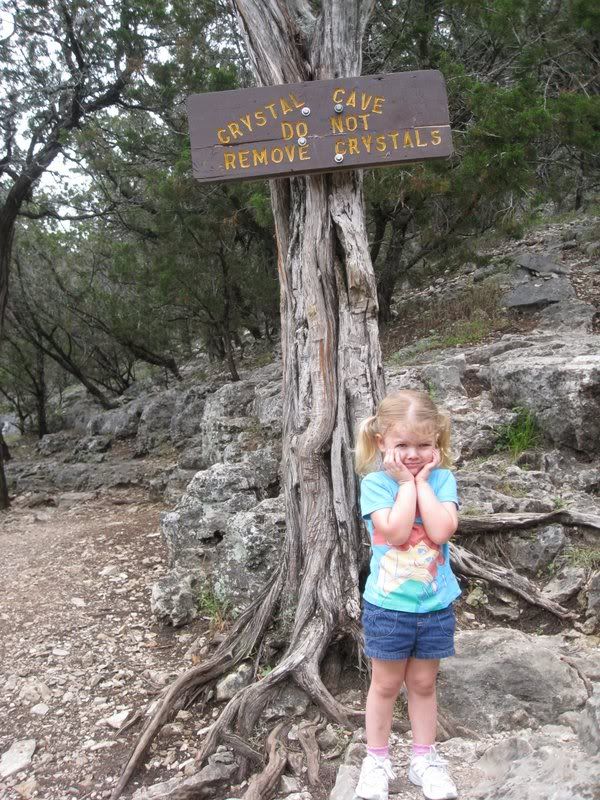 Daddy long leg soup anyone?
Apparently you don't get too old for the hiking backpack
Good morning campsite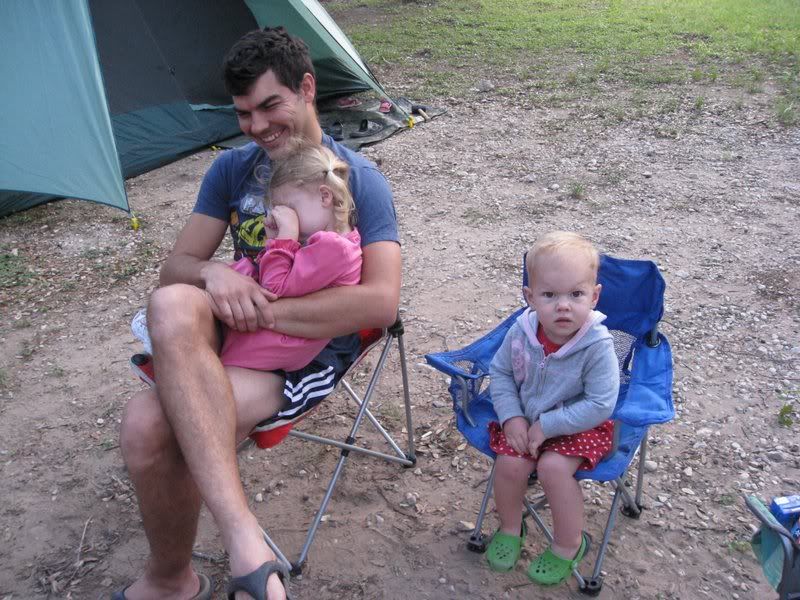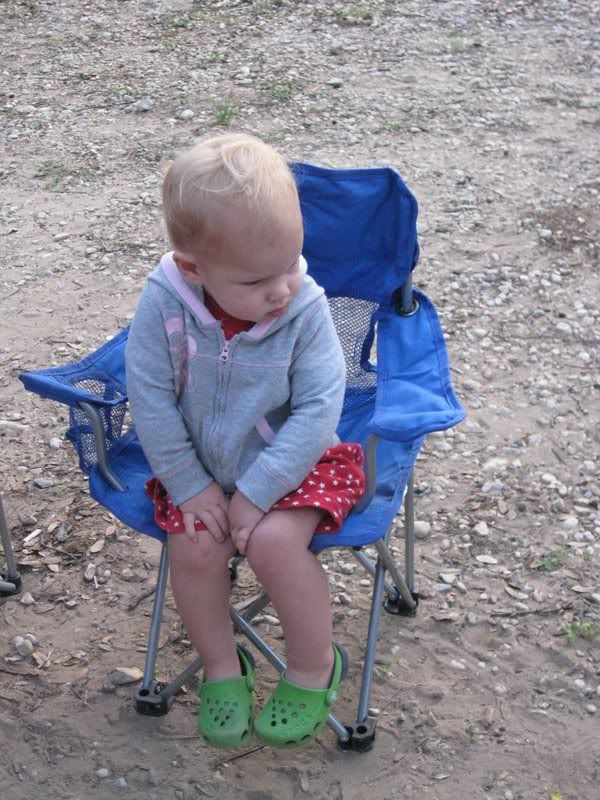 It was perfect camping weather, hot during the day, and cooler evenings and mornings!
When you are served
camping
pancakes - syrup was forgotten - it is easily solved with roasting marshmallows and using that as the sugary topping
After camping, hiking, and playing in the river, it's time to climb some trees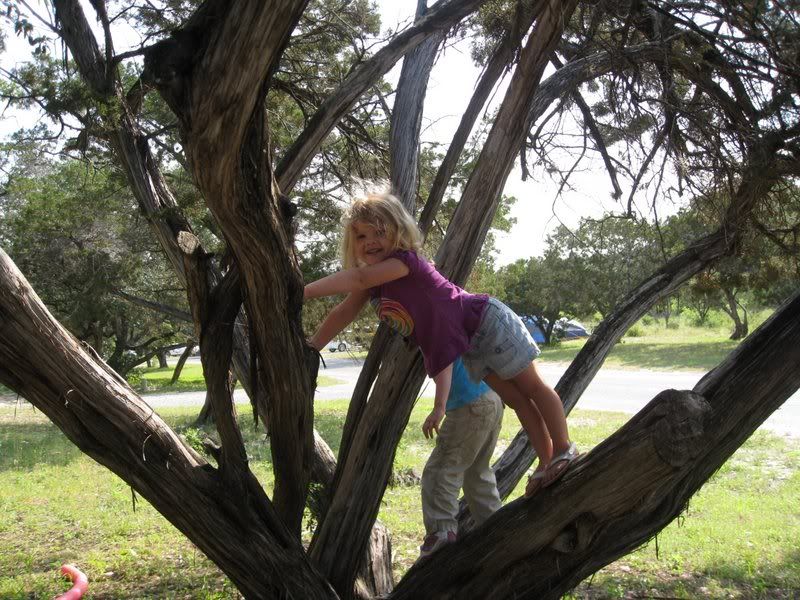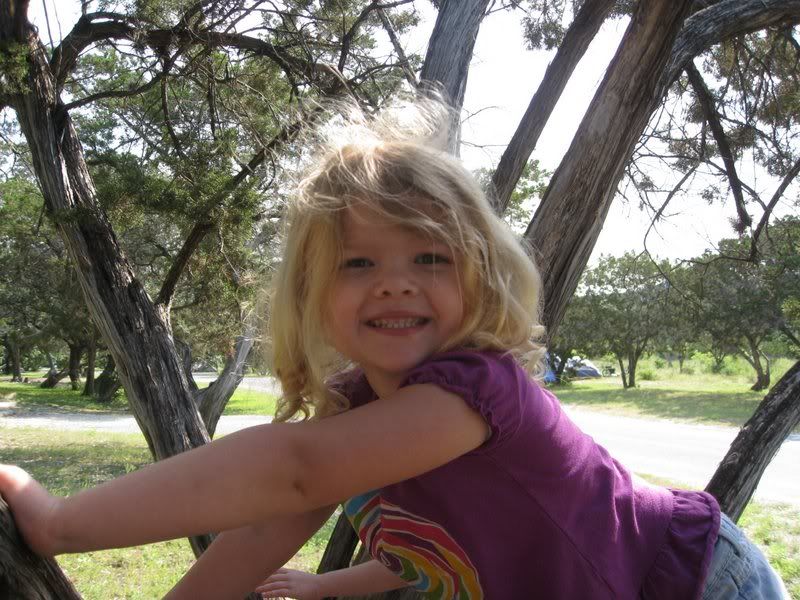 Sister disagrees and decided playing in the dirt is much more fun than climbing trees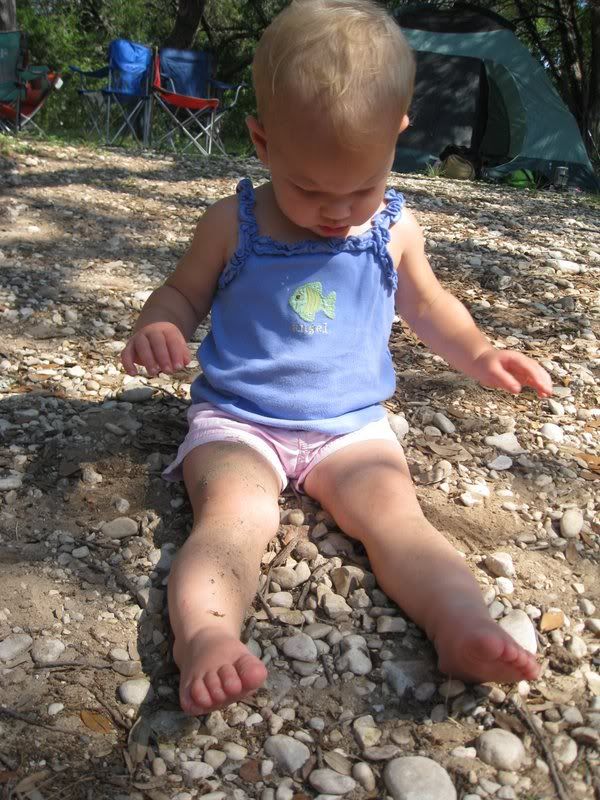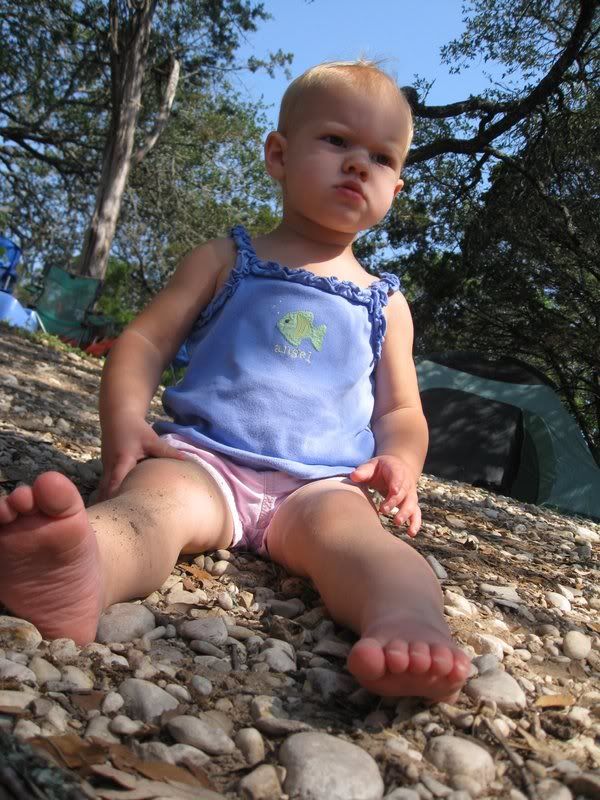 The art of deflation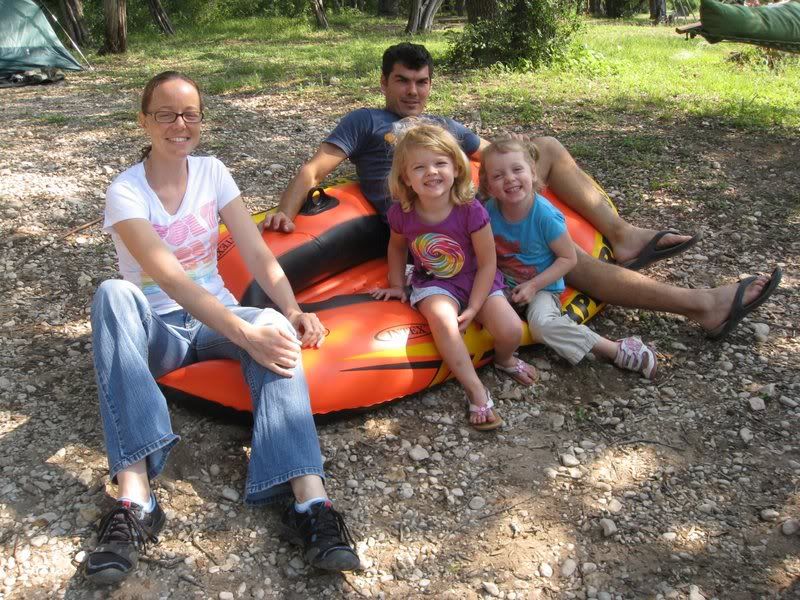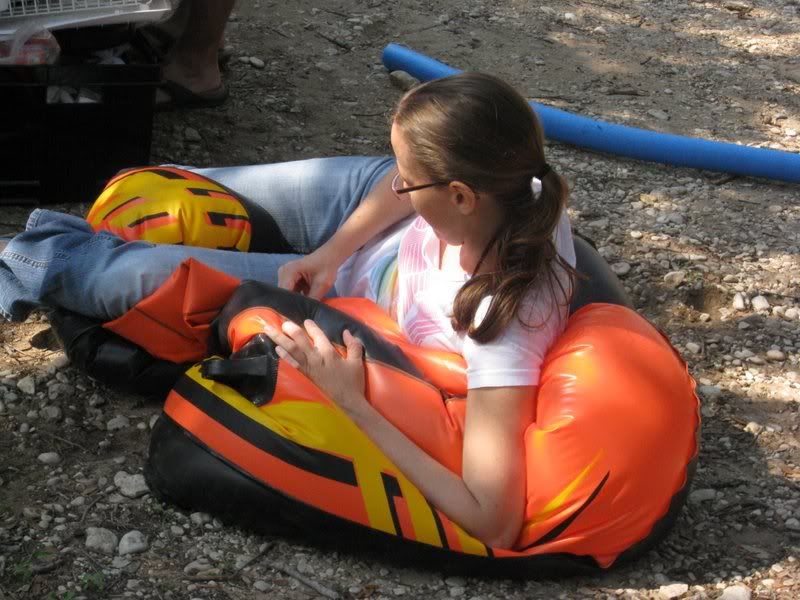 We had a great weekend, hope you did too!