What exactly is the expectation for Mother's Day and where did that expectation come from? As we dined with friends for Mother's Day we found ourselves discussing the difference in expectations (meaning culturally perceived expectations) for Mother's Day versus Father's Day. It seems the custom for Mother's Day is that it's a day for Mom to lay back and not do a whole lot while the family fills in the gaps, perhaps a day at the spa, breakfast in bed, whichever of those fits the Mom in honor. But in contrast, Father's Day seems to be a day when the Father is supposed to spend quality time with his kiddos. Is the difference because the Mom's are perceived as spending all day everyday with their kids so they deserve a break where as Father's are off hard at work and need that dedicated day to spend quality time with their kids? We didn't come up with the answer, but it was an interesting comparison.
I really wanted to give Jason credit for actually remembering Mother's Day all on his own this year (3rd times the charm right?) but I just managed to gently remind him several days before so he had time to do something if he felt moved to do so. [
I asked him if he knew it was Mother's Day before I happened to mention it on Wednesday and he said "no, probably not."
]
He had Blythe and Jericho put together a masterpiece for me, which I can't wait to fully dry so I can decide where in the yard I want to put them.
I woke up to these wonderful things: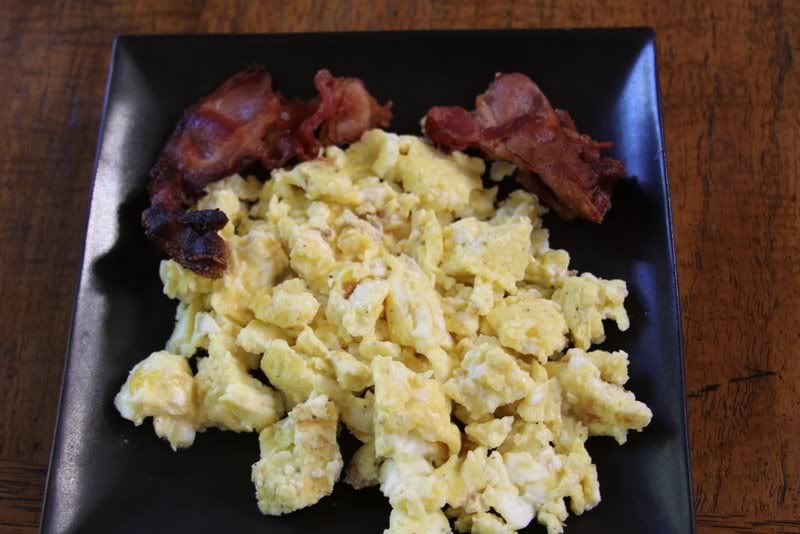 I'm not the pamper me up and take my kids away kind of Mother so we spend Mother's day together, as a family, just the way I wanted it to be :) And that includes some of the daily chores like hanging clothes on the clothes line.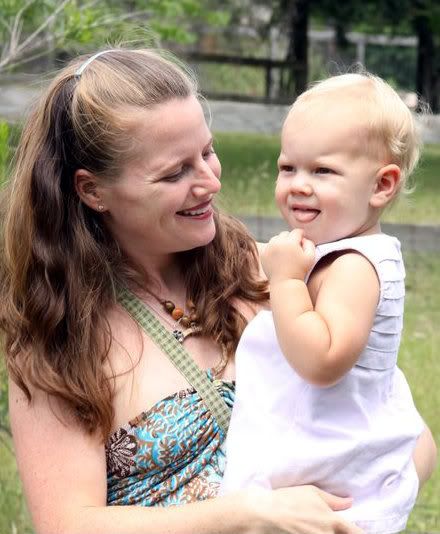 I've worked hard for those smile lines and I'm proud of them!
I wouldn't be celebrating Mother's Day in the same way if it wasn't for these two cuties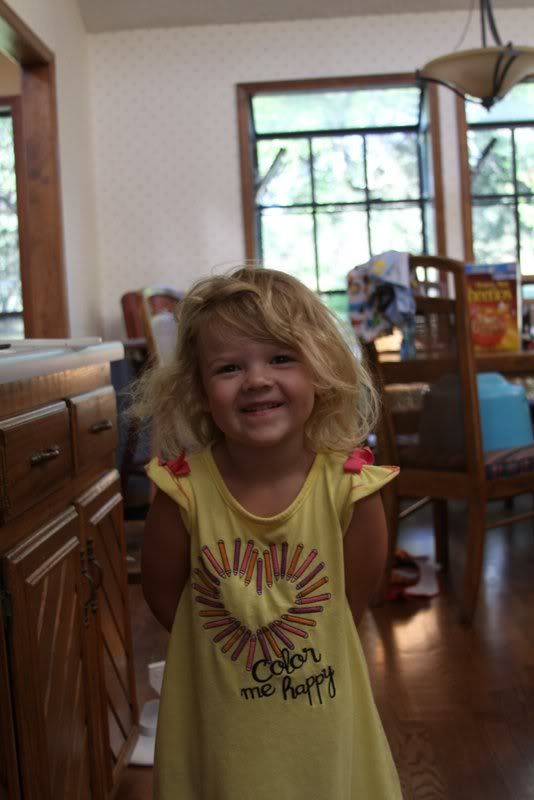 You know when you are really excited about a present or just any surprise in general and you think you want the person you are surprising to try to guess because you are just so sure that it is SOOO good they won't ever guess...yet it seems like 90% of the time this person knows you well enough that they guess
it fairly quickly, of course you keep giving them hints until they come up with it and then you don't know what to do because you don't want to admit their right before they open it or before you arrive... Jason gambled on that game and I guessed where we were going to eat, BUT although his face said "DANG IT YOUR RIGHT" he wouldn't admit it, he just denied it, but his expression was more telling than his words.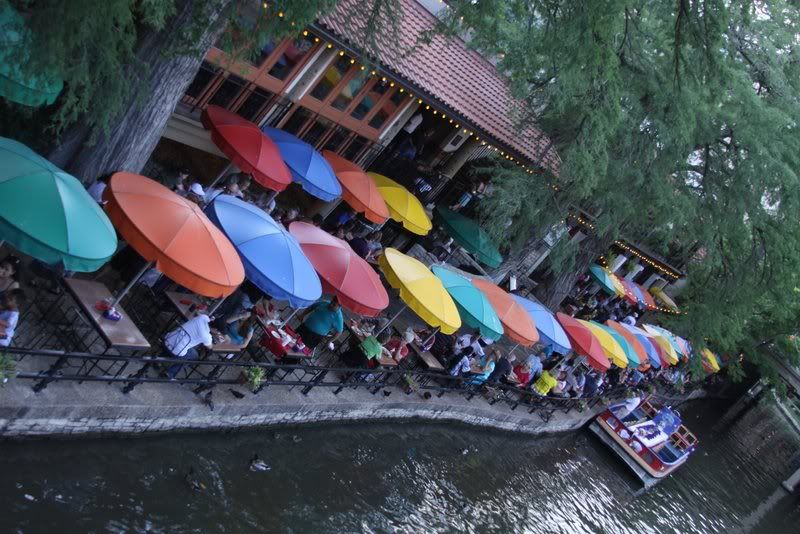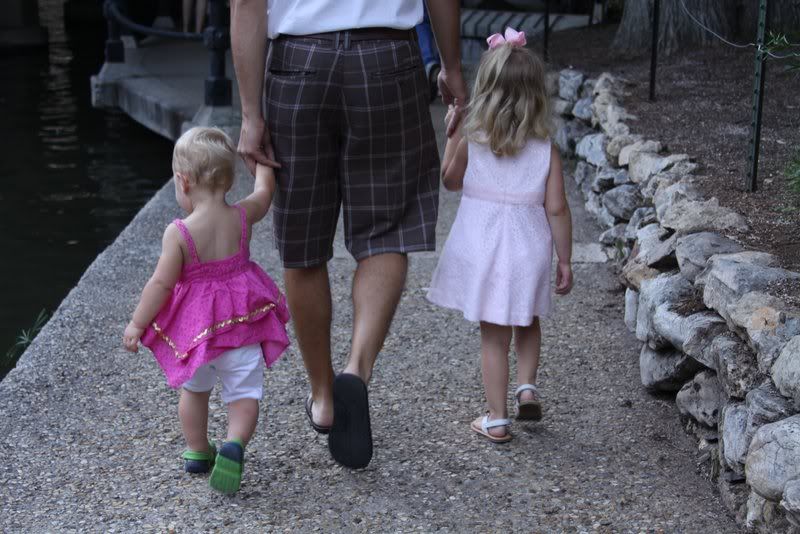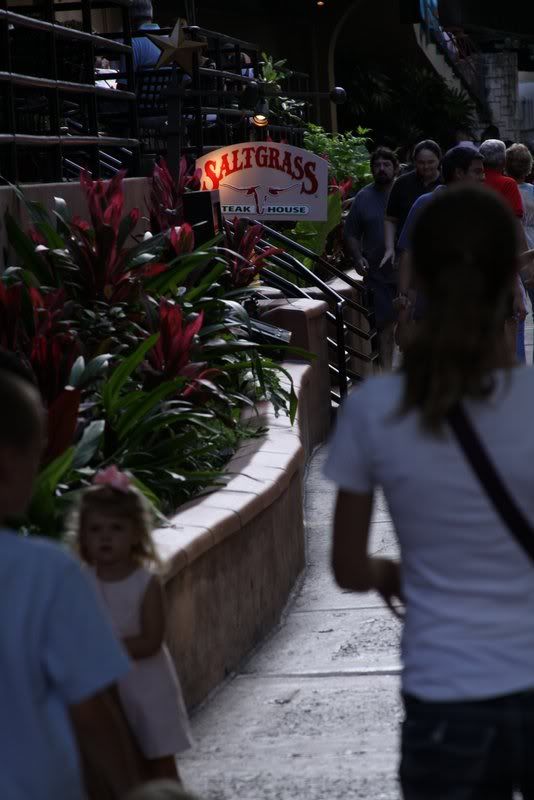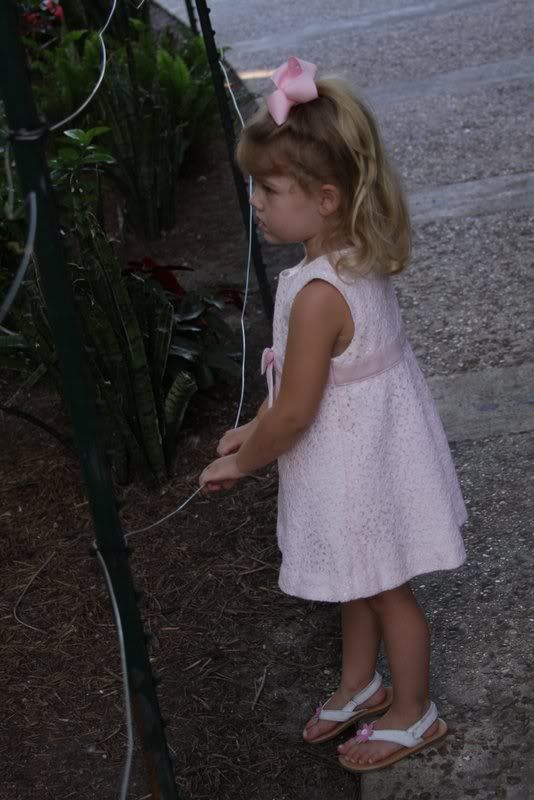 We had a skiptastic Mother's Day....Hope you did too or that you created one for that special Momma in your life!