Blythe was very excited to meet the teacher and I wanted to be excited with her, but honestly, I was apprehensive. I got a little teary eyed as we drove to the school, but no real tear shed.
Blythe was paying close attention during the campus tour we had last April because she was able to lead Daddy straight to the Kindergartener wing. I knew we were in one of two classrooms because there are only two dual language classes at this campus, what I didn't know was that the classroom lists were posted on the cafeteria window which was on the other side of the campus. Luckily we poked our head into the first dual language room we came to and it was the right classroom. First sigh of relief, we got the teacher I was secretly hoping for, mainly because she has been at this school and teaching for several years; where as, the other teacher was going to be new this year because they had enough Spanish speakers to need two dual language classes. Mrs. Price greeted Blythe with a big smile and a warm hello, to which Blythe responded with her shy response of: tuck chin into left shoulder ihiding her shy smile while her eyes dart to the right side to take her in. Blythe quickly found her name on the desk and headed to the back of the classroom to check it out...all the while Jericho was at her heels ready to do anything and everything Blythe did. The girls were able to explore the classroom for a bit before the official meeting began.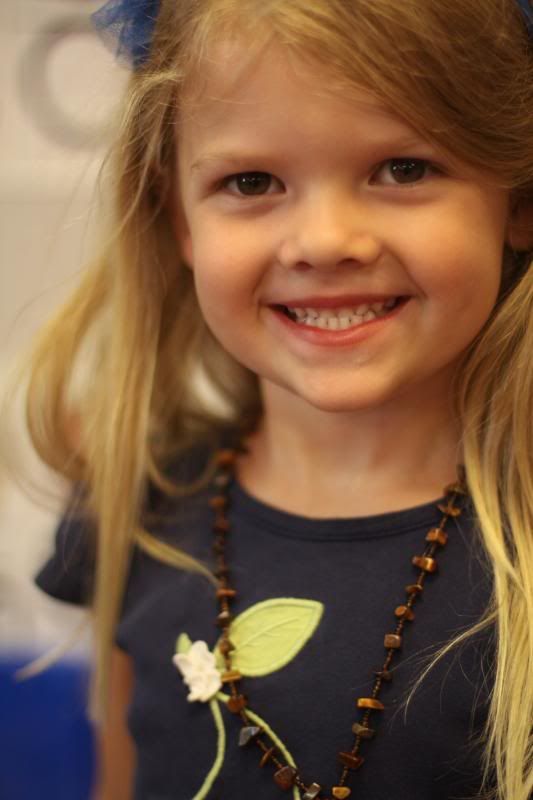 My mommy heart was so happy to see her sitting on the carpet, taking in everything that Mrs. Price had to say. I tried not to think about all the hours she would be spending on this carpet over the next year without me, but some times the brain has a mind of its own and wanders where it shouldn't.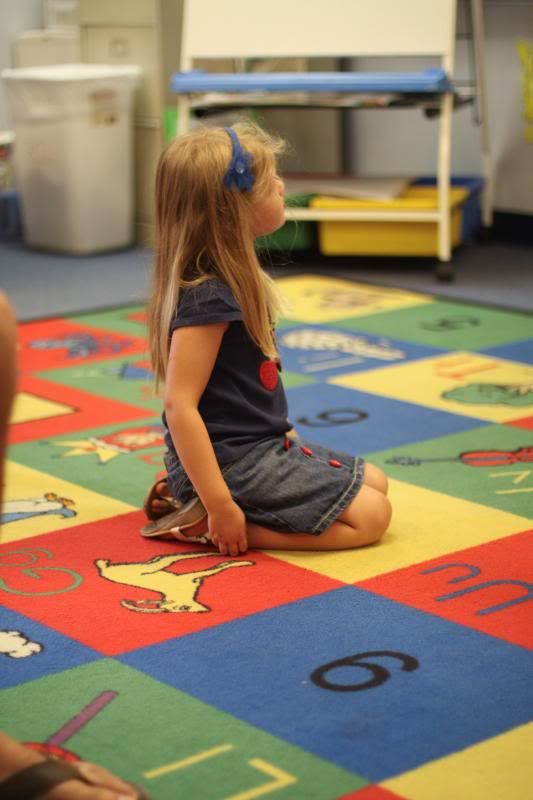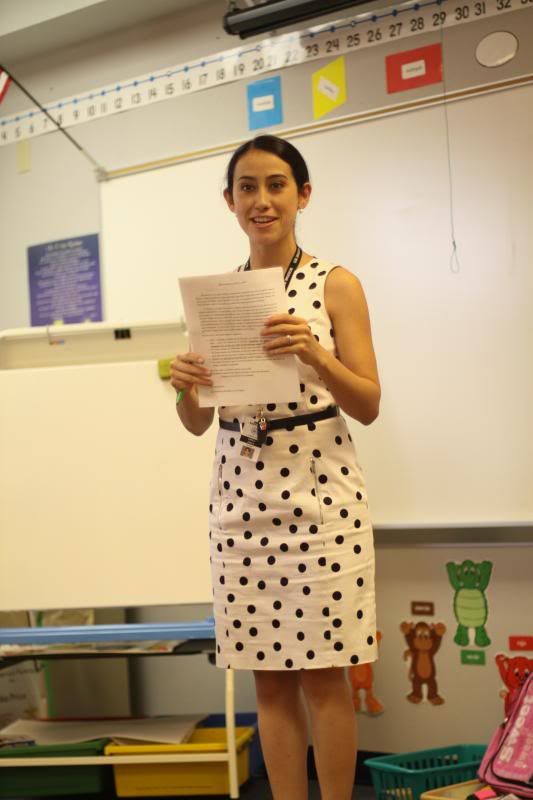 Everything was going so well, I was beginning to feel more at ease, more in line with Blythe who was tickled pink to be starting school and couldn't wait for the first day to arrive...until the announcement of the drop off and pick-up options. Mrs. Price announced that we will only be allowed to walk our children to the classroom door the first day, after that we can walk them to the gym through the first week, then no parents allowed inside the gate. My honest reaction: WHAT?? Is this a jail? I can't walk my kid to school?? a gate, seriously? I have to drop my baby off at the gym on the second day and just hope and pray she makes it to her classroom? Then next week I have to drop her off behind the gate and hope she makes it to her classroom?? BREATH... right about that time Jason turned to look at me and said "if we weren't doing the dual language thing, we would be bailing right about now," I nodded in agreement.
Then she get's to the pick-up options which are 1) drive through the line on street A 2) drive through the line on street B or 3) have your child walk to the community center catty corner from the school. I took the advice of the mom sitting next to me and went with option 3 as she explained to me that the drive through lines are a mad house and you can then only exit one direction.
My heart sunk as I filled out the obligatory: "How will your child be picked up on the first day and How will your child be picked up for the rest of the school year." I was expecting to pick her up from her classroom or at least at the drive through place on foot where I could communicate with the teacher or her to me if needed..nope, that's old school apparently.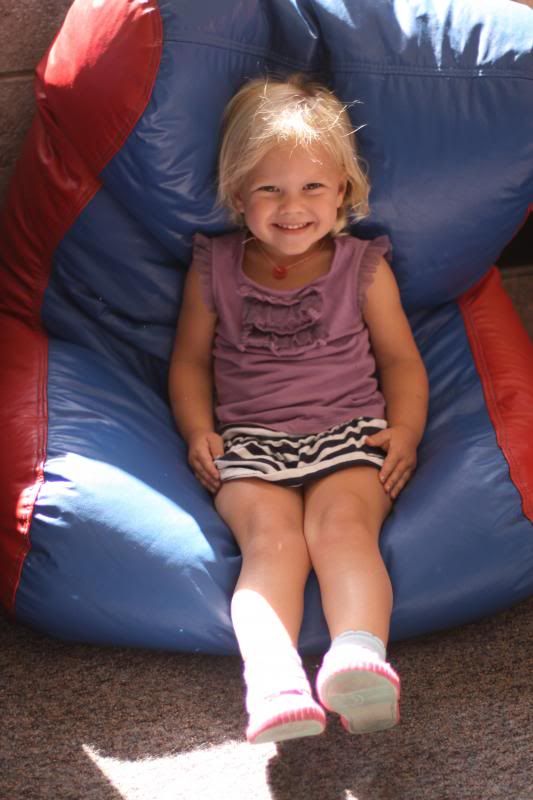 I can't say I left meet the teacher feeling excited and ready to go, but I can say that I was excited about Mrs. Price, I was excited there are only 17 kids in Blythe's class instead of the 23 I thought there might be, and I am excited that Blythe is excited and ready because it is all about her.
The first day is just around the corner...