My baby sister beside me at the wheel...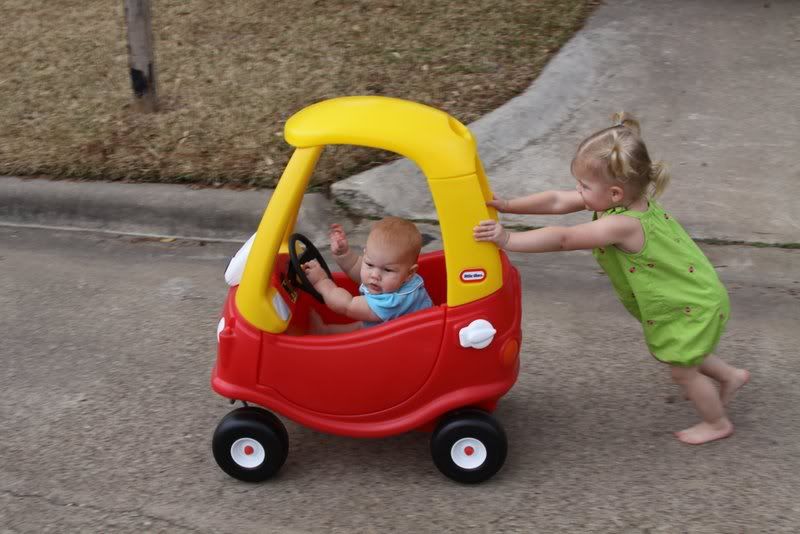 We are so in love with the warmer weather and the sun that even the rain can't deter us from living outside.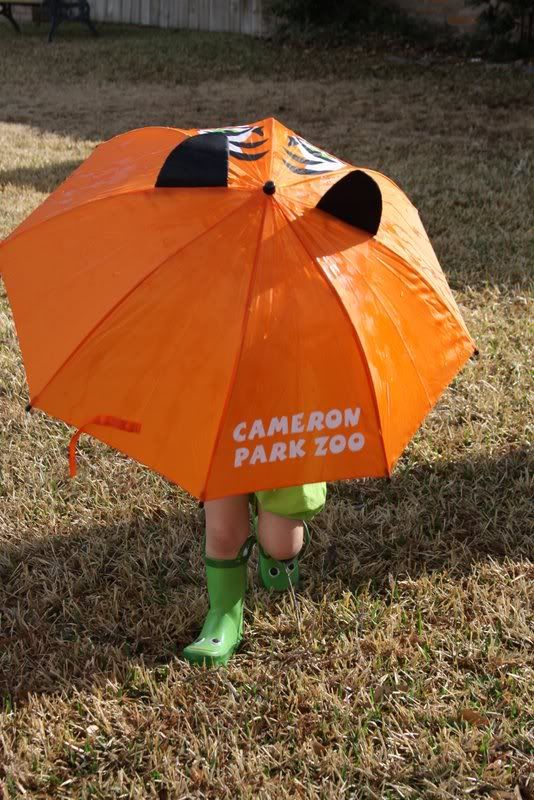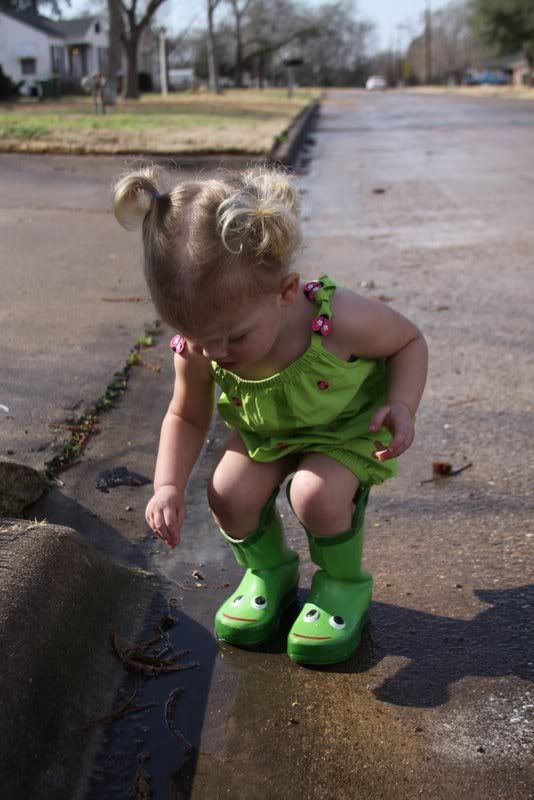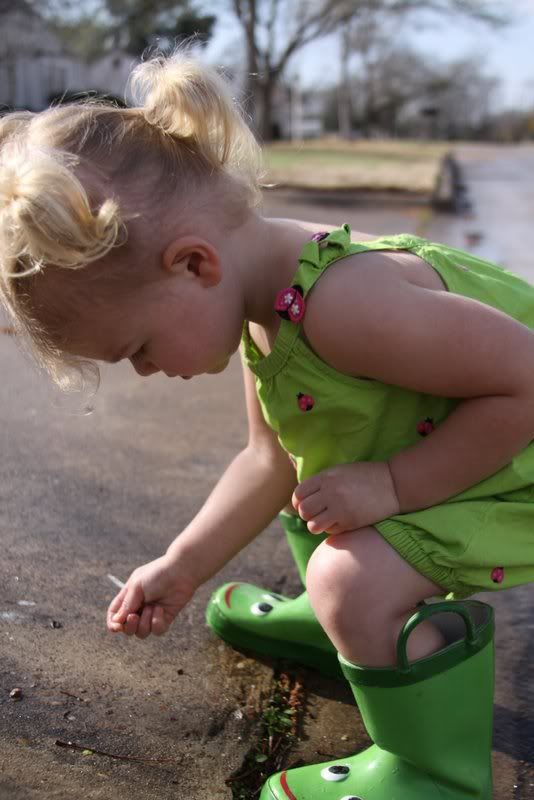 Sisterly love
At Two-And-A-Half "really, seriously?" "YES, as of Sunday, I know it seems crazy, but it's true," this one has turned in her table and chair for ALL meals and taken up residence with picnic blankets, front steps, concrete, grass, the back of daddy's truck, anything outside to have her meals, and I love it, I love my little wispy blond haired, sun loving, outside girl.