We bid farewell to 2011 and welcomed 2012 with new friends! We substituted black eyes peas for red beans and rice, we entertained ourselves and the little ones with sparklers instead of fireworks, and managed to not find a channel showing the ball drop on our time zone, so a quick countdown from 10 on our own was the substitute. It was grand and we had a terrific time!
Dress up clothes for Christmas - Blythe is wearing the pink princess dress I made her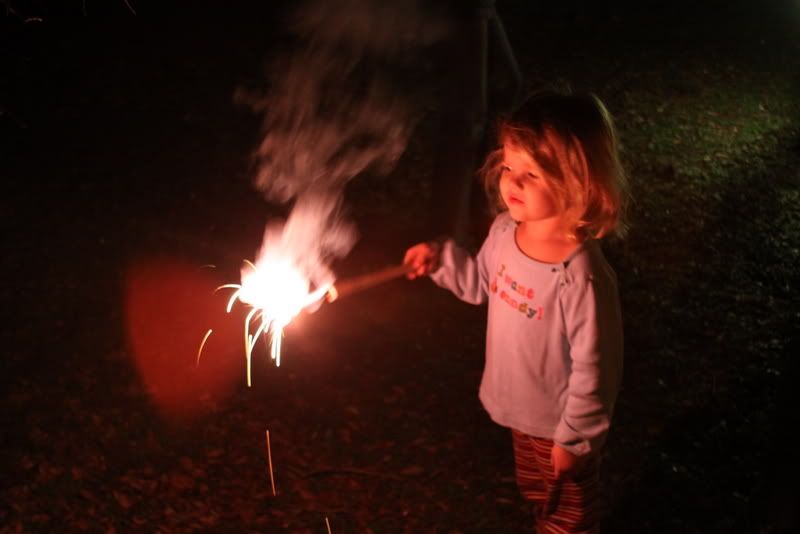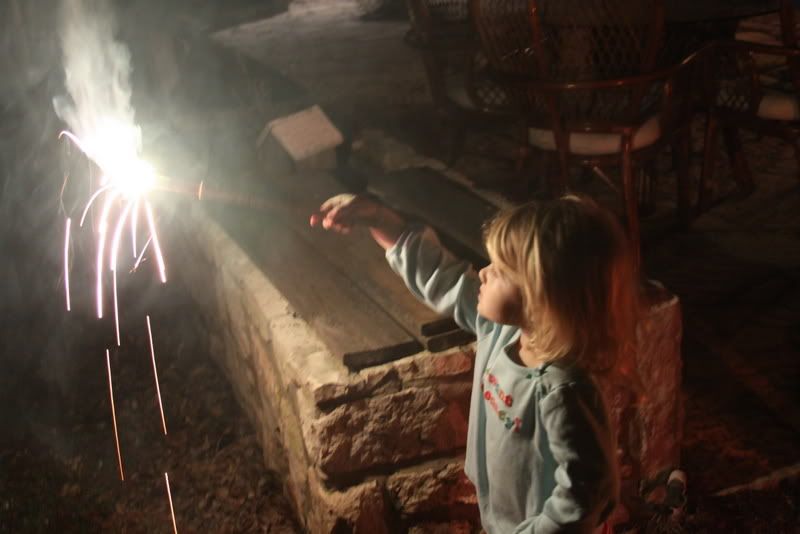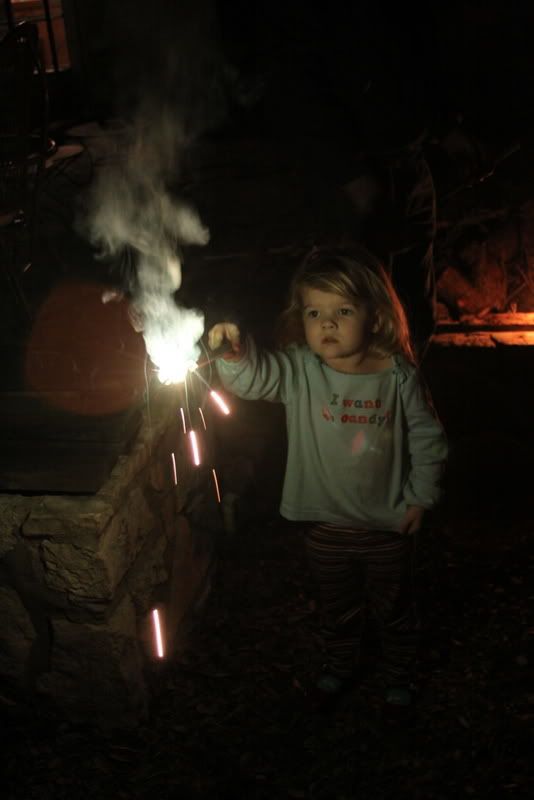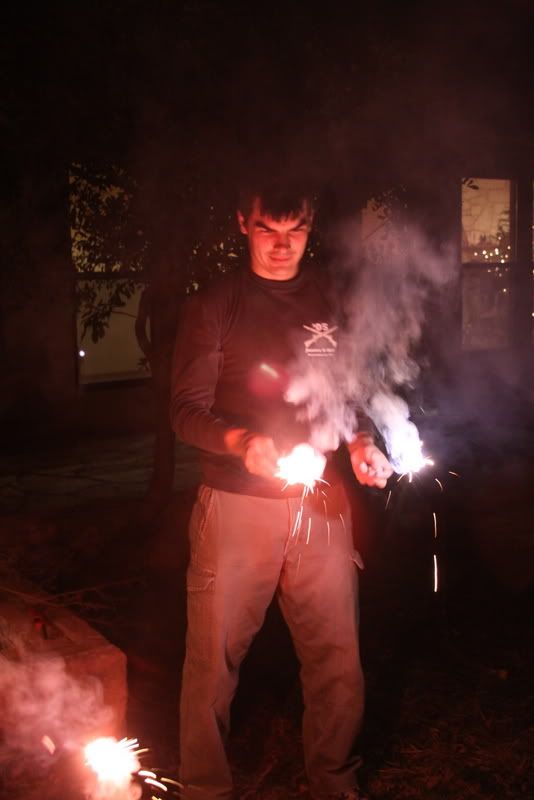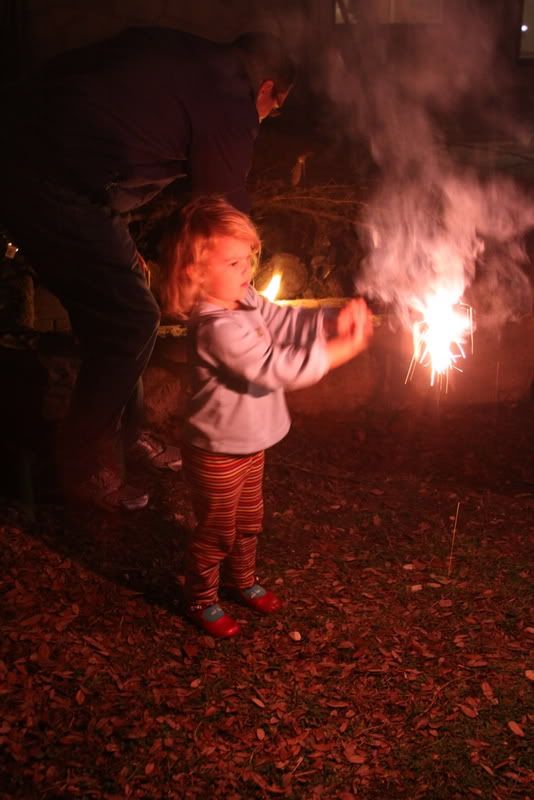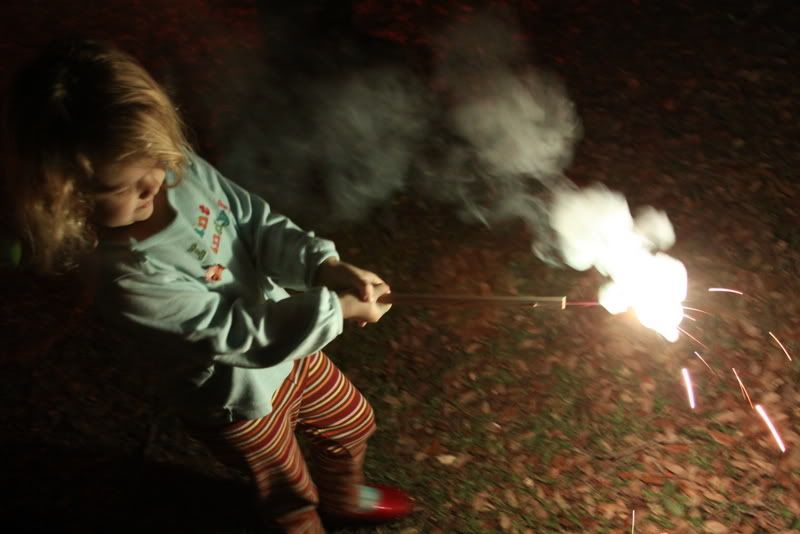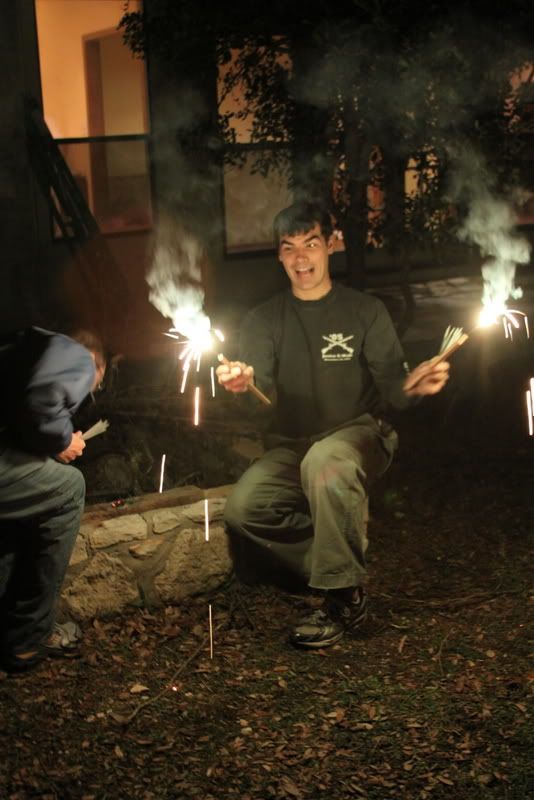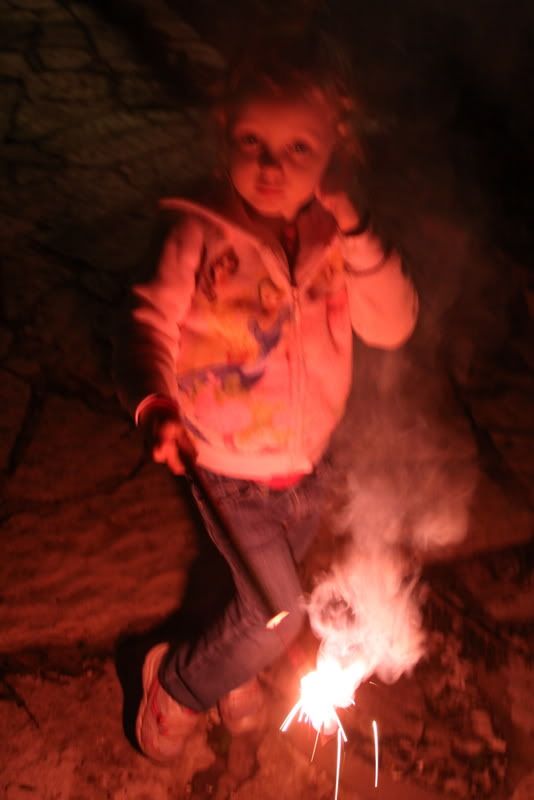 And the kids treat was a sleepover with a movie on the projector!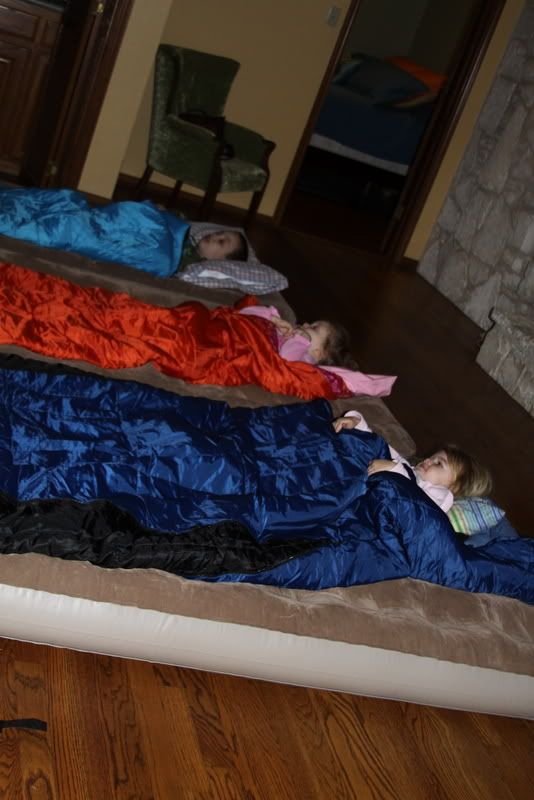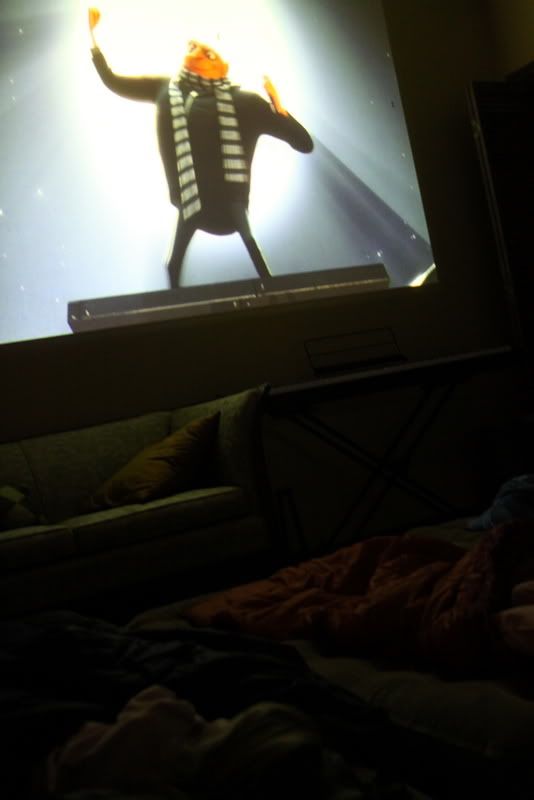 Can we say Jason Jr?