Warning: this is going to be random, meaning it has been a while since I had a chance to blog and I have lots to share, but no time to make them seam together nicely in a well written blog post..end of disclaimer.
A visit from the Hartl's
We had another set of our commune buddies come and visit us a few weekends ago and it reminded us how much we miss living a quick drive from good friends; both for us and our kiddos. The worst part about such a great weekend is the end when we have to say our goodbye's, but luckily they are expecting a new addition to their family in February so it won't be long before we get to feast our eyes on a baby GIRL Hartl! We had such a great time enjoying each others company that I failed to take very many pictures, but the memories of the kids (and dads) losing themselves in the San Antonio children's museum and taking wagon rides around our property will last just as long.
A Daddy, his girls, and a climbing tree
Sister's Tea
We took Jericho to her 18 month check-up and she is now in the 5th percentile for weight (goodbye Michelin baby) and the 45th for height. She weighed in at 20lbs 8oz and 31.5 inches long. We were happy with our pediatrician selection, but Jericho was unimpressed with the shots, but who wouldn't be. When we got home Blythe thought a tea party was just the thing to make Jericho happy...and it worked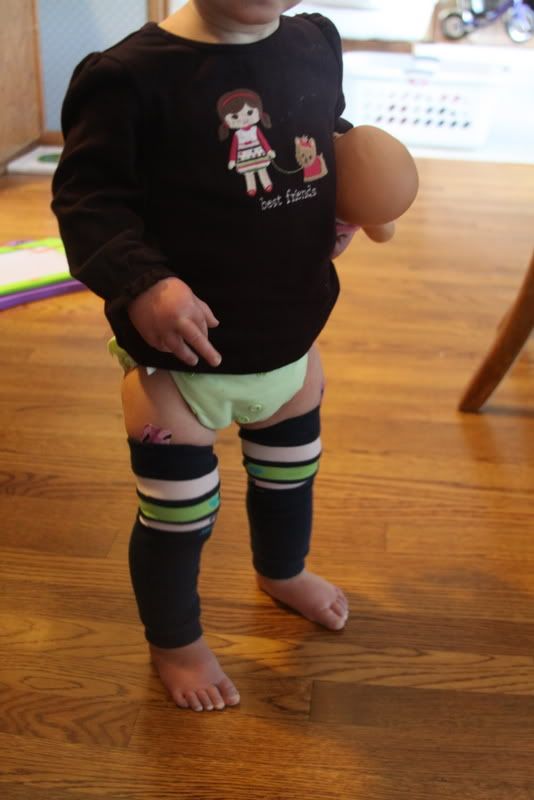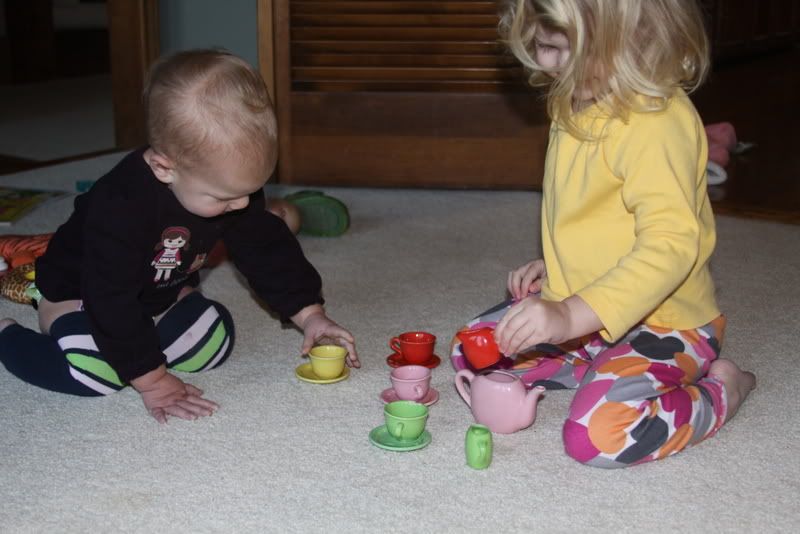 Free Education
It has been about a two years since we made the big purchase of an SLR camera and from the beginning I said that if I was going to have a camera with all the bells and whistles I wanted to know how to use it. I think we have the auto and semi-auto functions down pretty well, but the full manual is still scary and I want to change that. I am on a quest to see how much I can learn for free, meaning resources from the library, internet, etc. So I'm starting with a digital photography masterclass book by Tom Ang. The set-up is pretty nice so far because he teaches a technique and then gives you an assignment. My first assignment was to take a still picture playing with the exposure - under, over, getting it correct, etc. When I do these assignments I only allow myself to use full manual, but it was a good because forcing myself to use it when I'm not trying to capture a certain picture of my kids on the move is the only way I am going to get comfortable with it. For my still image I chose my boots which are so comfortable and so perfect for our new backyard! Here are a few of my favorites - remember it has to be all manual and no edits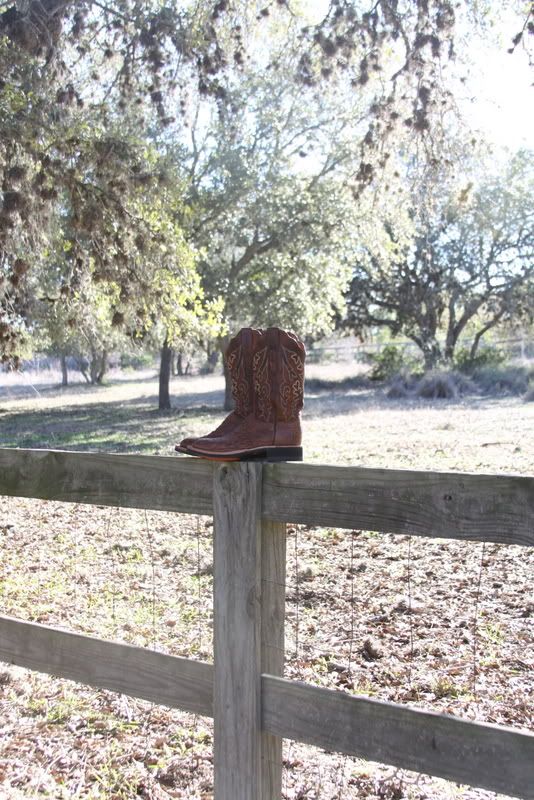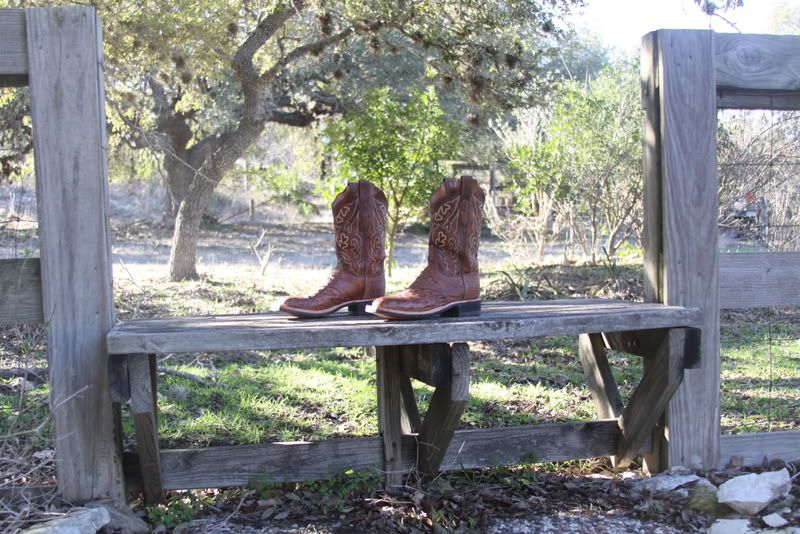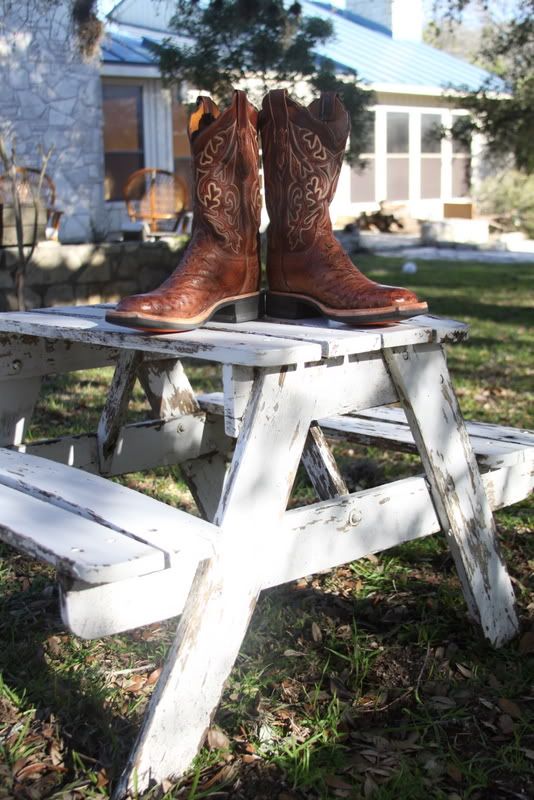 The Acceptance of the Pink Princess Dress
Whenever someone would ask Blythe what she wanted for Christmas she consistently said that she wanted a pink princess dress so I decided that I would make her one because I am too cheap for those crummy and cheap looking ones at Target/Walmart for no less than $30. It was fun to make since I have NEVER made something as extensive as a dress and knowing that she would just love it. I found an online tutorial and followed it to the letter. Christmas morning came and I couldn't wait for her to open it. The problem was I had no idea that she really wanted it to be from Santa and not from me :(. We waited and had her open it last and when she first opened it she was super excited. I didn't realize that at this point she thought all the presents were from Santa, not just the un-opened ones when she first came into the room. When she opened it I said "I told Santa not to get it because Mommy wanted to make it." BIG MISTAKE...she immediately was dis-interested and went back to the dress-up clothes she had unwrapped earlier. Jason must have thought I was crushed because he kept trying to bribe her to put it on. I reminded him that if she wanted that dress as much as we knew she would, she would come around so just drop it. Besides I didn't want her to be forced to like it. It took about a week, but it has quickly become the favorite dress-up item and has been known to stay one all day! I have been informed that she needs princess shoes to go with it..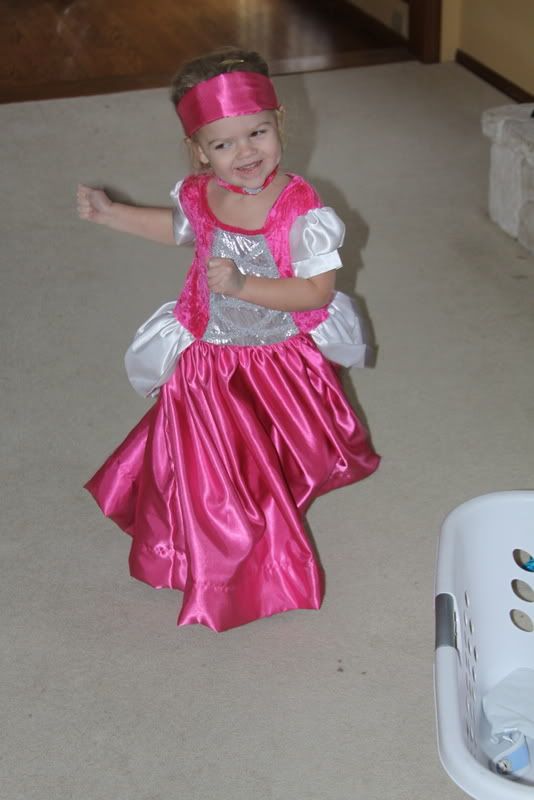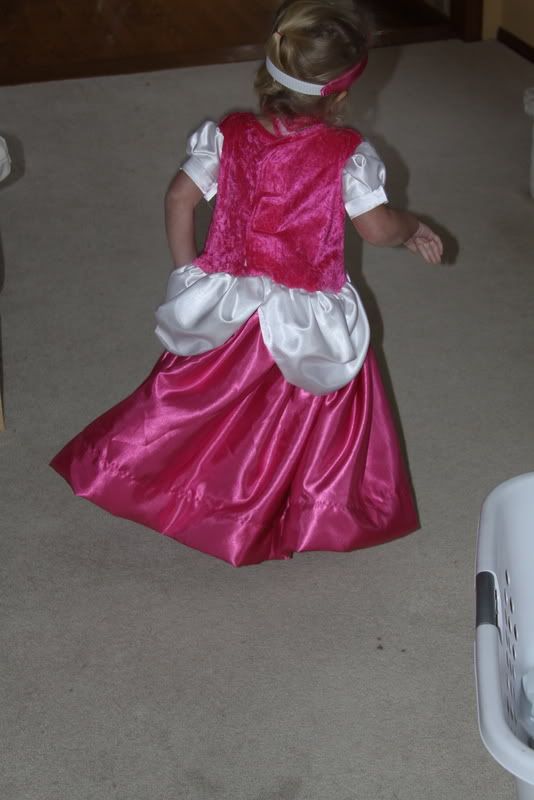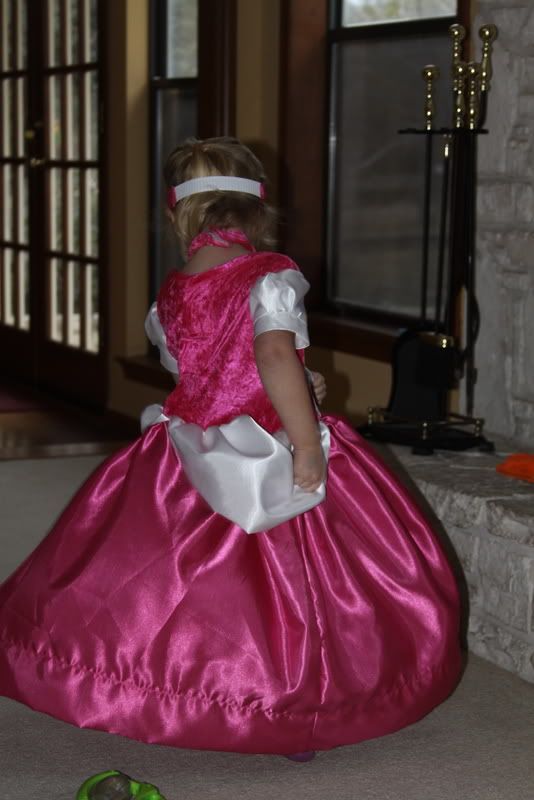 Being reminded of the little things that we forget to stop and appreciate
"Mom, look at those beautiful clouds!"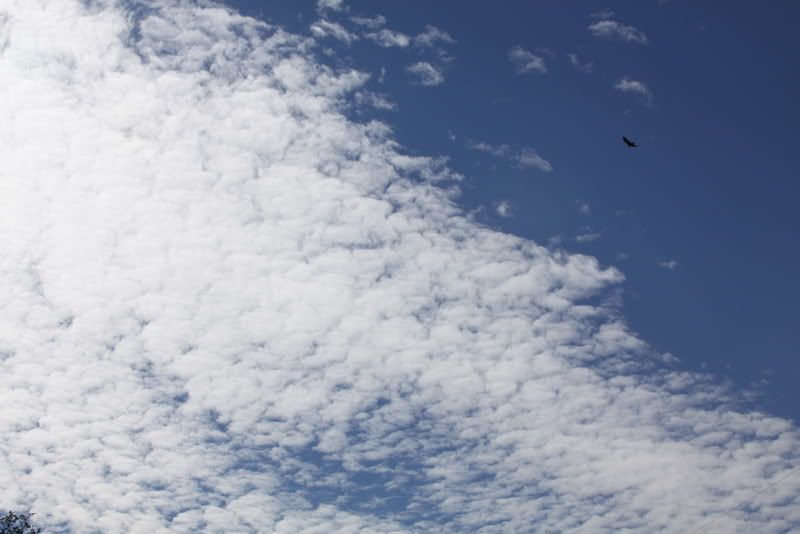 Cloth Diapers
Thanks again to all the comments on the cloth diaper blog post. I didn't win the grand prize, but I was a runner-up so a lucky commenter wins 3 Bum Genius of their choice. I used a free online random number generator to come up with the winner. There were a total of 32 comments placed by January 9th.
Congrats to Karyn comment #14! E-mail me the color and closure combinations you would like to receive in the bumGenius 4.0