I love weekends. I love the weekends where we have nothing planned, just a blank canvas waiting to be filled up and I love the weekend where at least 10 different paint bucks have already spilled all over the canvas and you have to weave around one color to get to the next. This weekend was right in the middle, Saturday being a blank canvas, and Sunday already painted in red, blue, and white for the Super Bowl.
Friday evening commenced with a rain storm - a much needed rain storm that is.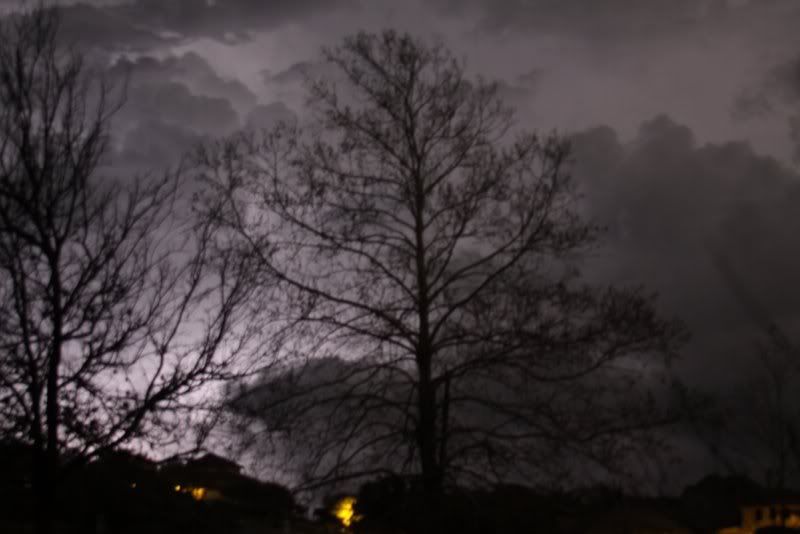 With the rainstorm came a cold front so we warmed up Saturday morning to peanut butter waffles.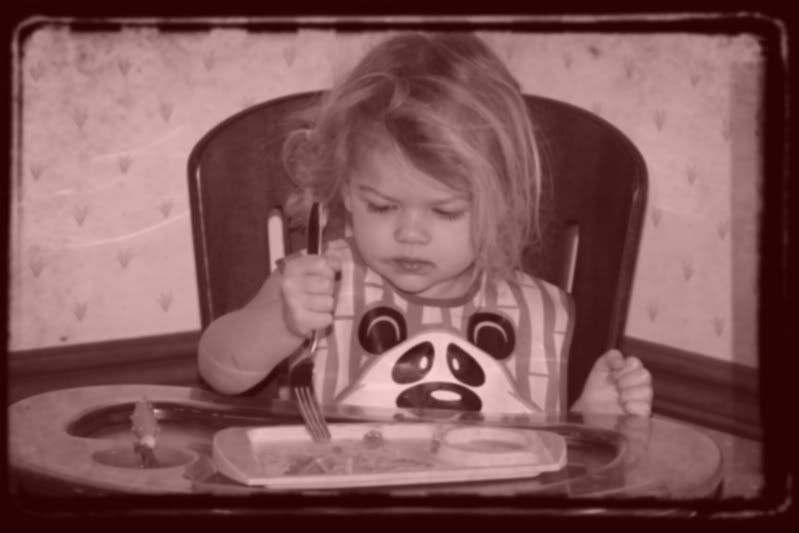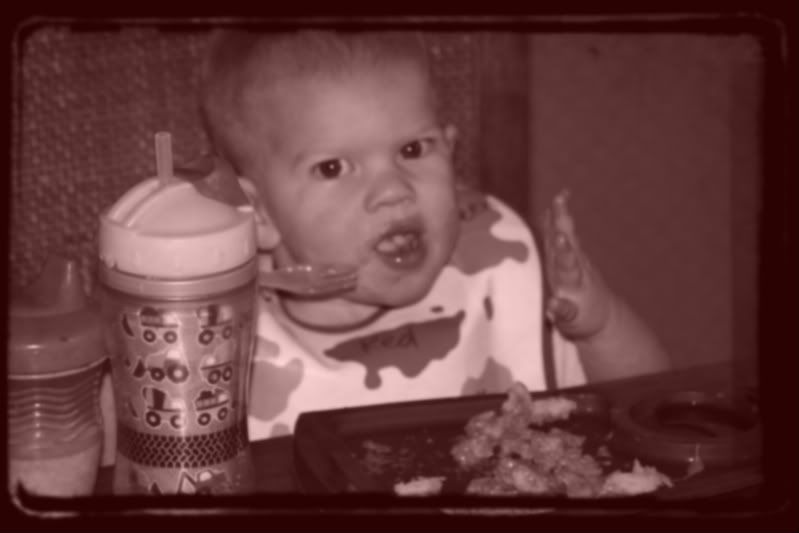 Despite the cold front we couldn't convince the girls that painting in panties might be too chilly.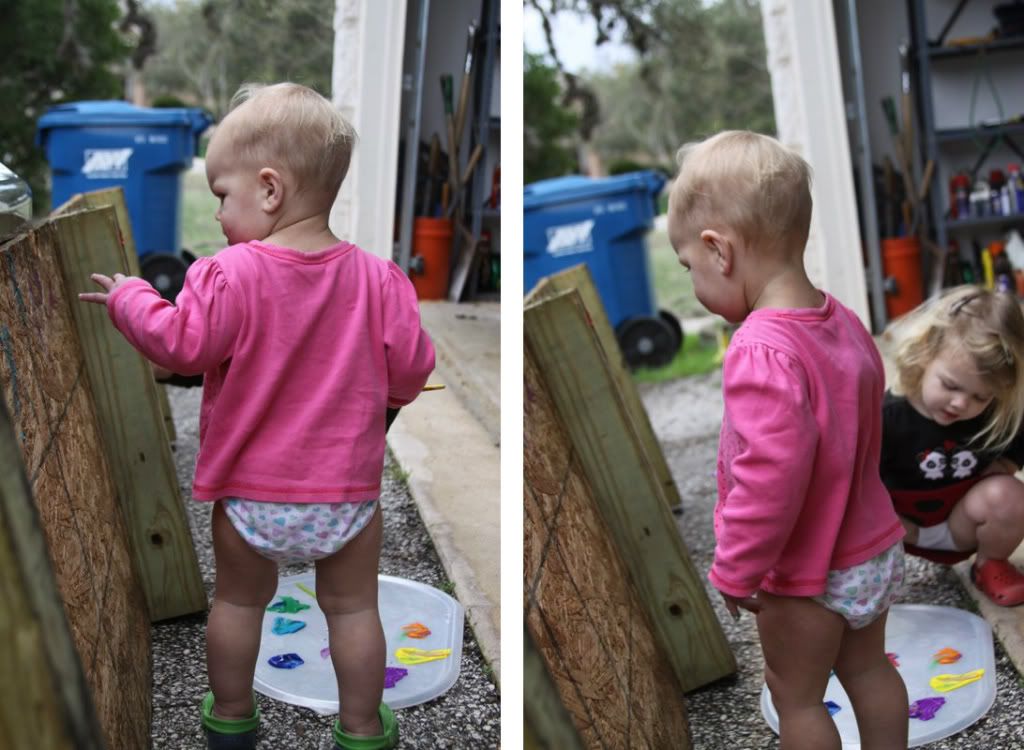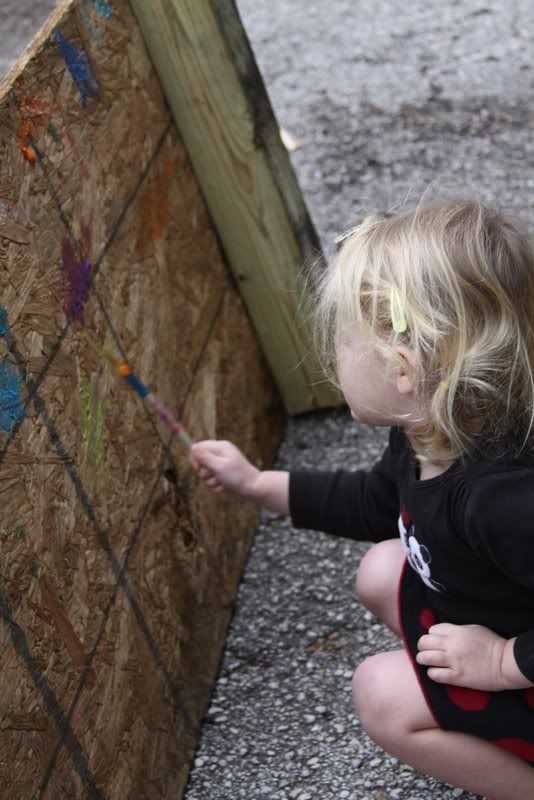 After panty panting we began the super bowl prep. We served red beans and rice (I know
classic
Super Bowl food, but when you need to feed a large crowd on a dime it's just right... thank you cold front for further justifying our red bean and rice choice.
Thank goodness these 'peanut butter footballs' tasted a lot better than they looked.
Seeing as non of our hometown teams were playing we needed something to bet on..I mean root for.
not interviewing a coach at half time?? is this a first?
Some actually watched the game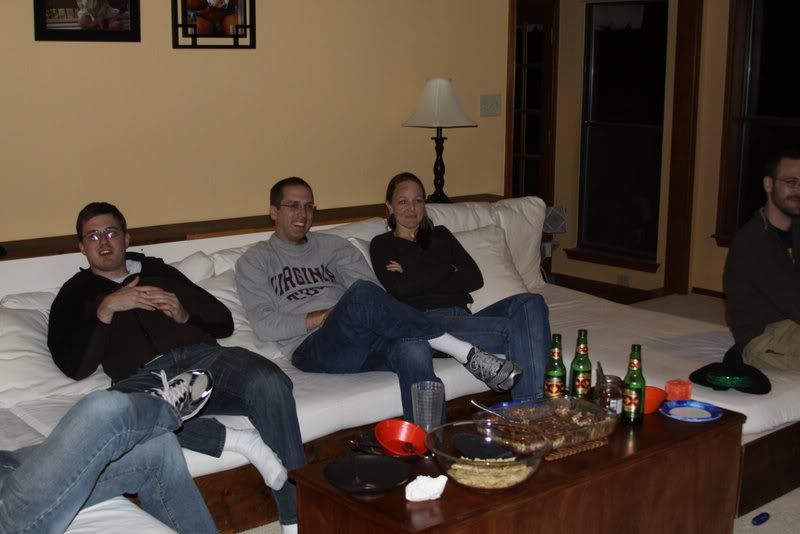 The kids decided a movie on the projector was more their style
But they did enjoy a game of their own..Pin the football in the goal!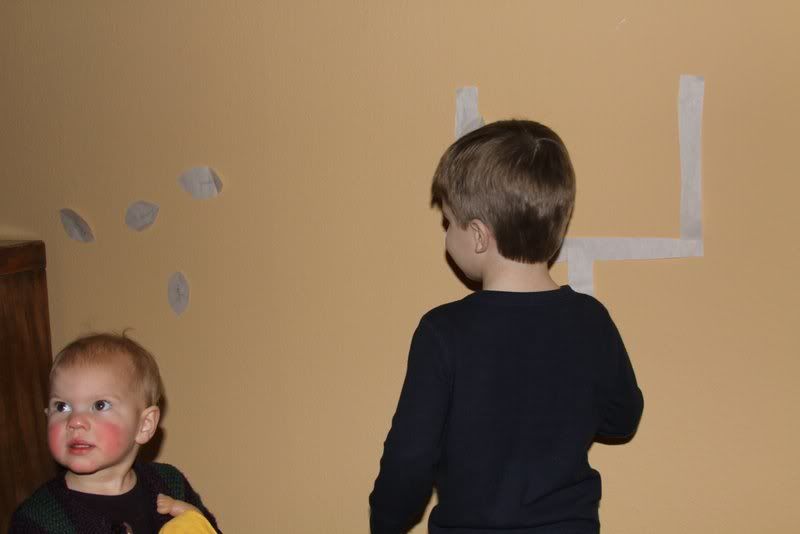 clearly we don't have any future NFL 'pinners' on our hands
This girl LOVES to rock the head band...80's style
This one just loves to say "cheese"
matching outfits requested by Blythe
Confession: I discovered a few 'easy' edits in photobucket. I don't know what lead me to push the 'edit' button today, but I went there and now I know what's there. I have been slightly jealous of all the smart phone people who take cute pictures of their kids on a grainy phone, stick them in an instagram program and voila have a super cute photo in seconds...well this is kida like instagram and I like it!
This weekend delivered..I hope yours did too. Happy Monday