It's that time again. Will we be keeping our girl tradition or will we change it up this time and see what a baby boy Wilkes looks like? Will this baby be three days 'early' like Blythe or will the baby be happy to hang around until evicted like Jericho?
Click on the link below and it will take you to a spreadsheet with dates two weeks before the "due date," and two weeks after the "due date." Pick the date you want to guess, then the gender, then the time of day the baby will be born, and then the weight. So far the Hartl family has won the guessing game for Blythe and Jericho so let's see if we can get a new winner! The prize is TBA. Happy Guessing :)
https://docs.google.com/spreadsheet/ccc?key=0ArmcZCo7oGELdGV4cVJ2YTFBQi1VbTFjbjZmVlpvUFE
A little rainy day fun: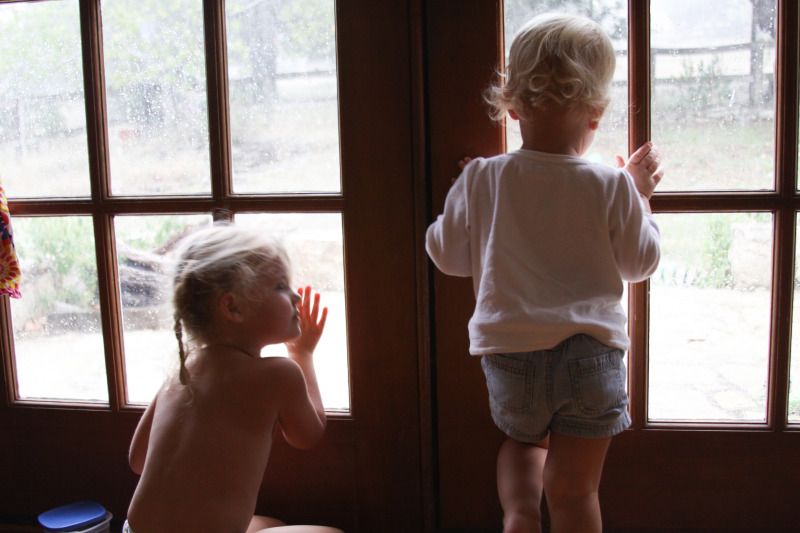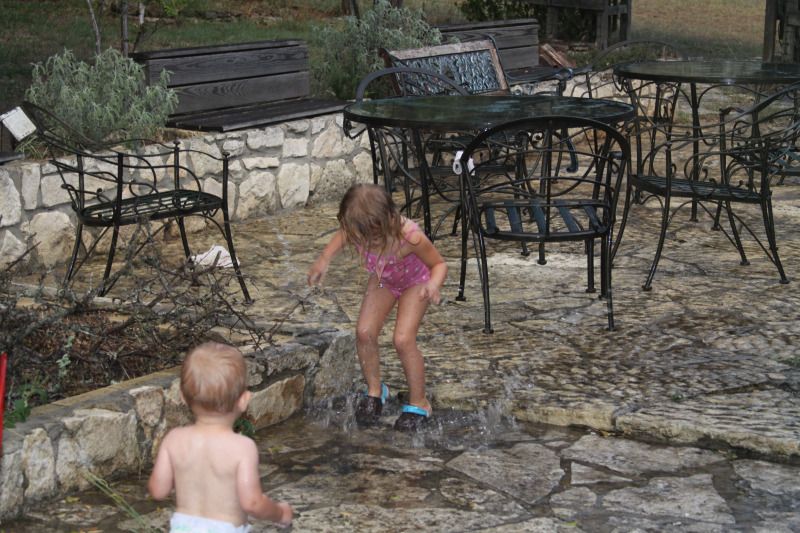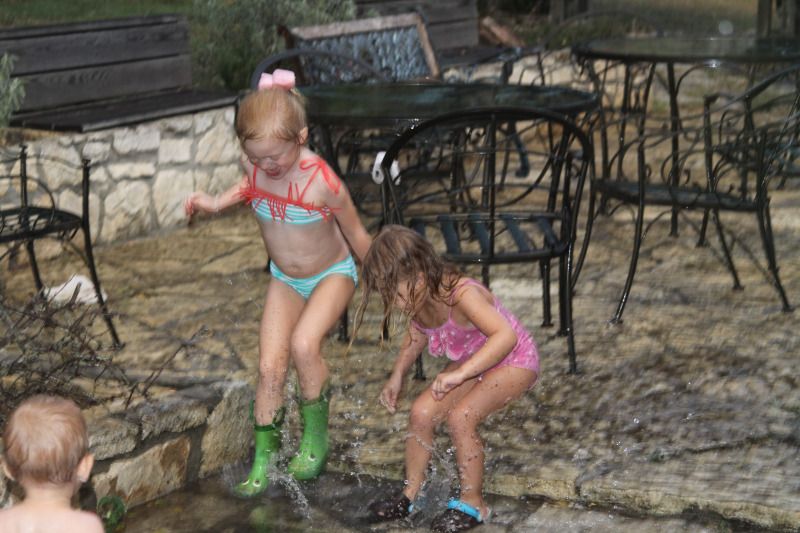 Happy Monday!